Things to do in Athens
"So many things I don't need!" remarked Socrates as he strolled around the agora (marketplace) of ancient Athens. You may feel the same browsing the f... Read more
Top attractions in Athens
The Acropolis of Athens is a unique place in the world, one of the few where the history of mankind seems to revive, inebriating the present with its ancient scent.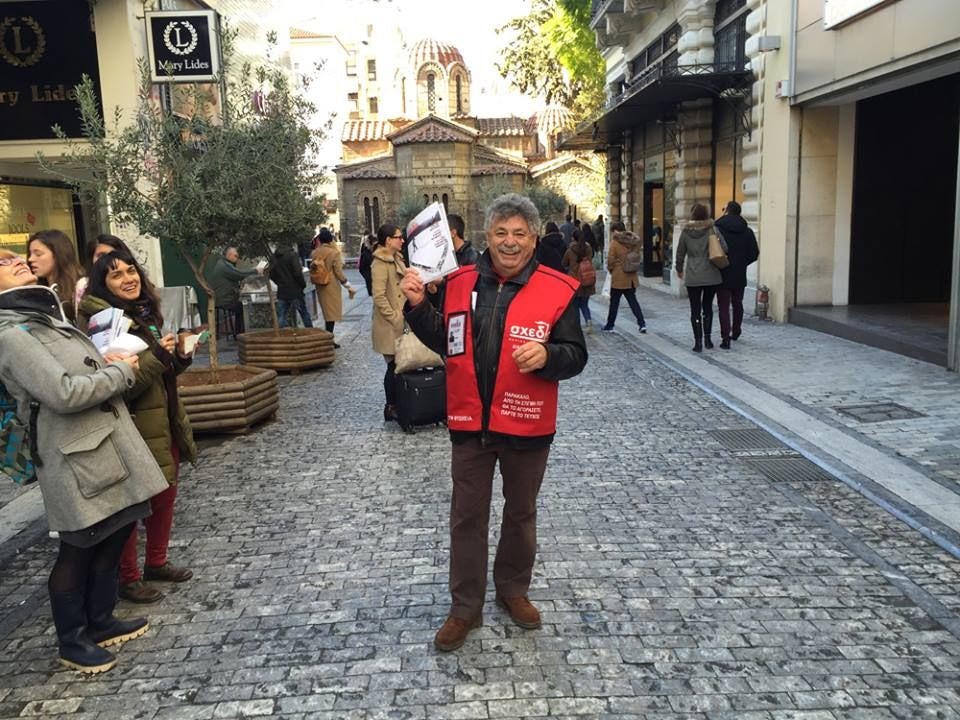 Travel for a cause
See Athens from a different perspective. Learn about the most important organizations that provide s...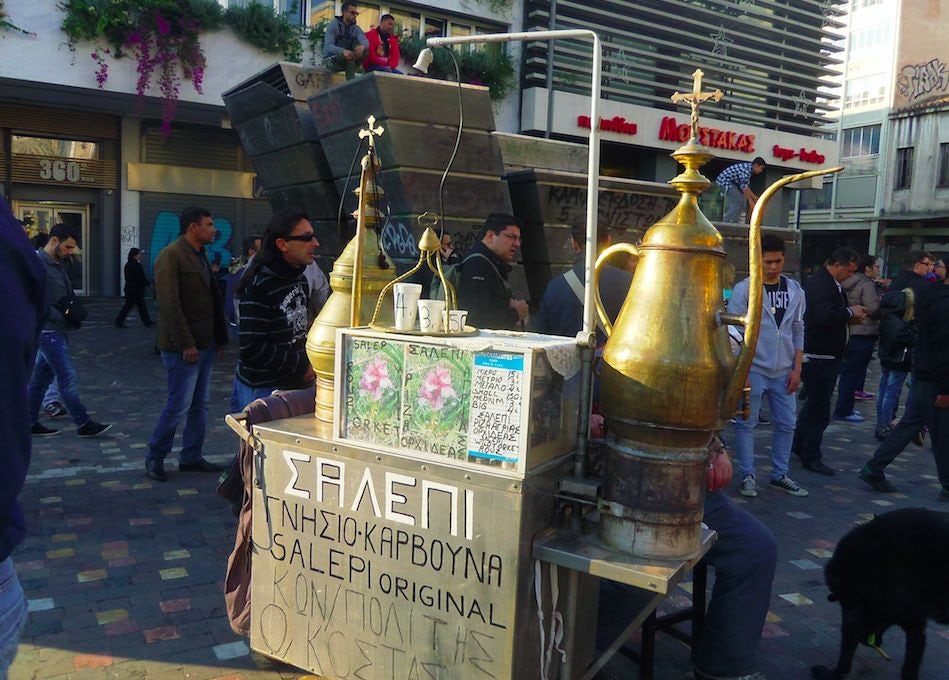 City tours
Experience the modern, alternative side of the ancient city of Athens. Get lost on a walking tour of...