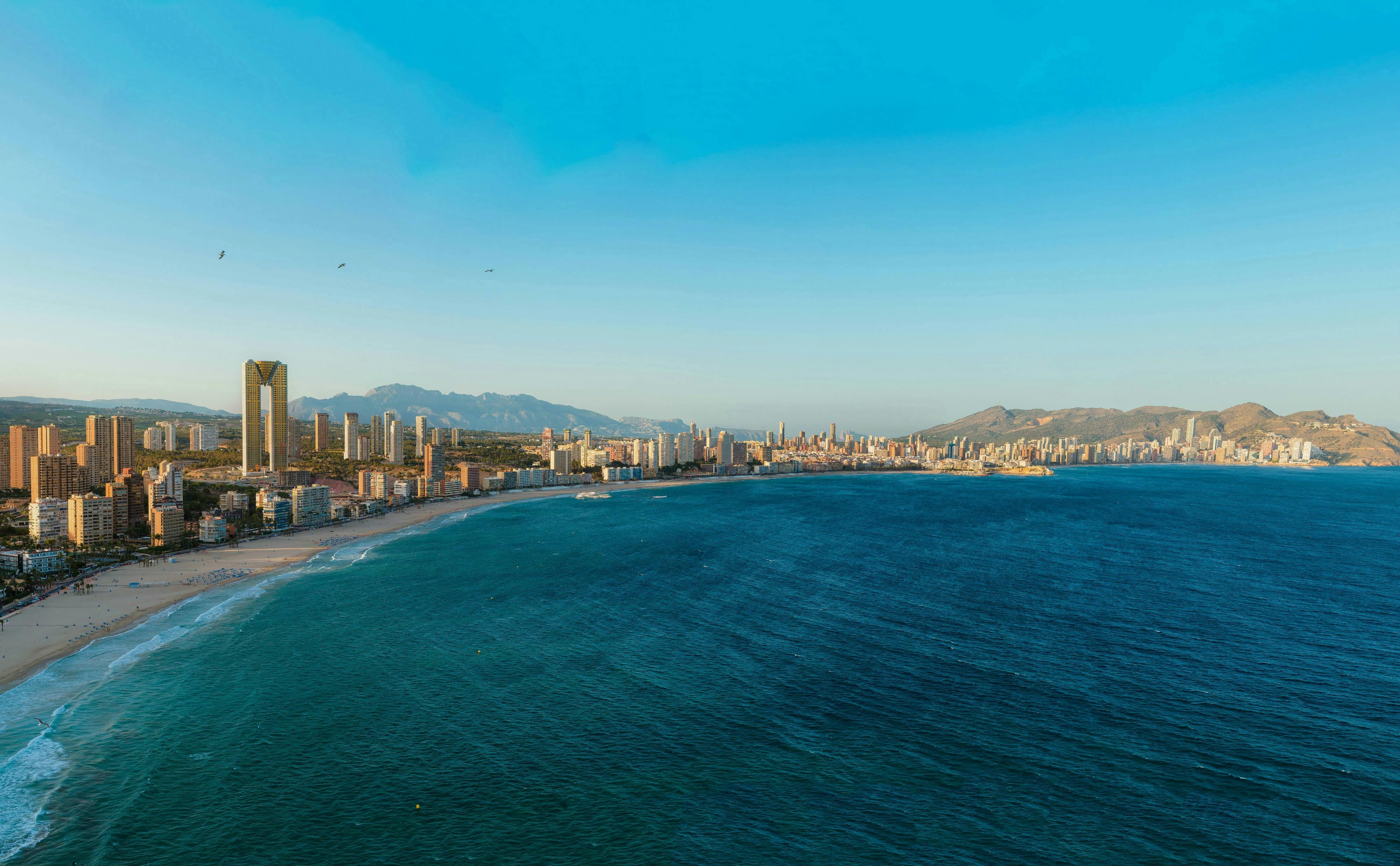 Things to do in Benidorm
Benidorm, also known as the "New York of the Mediterranean", is one of the most important tourist resorts on Alicante's Costa Blanca and has the most ... Read more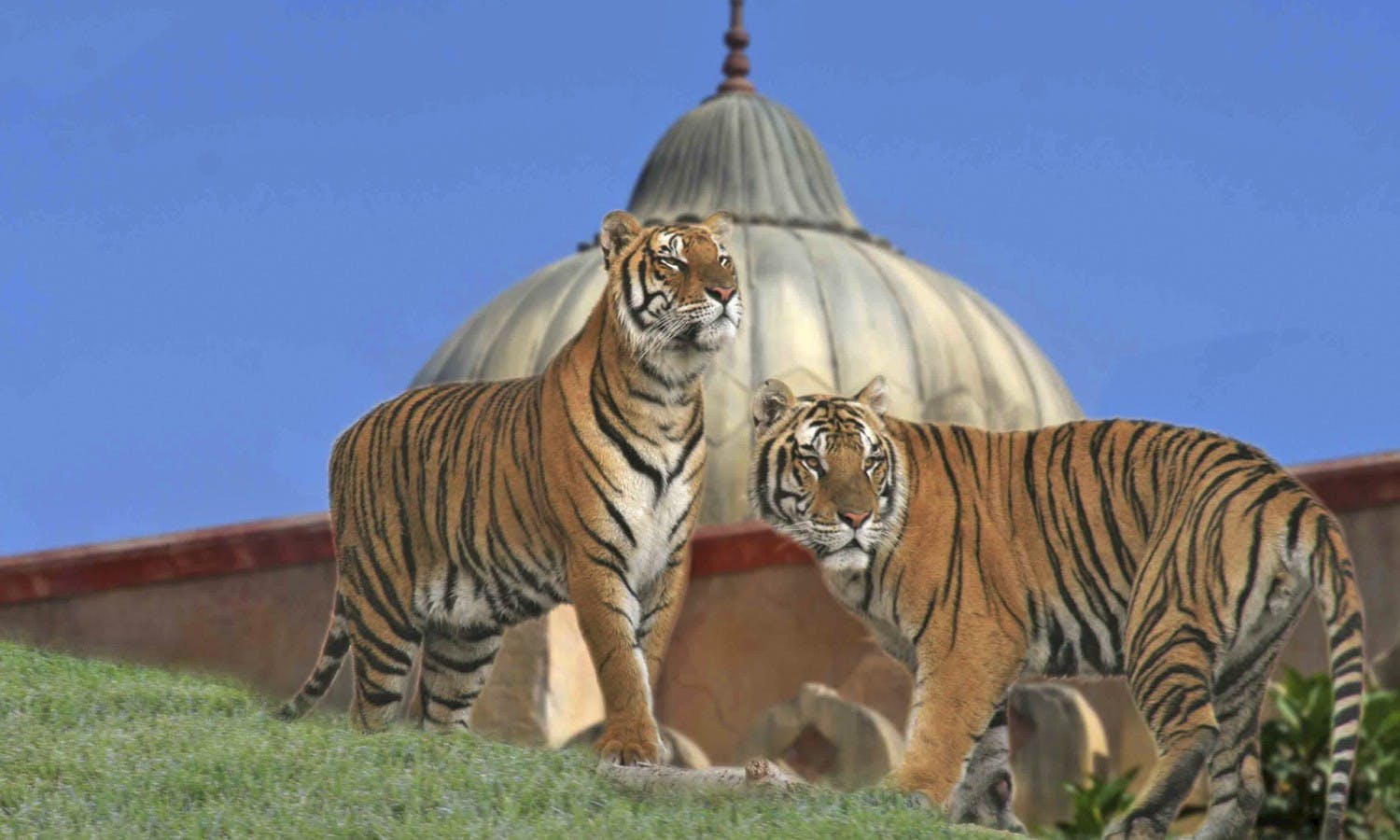 Theme Parks
Buy tickets to visit Terra Natura Zoo. Discover the Zooimmersion, a new zoo concept in habitat design. Spend a lovely day with family and friends in Benidorm.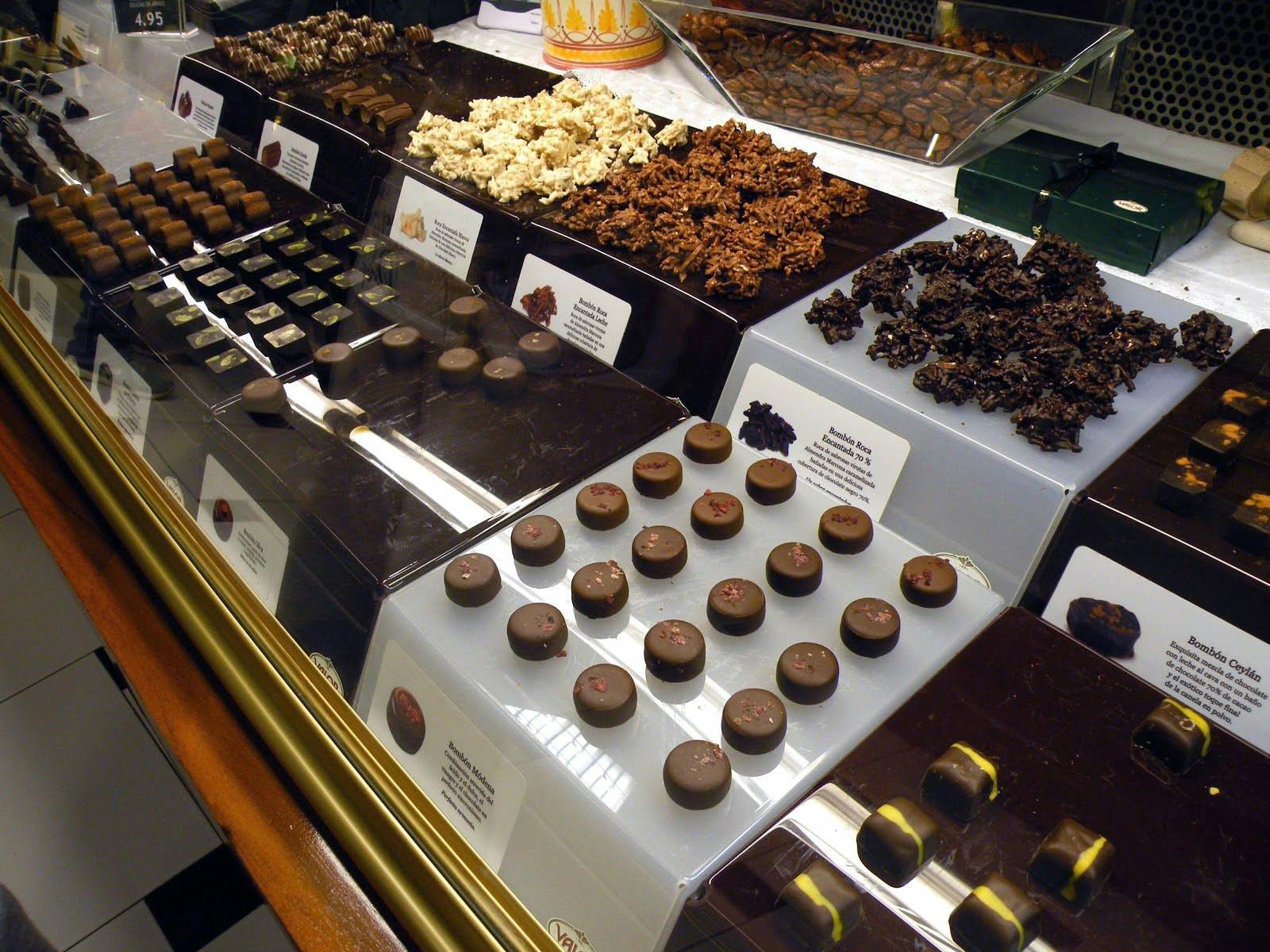 Cooking Classes
Learn the basics of Spanish cuisine through a hands-on experience and discover the origin of the chocolate in Spain in Benidorm's Valor Chocolate Museum.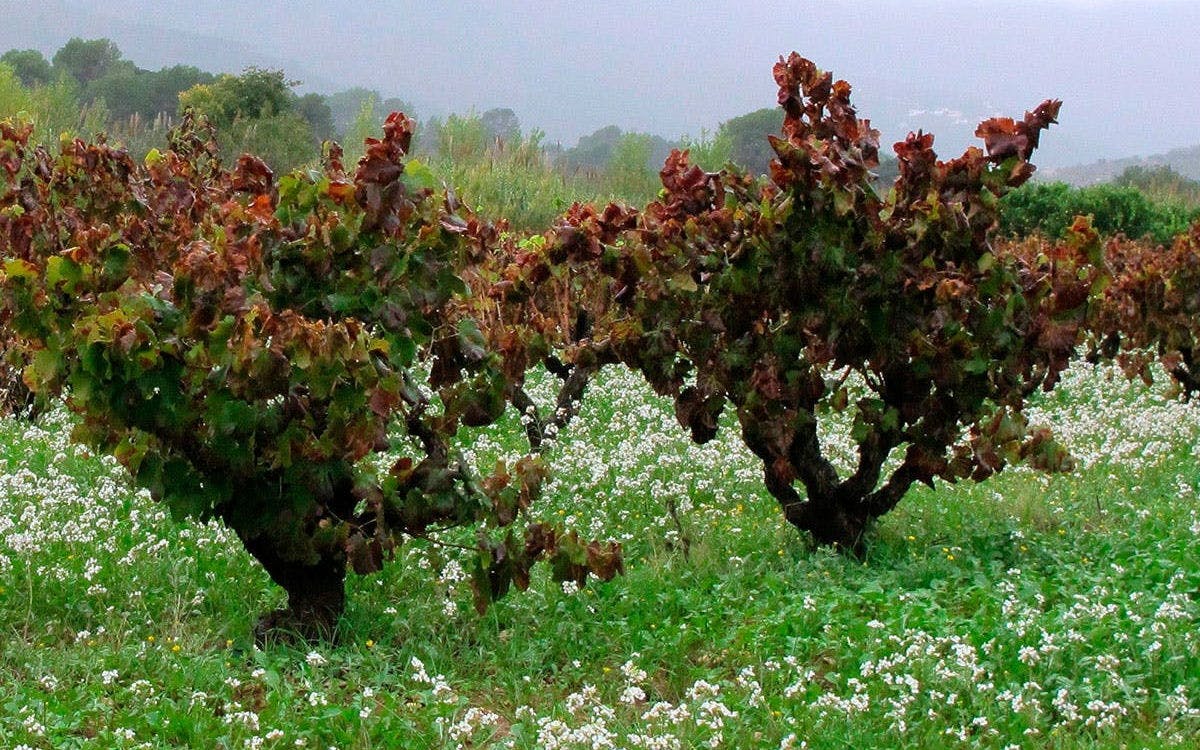 Food & winery tours
Discover the winemaking process in a traditional winery, enjoy a wine tasting and learn how to make some of Spain's most popular tapas in Benidorm.
Where to go