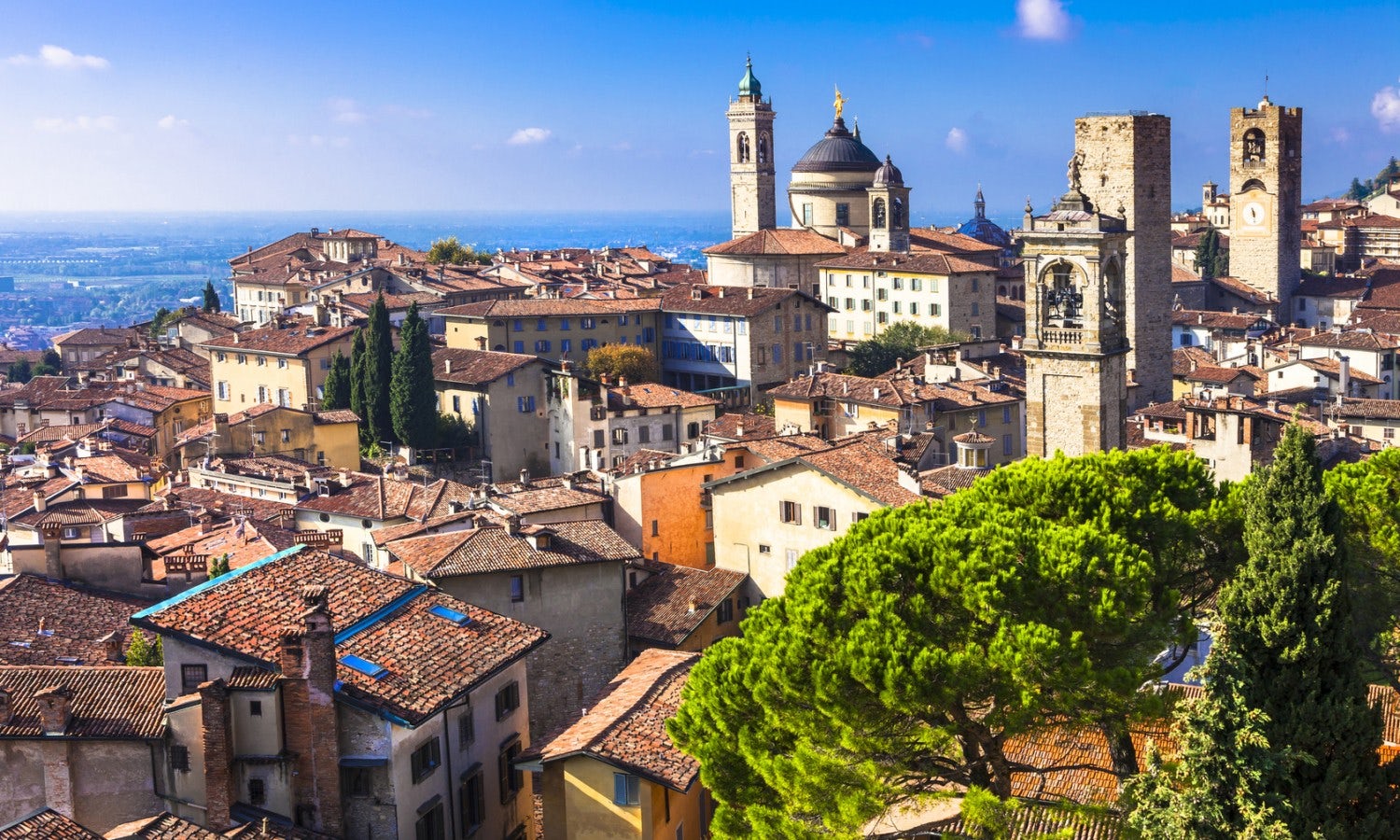 Cosa fare a Bergamo
Bergamo is divided into two distinct parts: the "Upper Town", with its medieval center surrounded by Venetian walls dating back to the sixteenth centu... Leggi tutto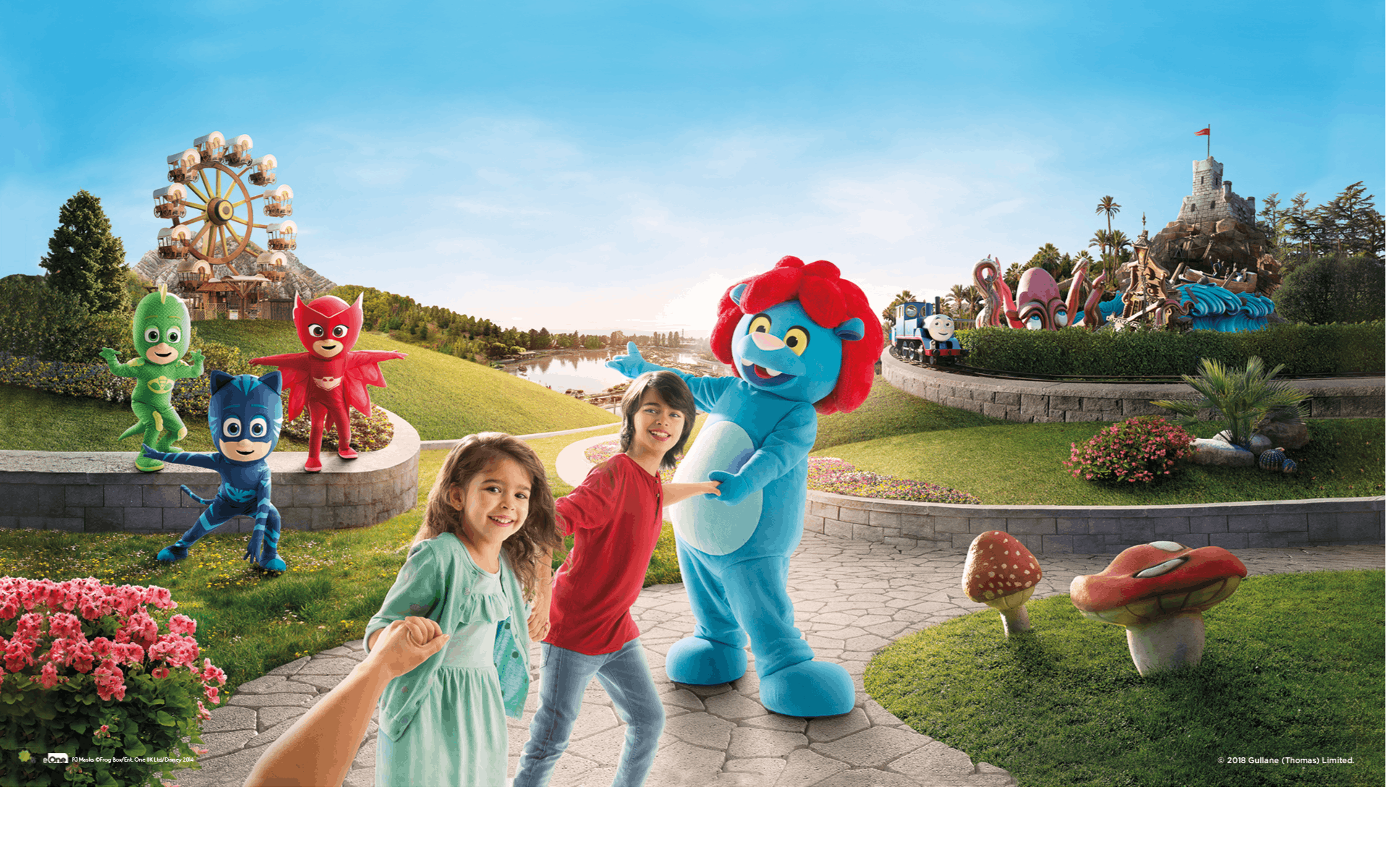 Theme Parks
Leolandia is the most popular park in Italy. Located in a big green park, it offers 6 themed areas a...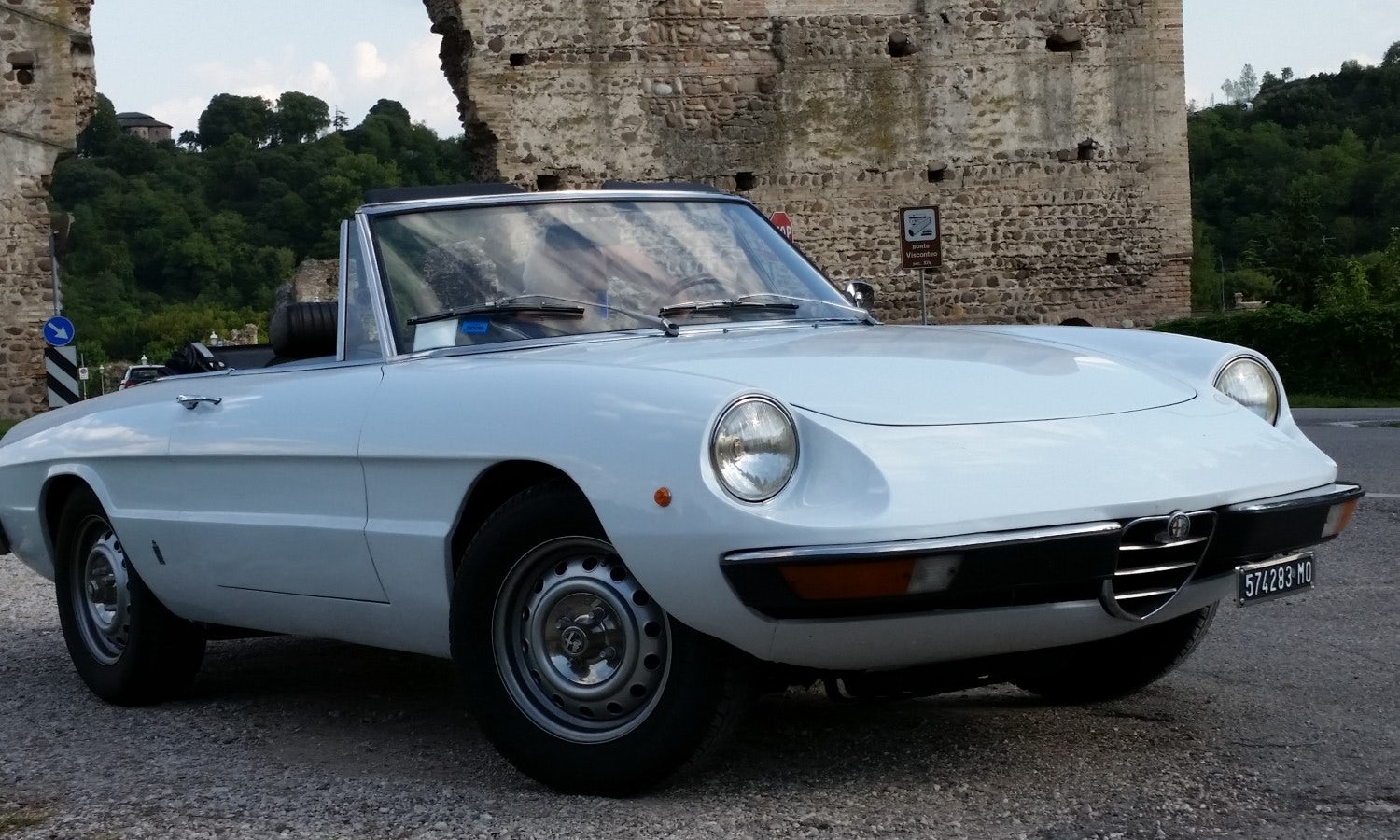 Unusual tours
Experience Italy on the road…with wind in your hair! While driving a vintage car, enjoy the emotions...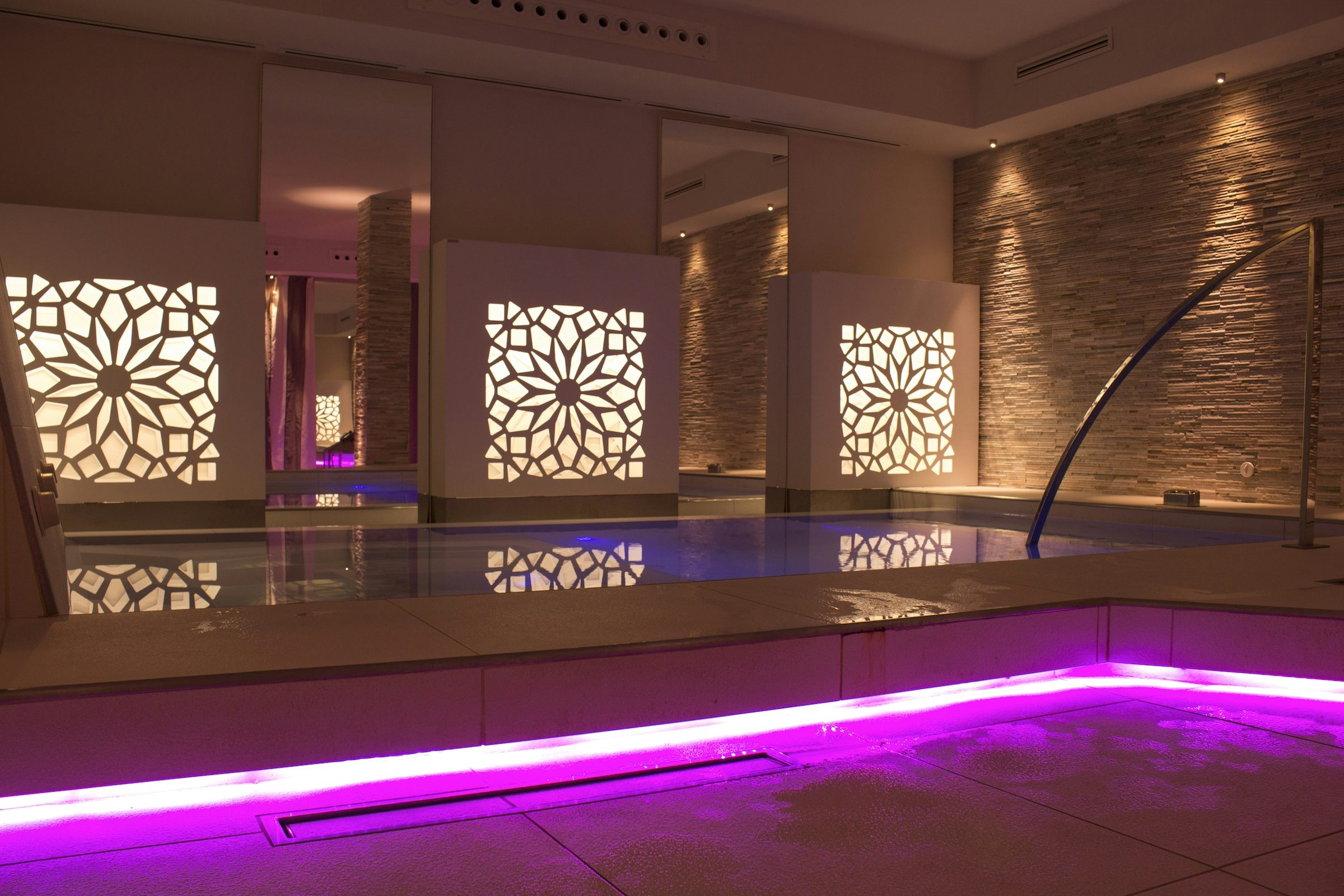 Spa
Spa La Cascade, inside Hotel Parigi 2, just minutes from Bergamo, offers a modern and well equipped ...