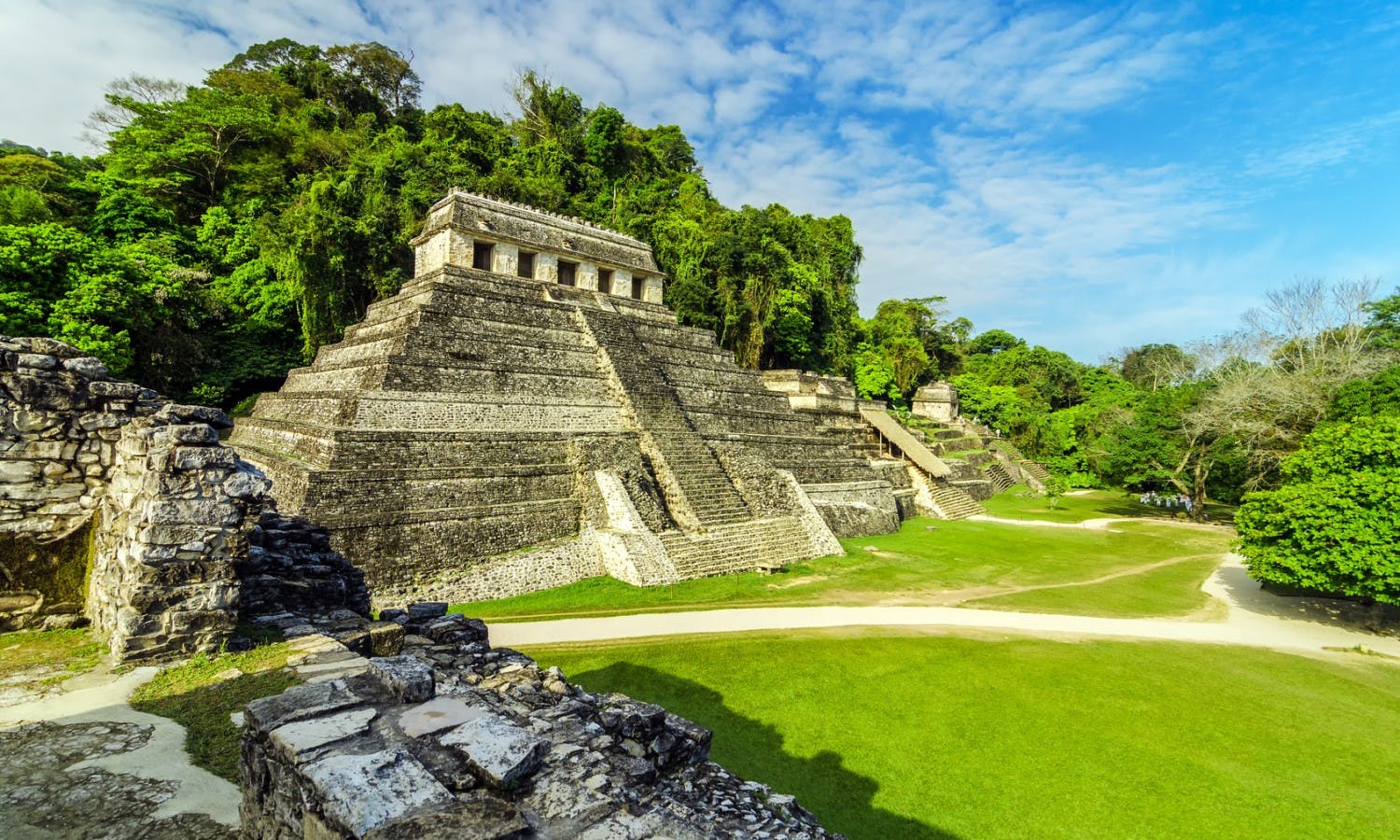 Things to do in Cancun
This Mexican paradise on the Yucatan Peninsula is perfect for the traveler who likes to combine beautiful nature with fascinating culture. The Caribbe... Read more
Top attractions in Cancun
Chichén Itzá is an important Mayan archaeological complex found in Mexico, in the Northern part of the Yucatan Peninsula.
Joyà is Cirque du Soleil in Mexico's most intimate theatrical and culinary experience: don't miss the chance of a lifetime to experience this first-hand, only 18 miles away from the resort area and the main attractions Cancun has to offer!The famous Canadian circus company has created, for the public of Playa del Carmen and the Riviera Maya, an intense performance filled with mysticism and emotion.
A true tropical paradise – that is how tourists call Riviera Maya, a renowned resort district in Mexico, stretching 100 miles along the Caribbean coastline, from the south of Puerto Morelos to the ancient ruins of Tulum.