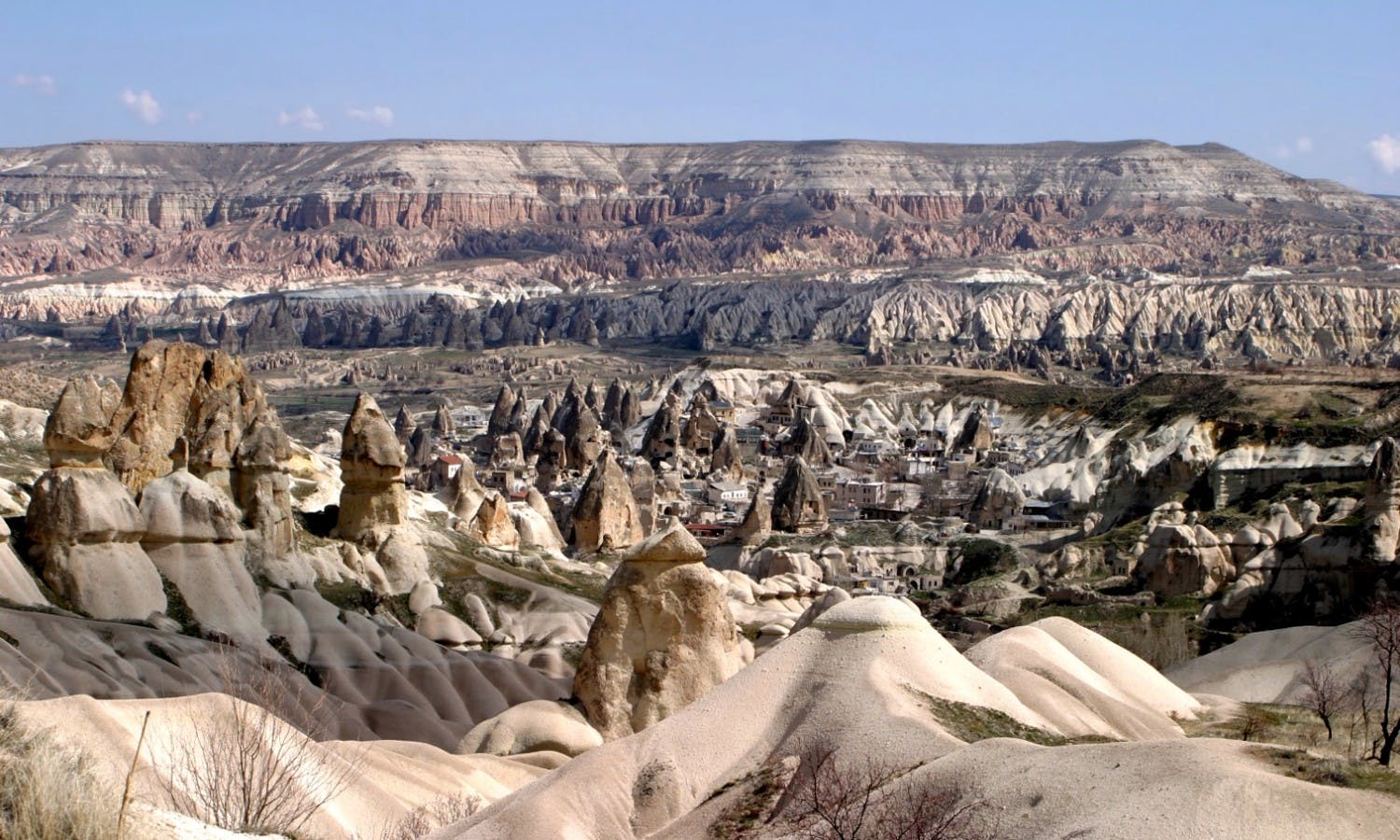 Things to do in Cappadocia
Cappadocia is a breathtaking region in Turkey, found in Central Anatolia. It's a historical region with unique topography that attracts visitors from ... Read more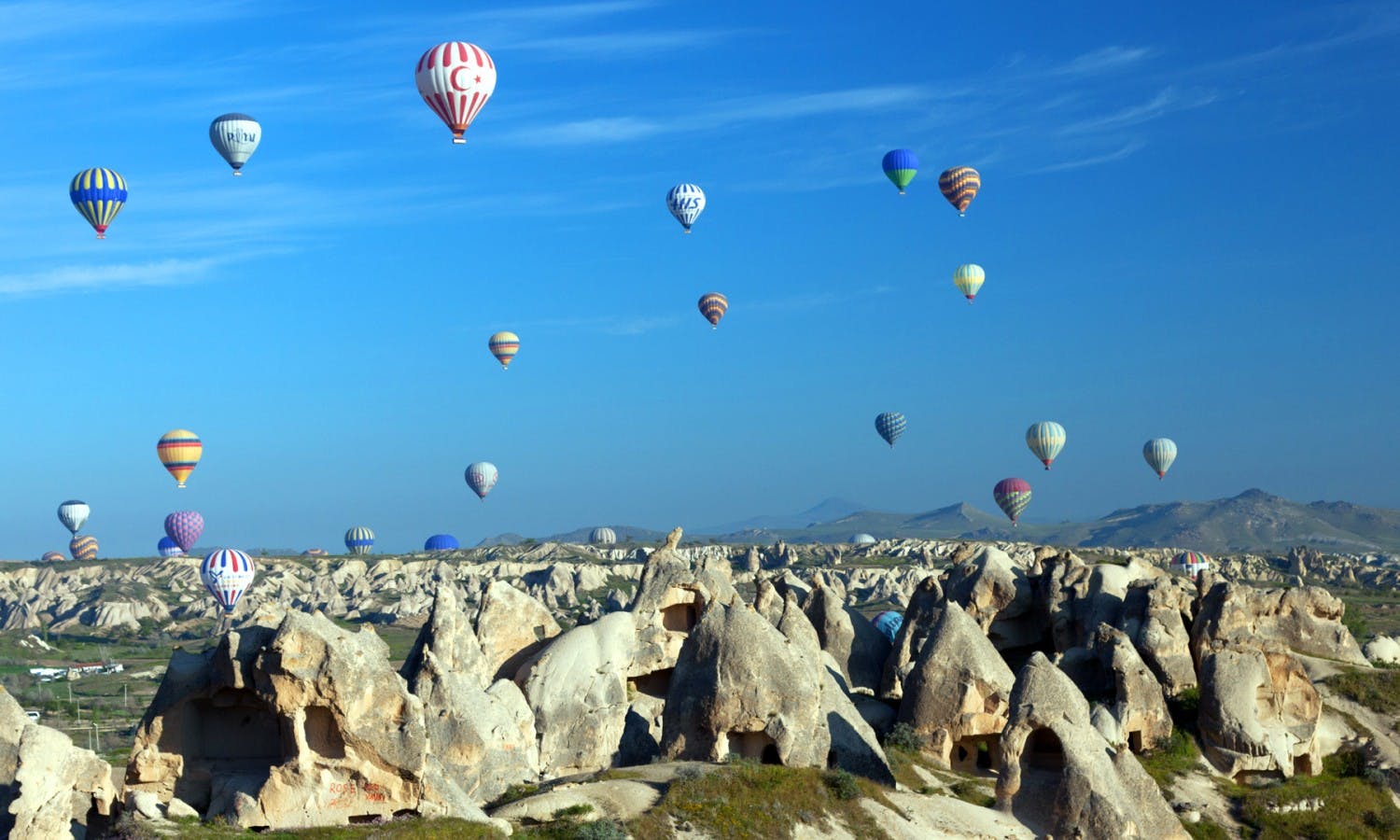 Helicopter & balloon rides
Get all the best information for the Cappadocia Ballon Tour over the Fairy Chimneys. Book your tickets, at official rates. Get informed, plan and book your Istanbul tours with musement.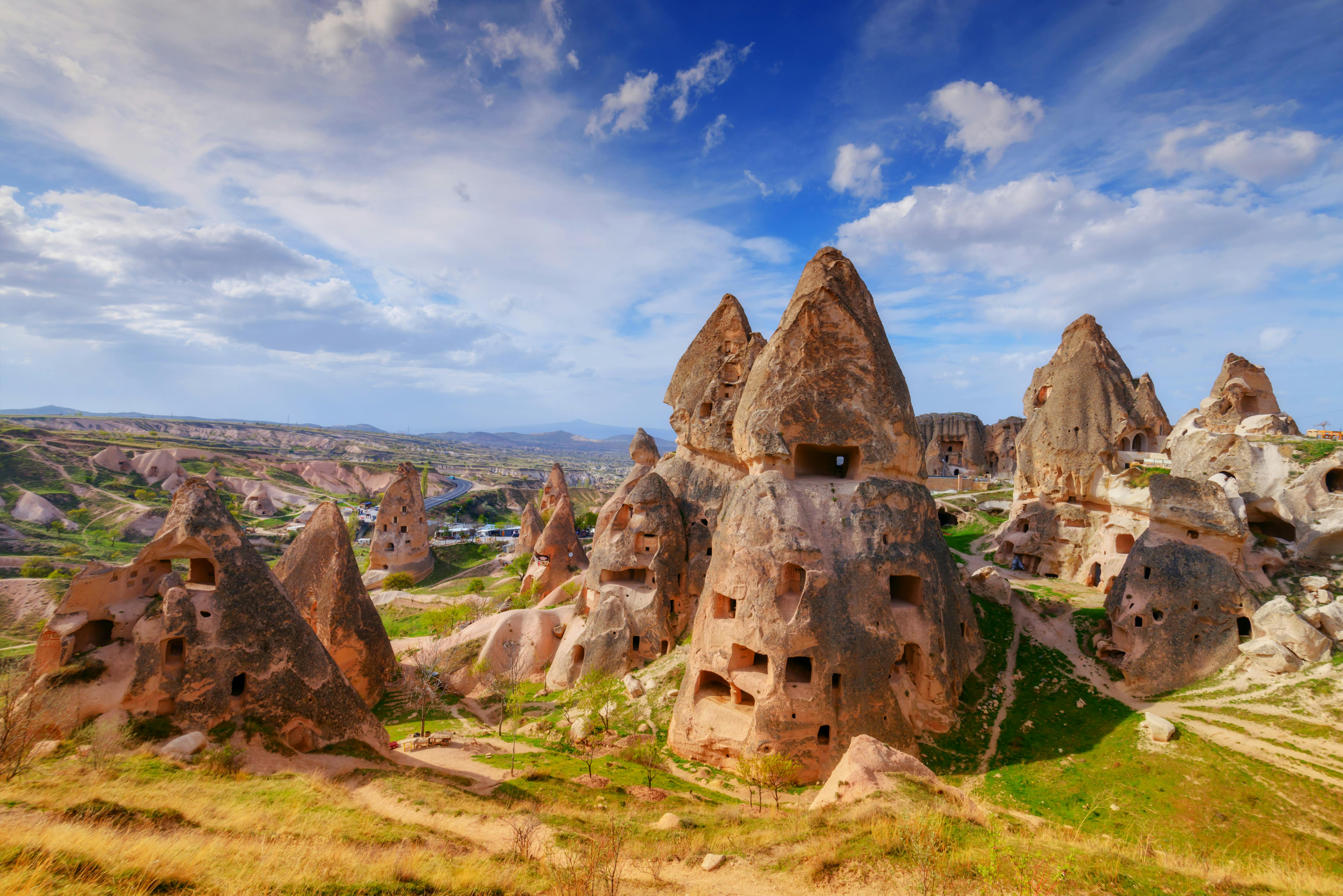 Day trips & excursions
Discover the astounding landscapes of Cappadocia with Musement today. Learn history and culture from your local guide - enjoy a Turkish lunch and much more!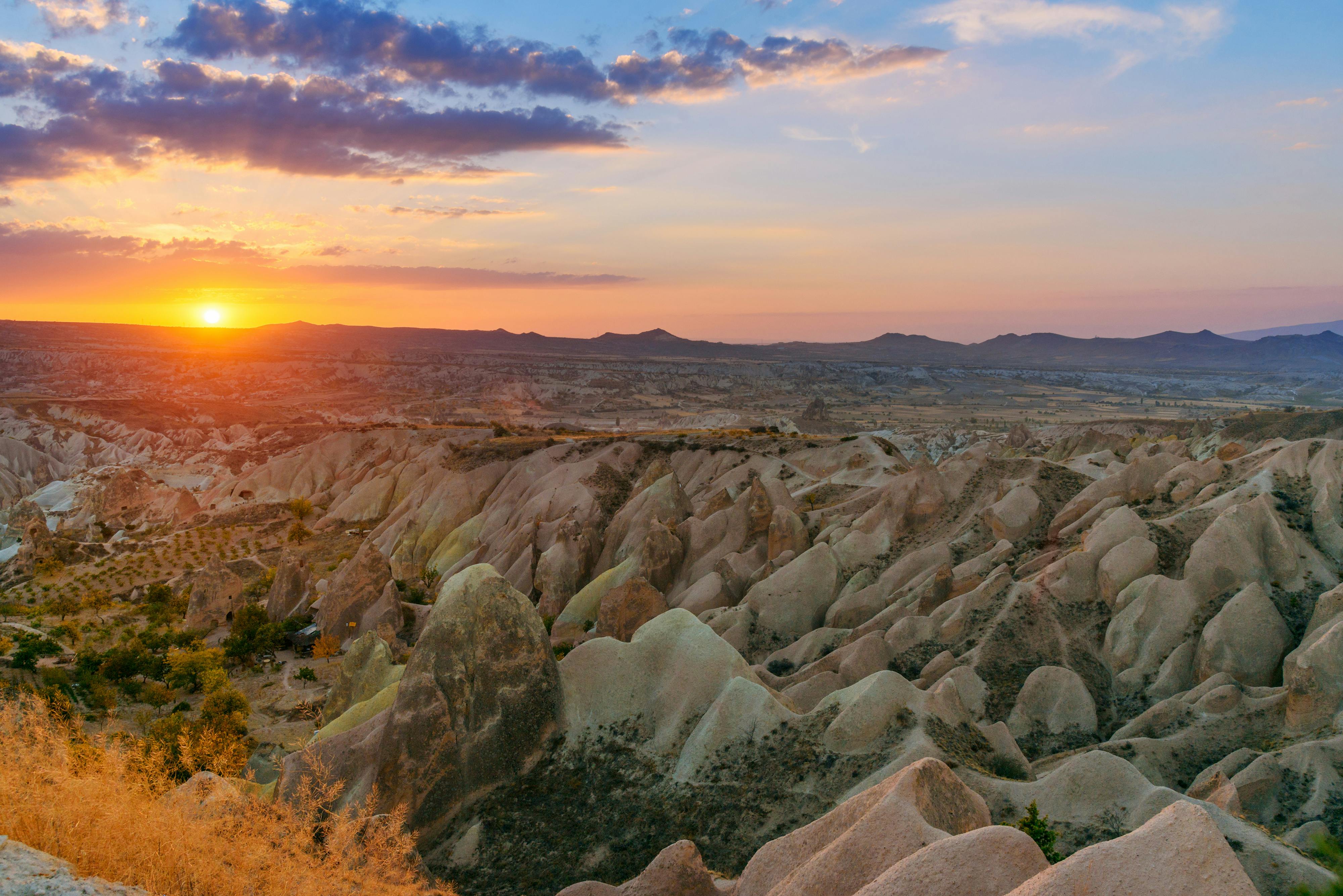 Panoramic Tours
Book with Musement today to join this memorable sunset tour. See the breathtaking Cappadocia rocks, enjoy local wine and watch the sunset over Kizilcukur!
Where to go
Experiences in Cappadocia