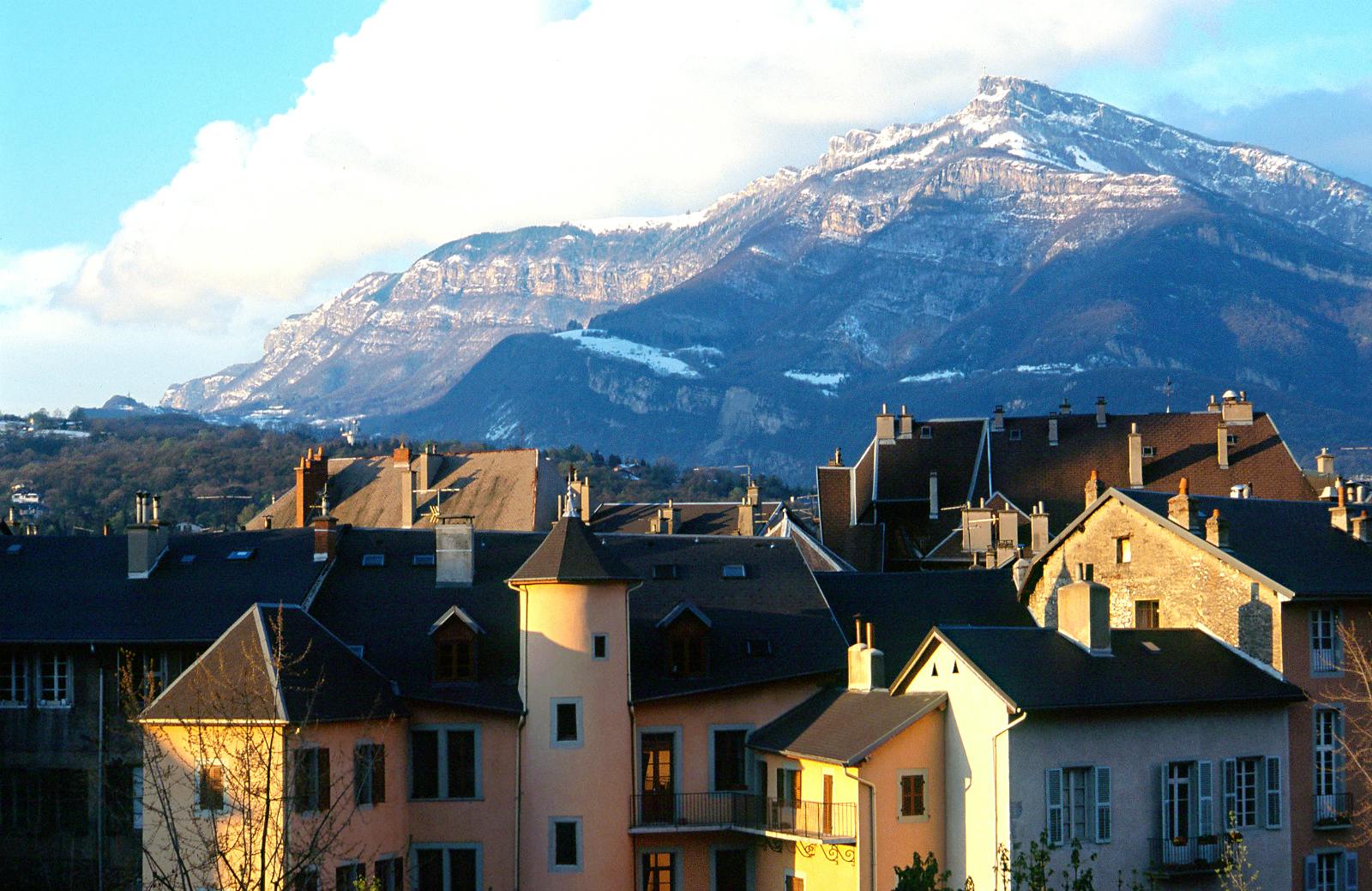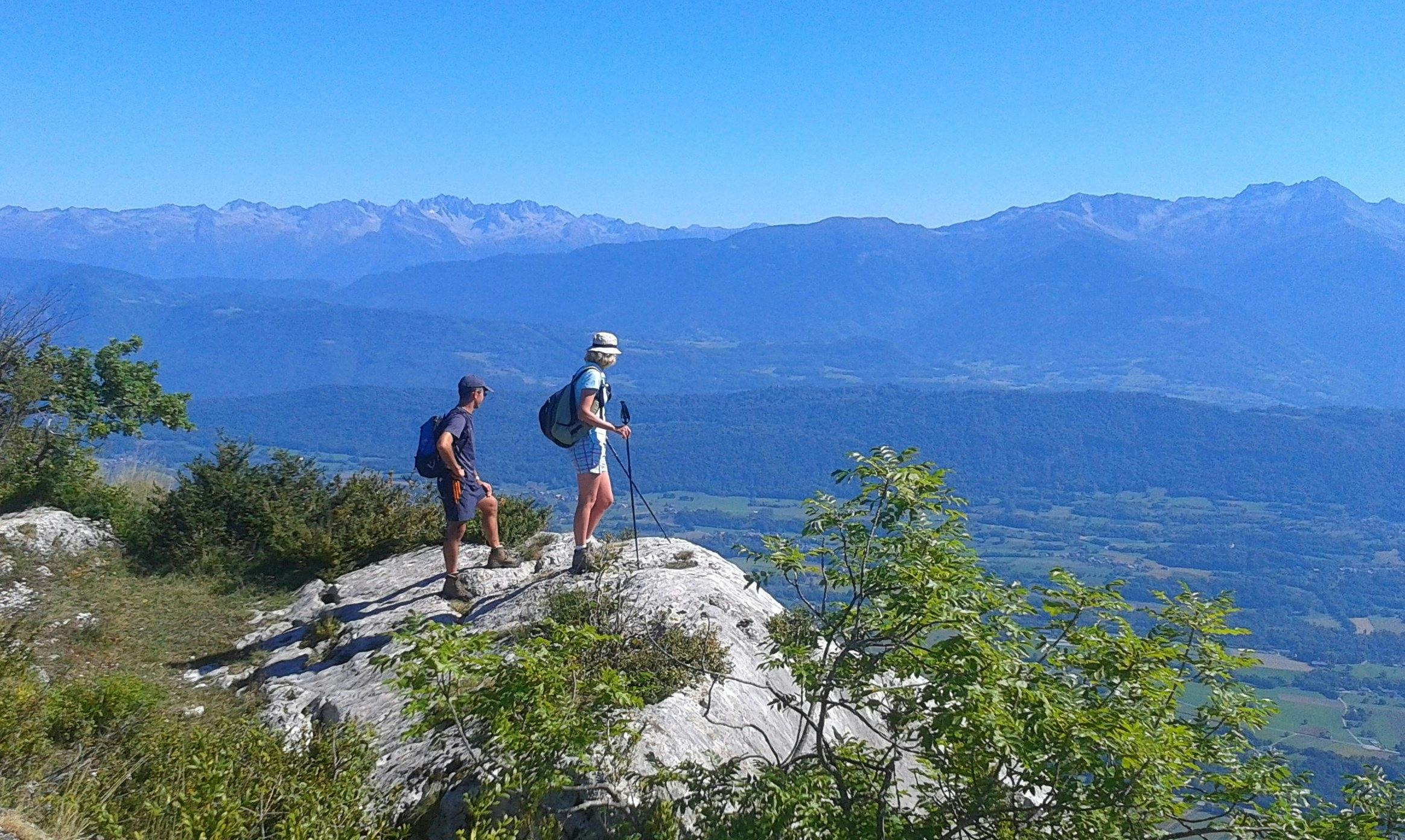 Day trips & excursions
Take a full-day exploration of Savoy wines and its gastronomy with an expert guide, hiking through Les Bauges, Les Arêtes de la Savoyarde, la Roche du Guet and La Thuile Lake!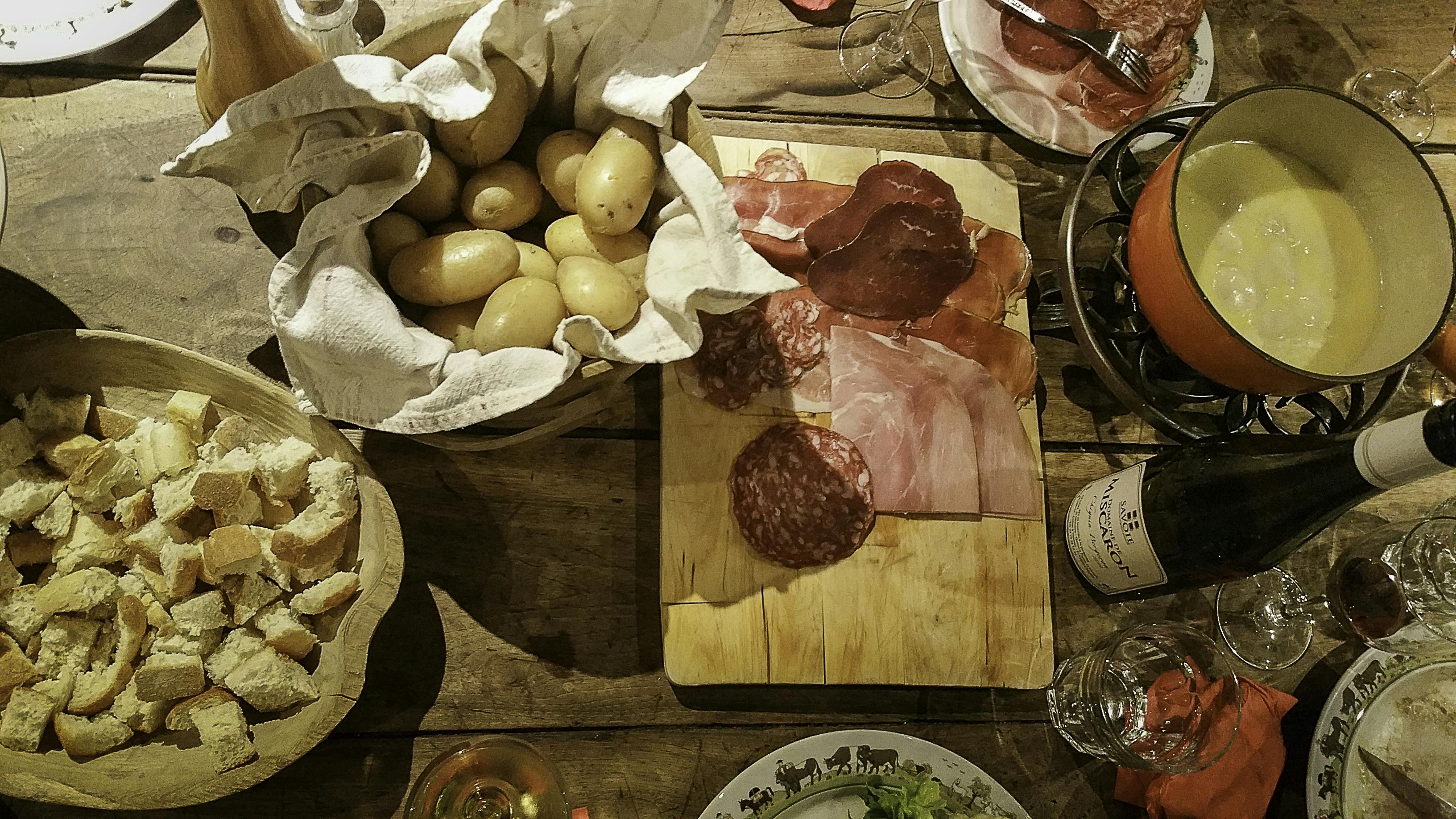 Day trips & excursions
Book a full day tour of Savoy wines and terroir and experience the Savoyard art de vivre! Tour starts from your hotel in Chambéry and takes you to vineyards of the region.
Where to go