Attractions & guided tours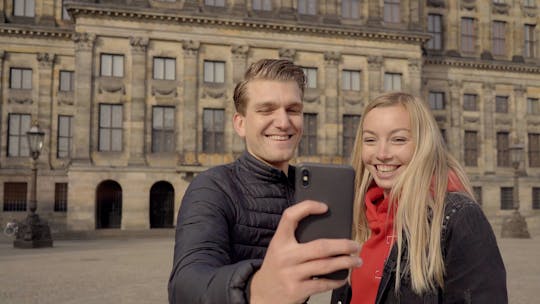 In de 16e eeuw was Deventer een welvarende Hanzestad. De familie Penninck hoorde tot de bovenste laag van de samenleving en heeft flink van ...
Duration
2 hours
Available in: Dutch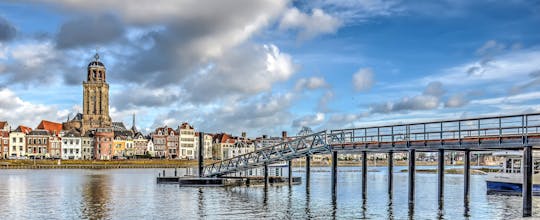 Explore the city of Deventer in a unique and affordable way. Using GPS on you phone you will find the nicest squares, streets and monuments ...
Duration
2 hours
Available in: English
Popular experiences in Deventer