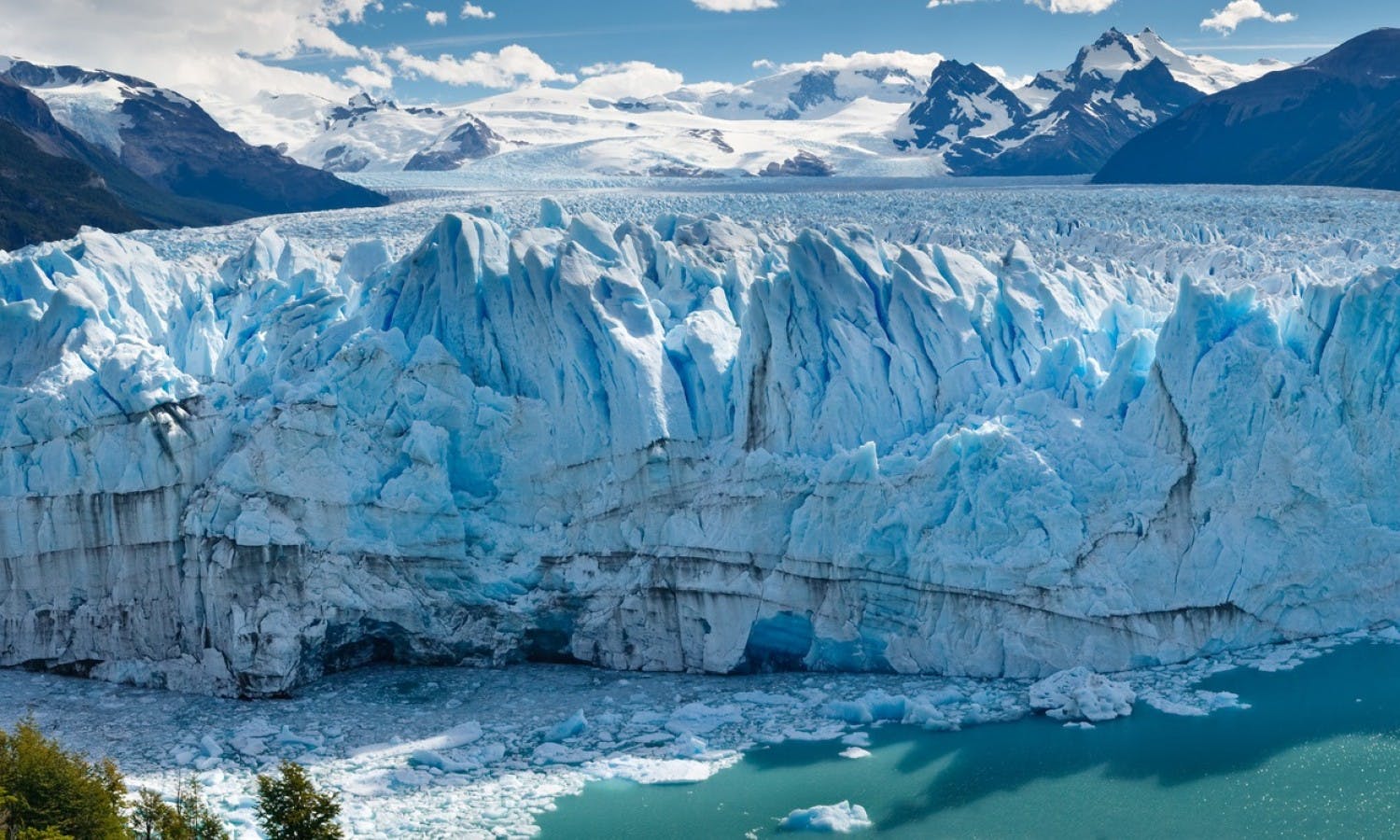 Things to do in El Calafate
El Calafate is a town located within the city of Patagonia, Argentina and El Calafate is located on the southern border of Lake Argentino. The town ac... Read more
Top attractions in El Calafate
Located in Los Glaciares National Park, Perito Moreno is considered the eighth wonder of the world because of the spectacular view it offers.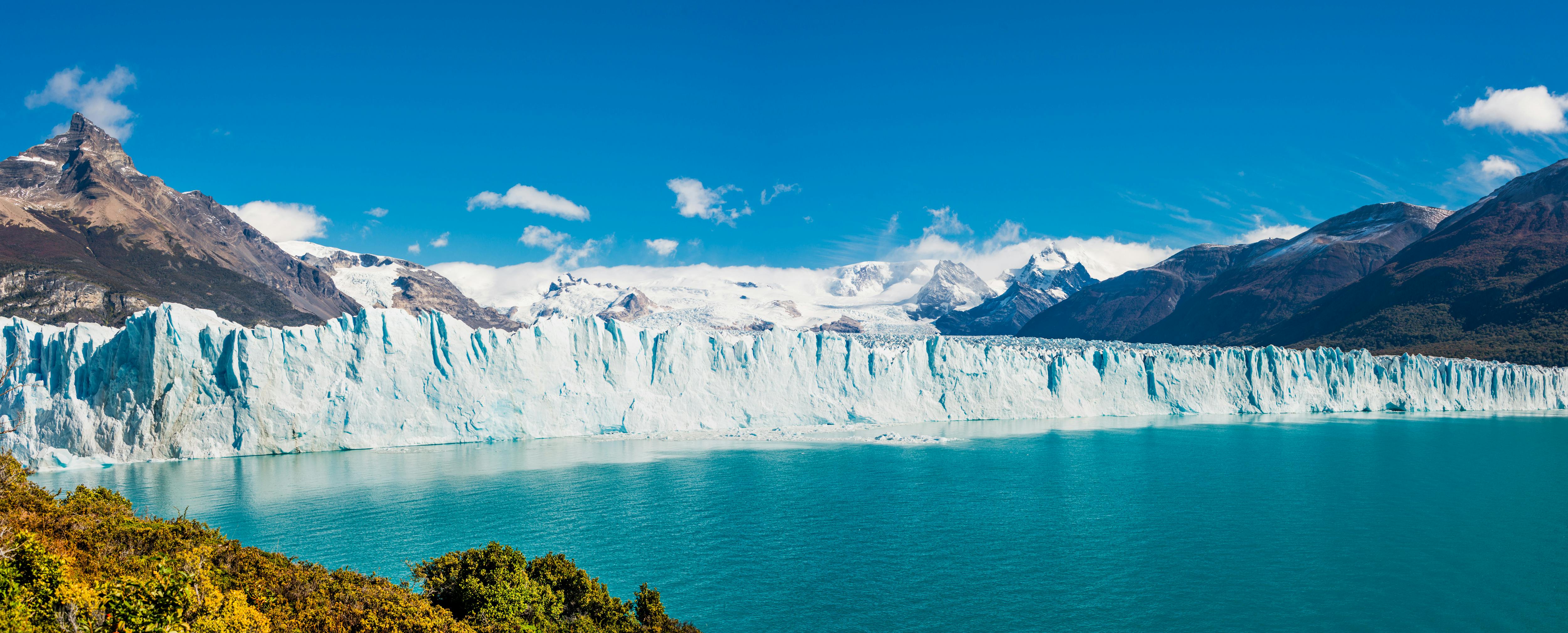 Day trips & excursions
Experience a guided ice walk on one of the world's largest continental glaciers. You'll take in the ...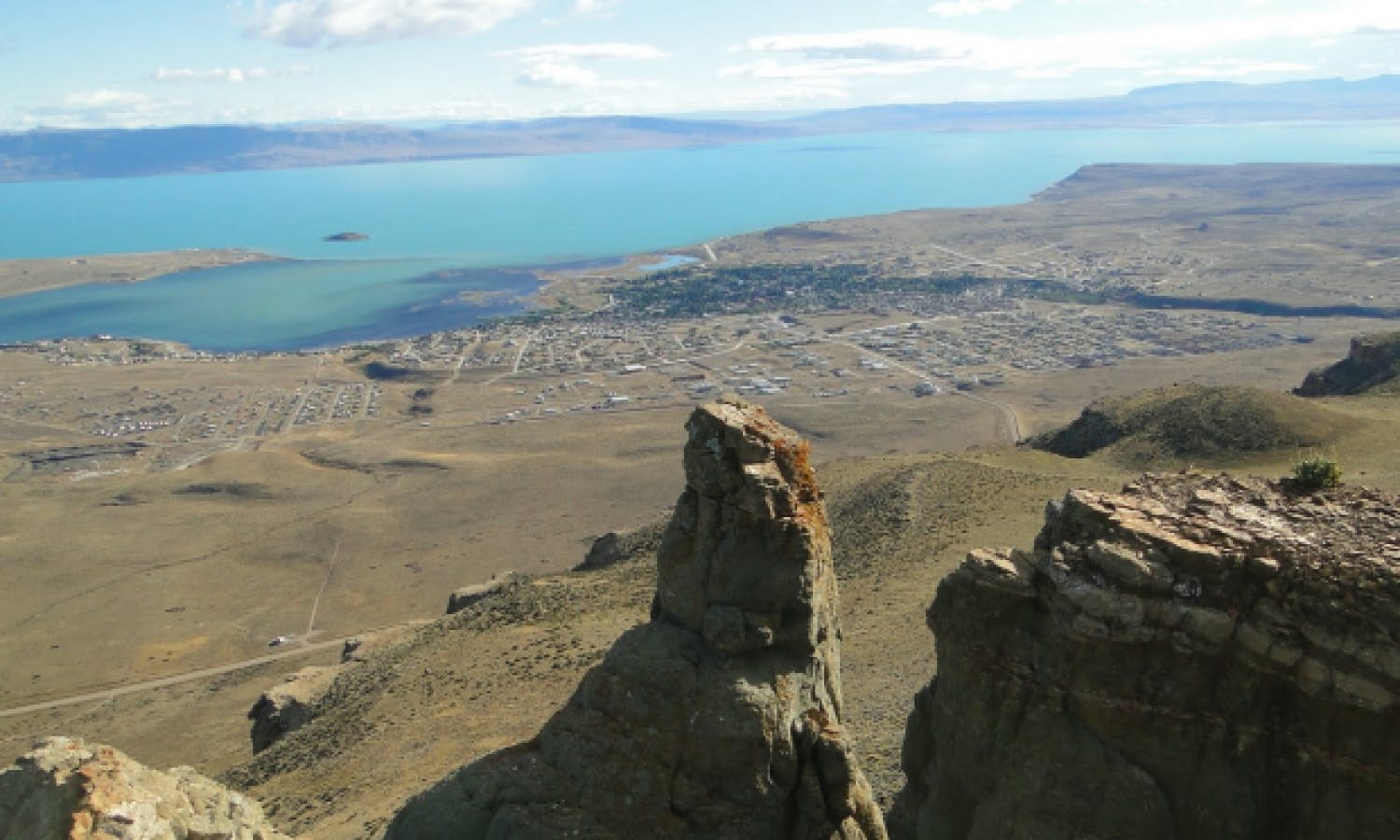 Day trips & excursions
The tour starts with the passengers pick up from their hotels in El Calafate, to travel toward the C...
Where to go
Experiences in El Calafate