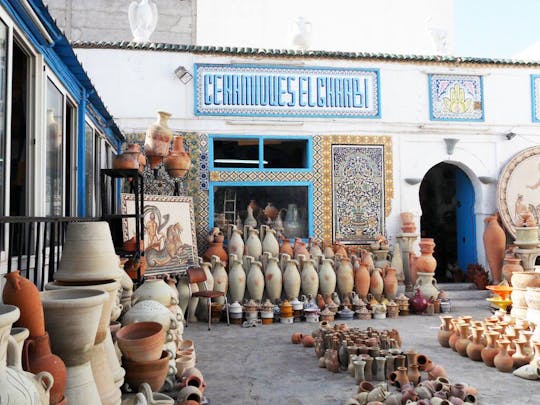 Nabeul hosts one of Tunisia's largest outdoor markets, and on this full day tour you'll get to combine some shopping with a spot of wine tas...
Duration
8 hours
Available in: English
Like shimmering mirages on the desert horizon, Sousse, Port El Kantaoui and Monastir are a trio of Tunisia's must-sees. Explore ancient fort...
Duration
8 hours
Available in: English
Popular experiences in Hammamet