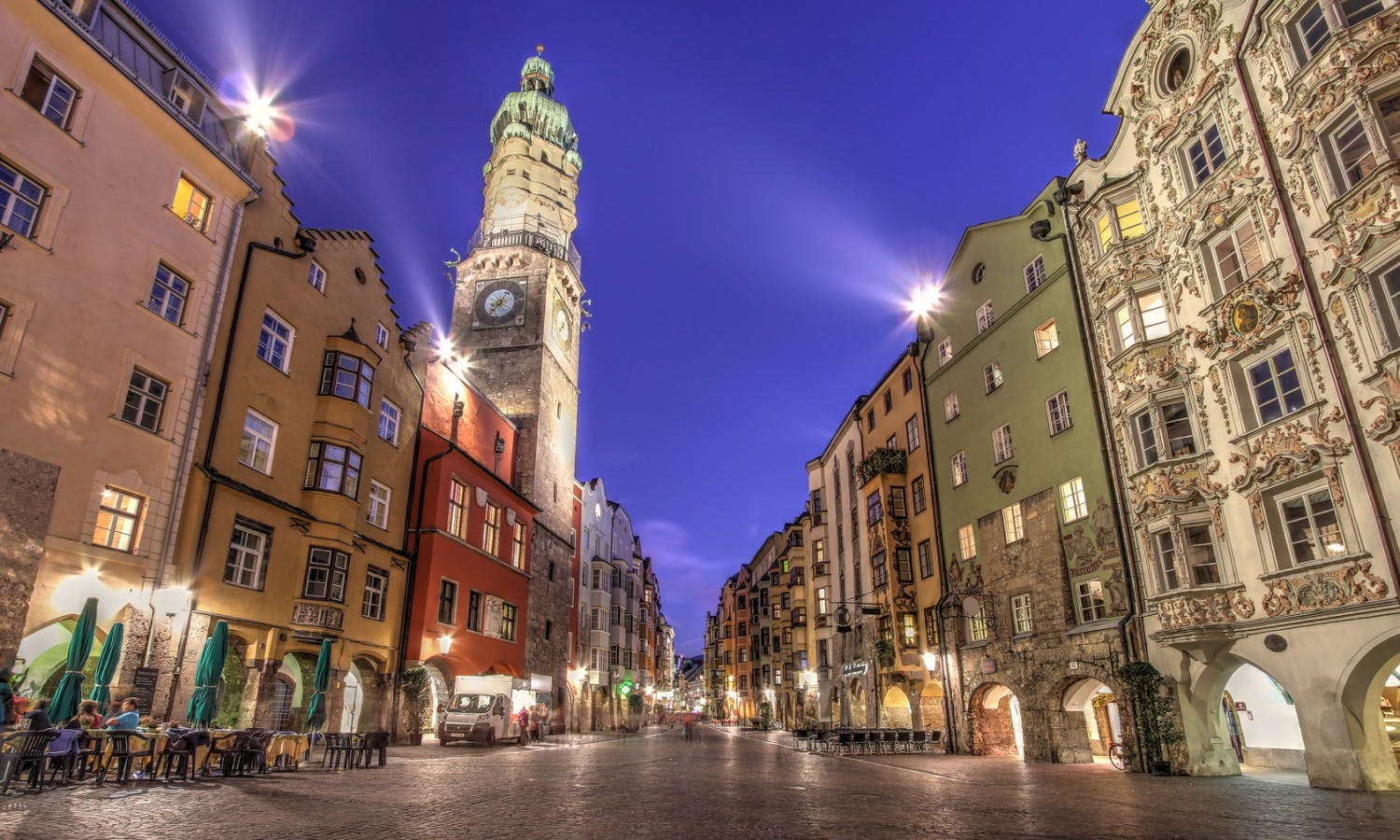 Things to do in Innsbruck
A capital of Austria's western state of Tyrol, Innsbruck, is also considered The Capital of the Alps. It is a popular winter sports destination: touri... Read more
Top attractions in Innsbruck
Are you ready to see something that will make your jaw drop with amazement? Welcome to Swarovski Crystal Worlds, a magic kingdom located in Wattens near Innsbruck, Austria.
The Nordkette is a mountain range just north of Innsbruck in Austria.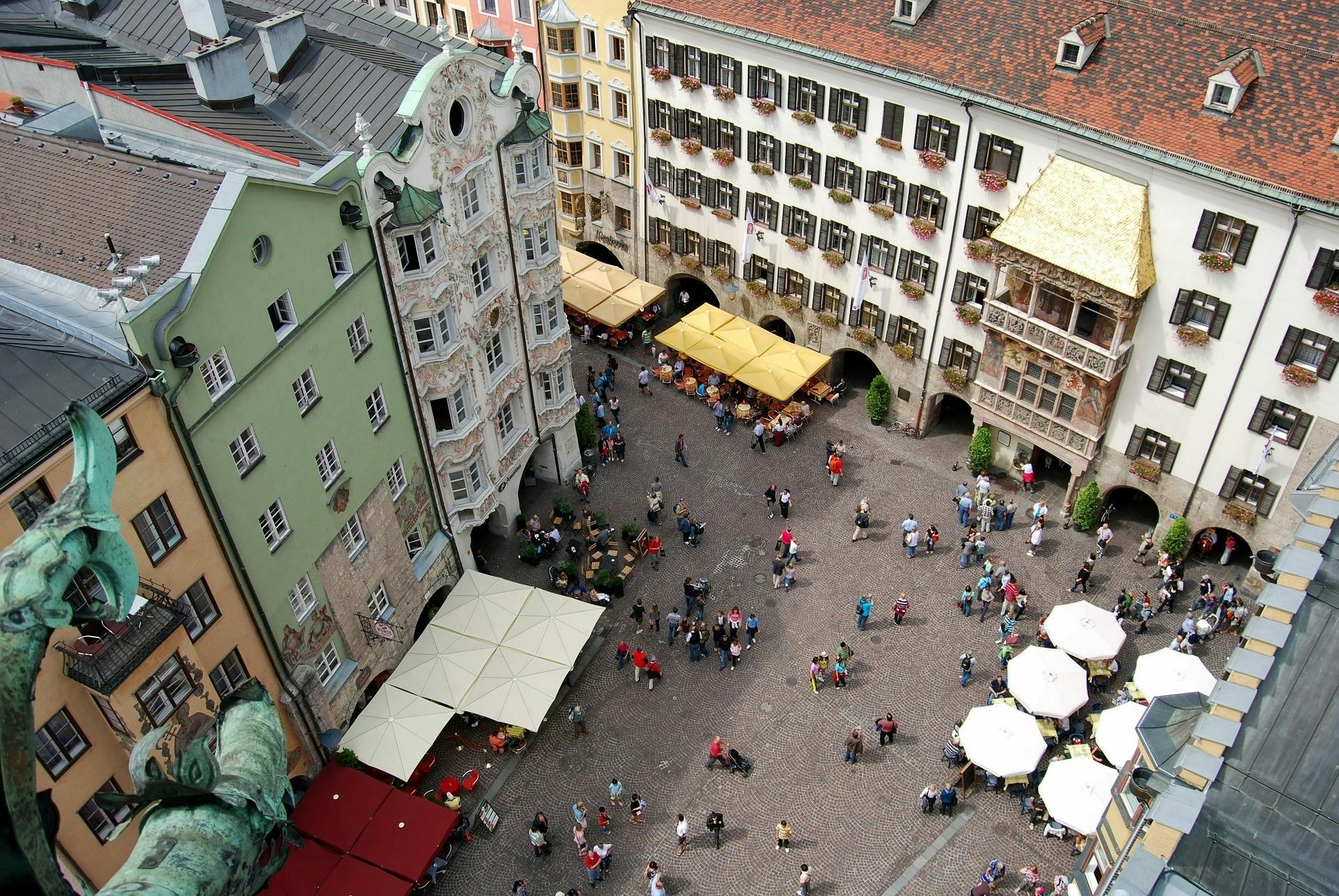 City passes
See Innsbruck in a comfortable way and save money. Get free admission to museums, transport and attractions as well as a wide choice of discounts.
Where to go