Grand Teton National Park
Grand Teton National Park tours & activities
For a rewarding trip to the great outdoors, a visit to Grand Teton National Park is a must. Located in northwest Wyoming a few miles south of Yellowst...
In the top 5 attractions for Jackson Hole
Find experiences for these dates:
Top attractions in Jackson Hole
Activities
Explore Yellowstone National Park and discover its world-famous wildlife, scenery and unique geology.
Nature
Discover Yellowstone National Park on an awesome self-driving audio tour and explore all the best parts of the area.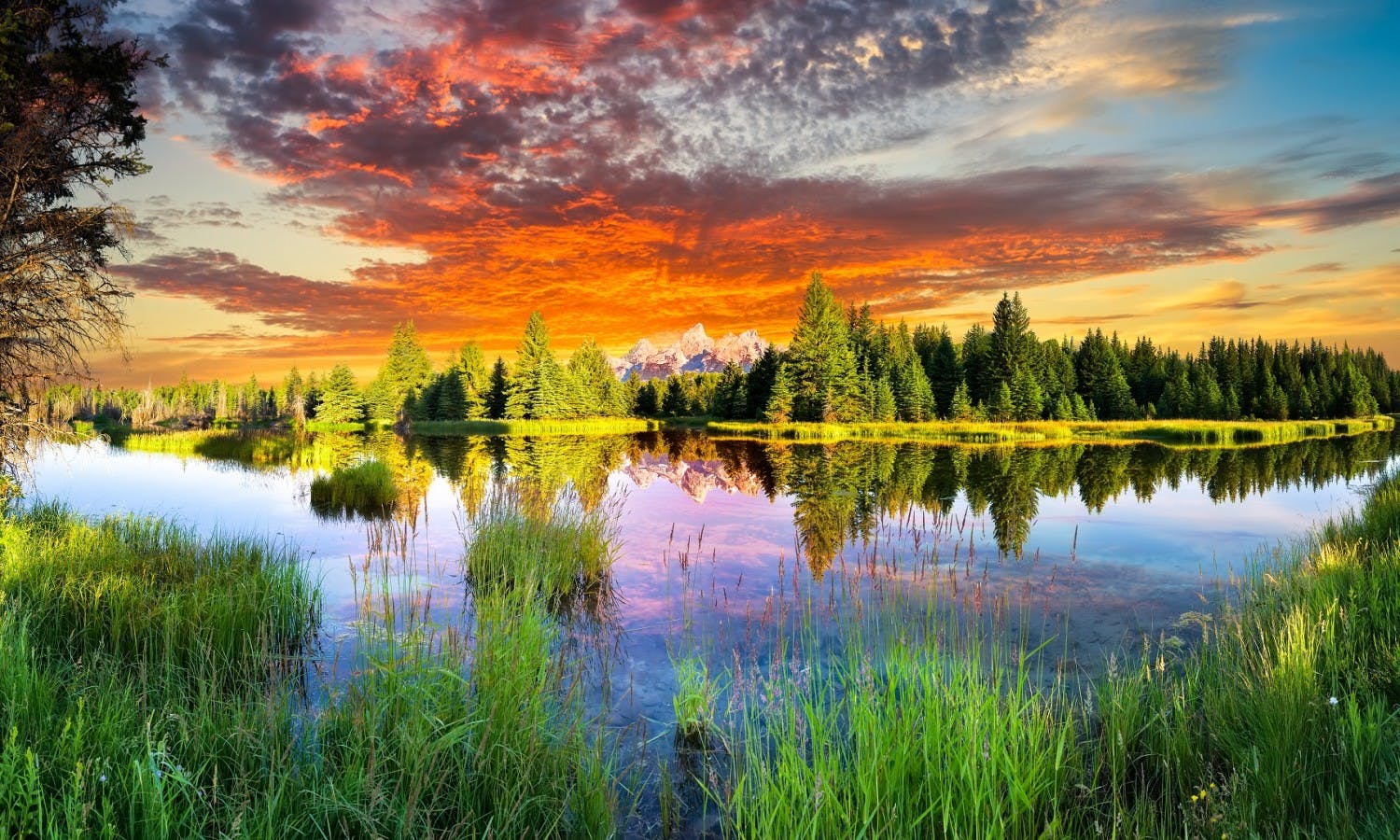 The inside story
Read more
How to get there
Grand Teton National Park
Grand Teton National Park
Jackson Hole