Unlock all the secrets of Cyprus by both land and sea. By road, you'll visit two of the island's most intriguing spots – the old town of Fam...
Validity
Flexible
Available in: English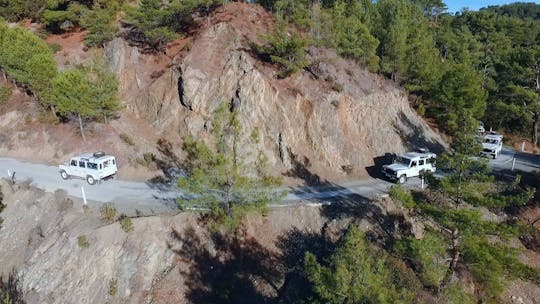 Uncovering some of Cyprus' wildest landscapes is what this grand 4x4 tour is all about. Venture through the forests of the lower Troodos Mou...
Validity
Flexible
Available in: English
Popular experiences in Larnaca