Things to do in Leeuwarden
Top attractions in Leeuwarden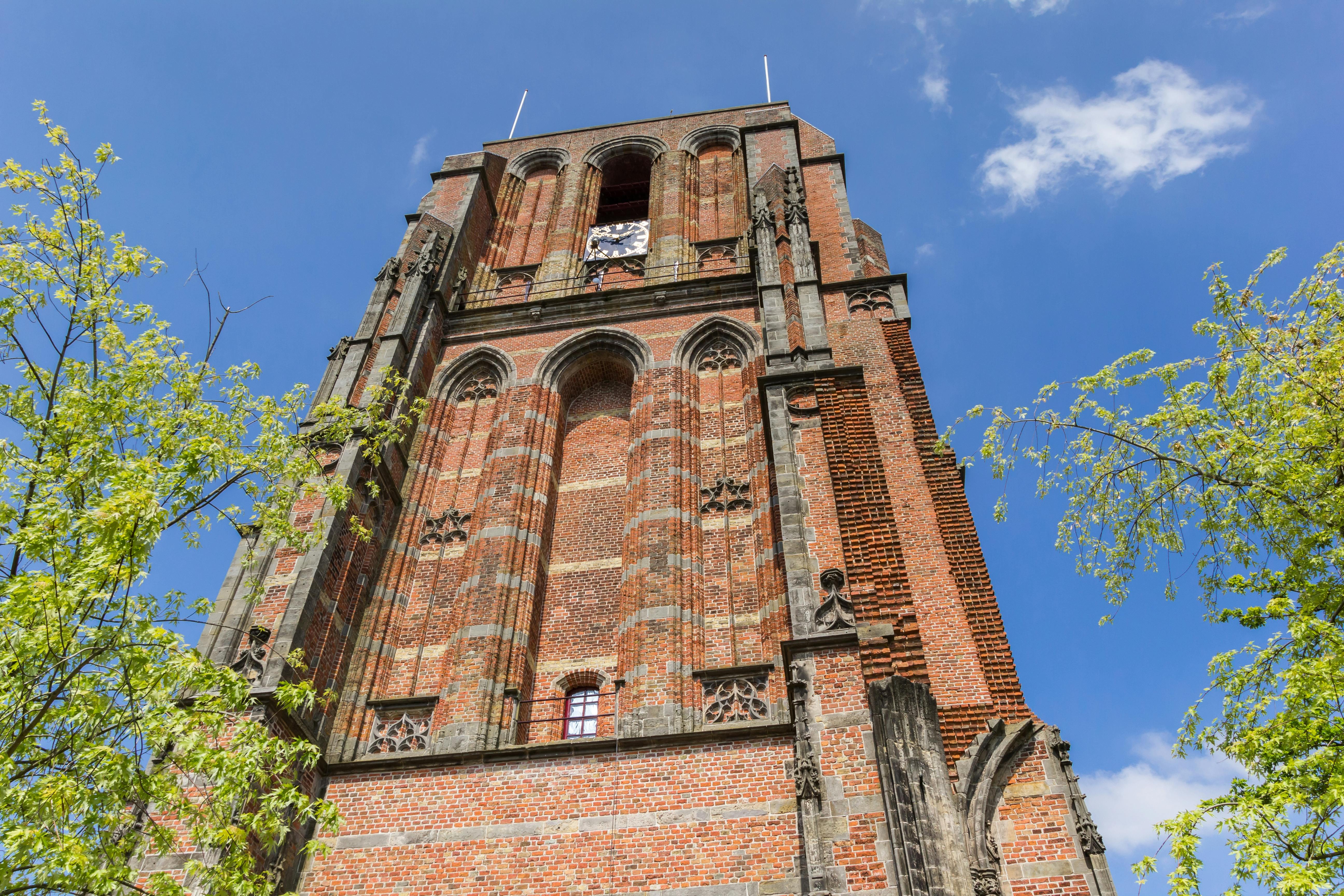 2 experiences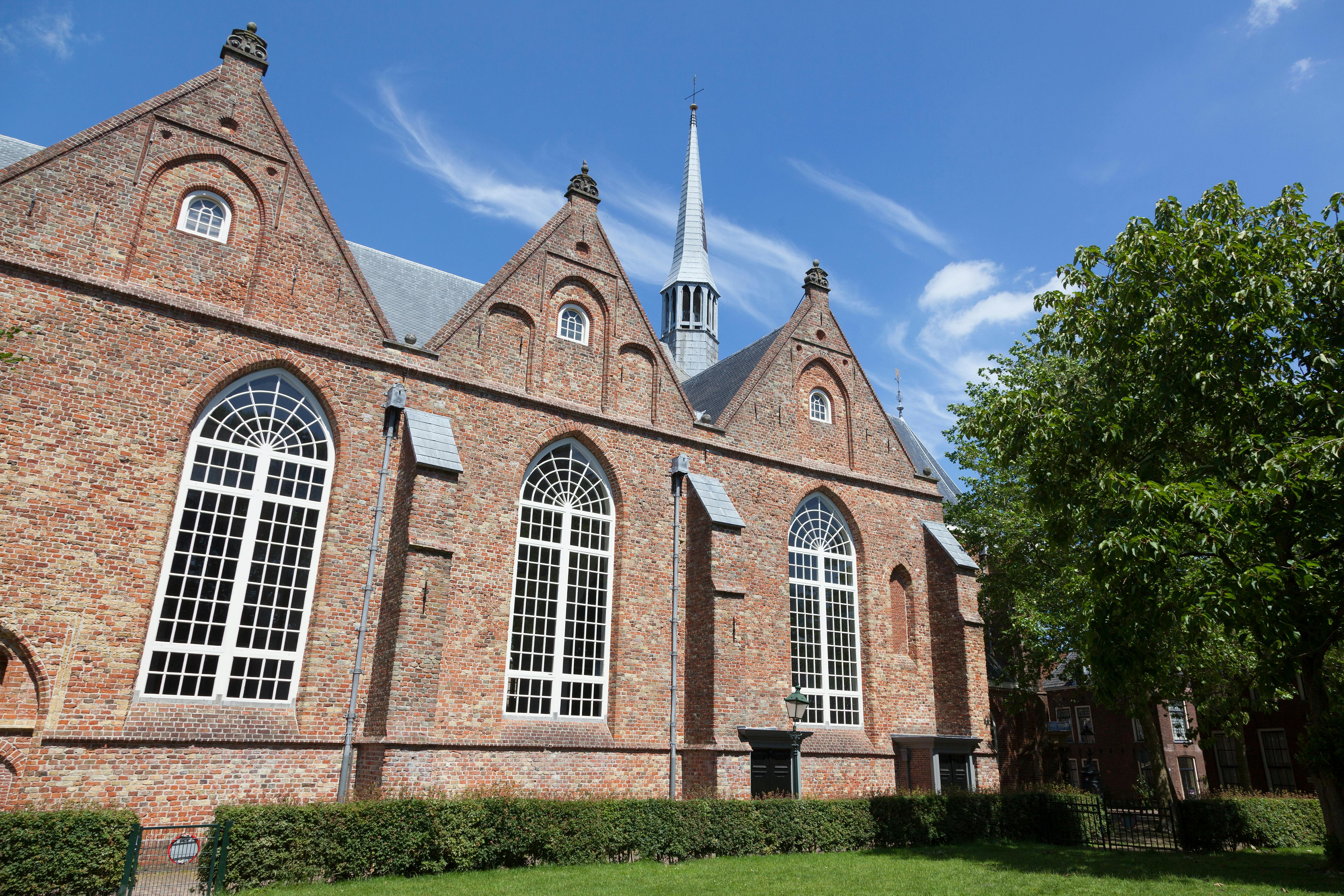 3 experiences
Popular experiences in Leeuwarden
Activities
Within 2 hours the city trail will guide you along the best spots in Leeuwarden, while playing fun riddles and assignments on your smartphone.
en, it, fr, es, de, +1  nl
Activities
Discover Leeuwarden in a unique way: find clues and complete the puzzle in an escape app-guided tour!
Activities
Buy your private walking tour of Leeuwarden to plan and book your amazing activities in Holland!
Where to go
Experiences in Leeuwarden