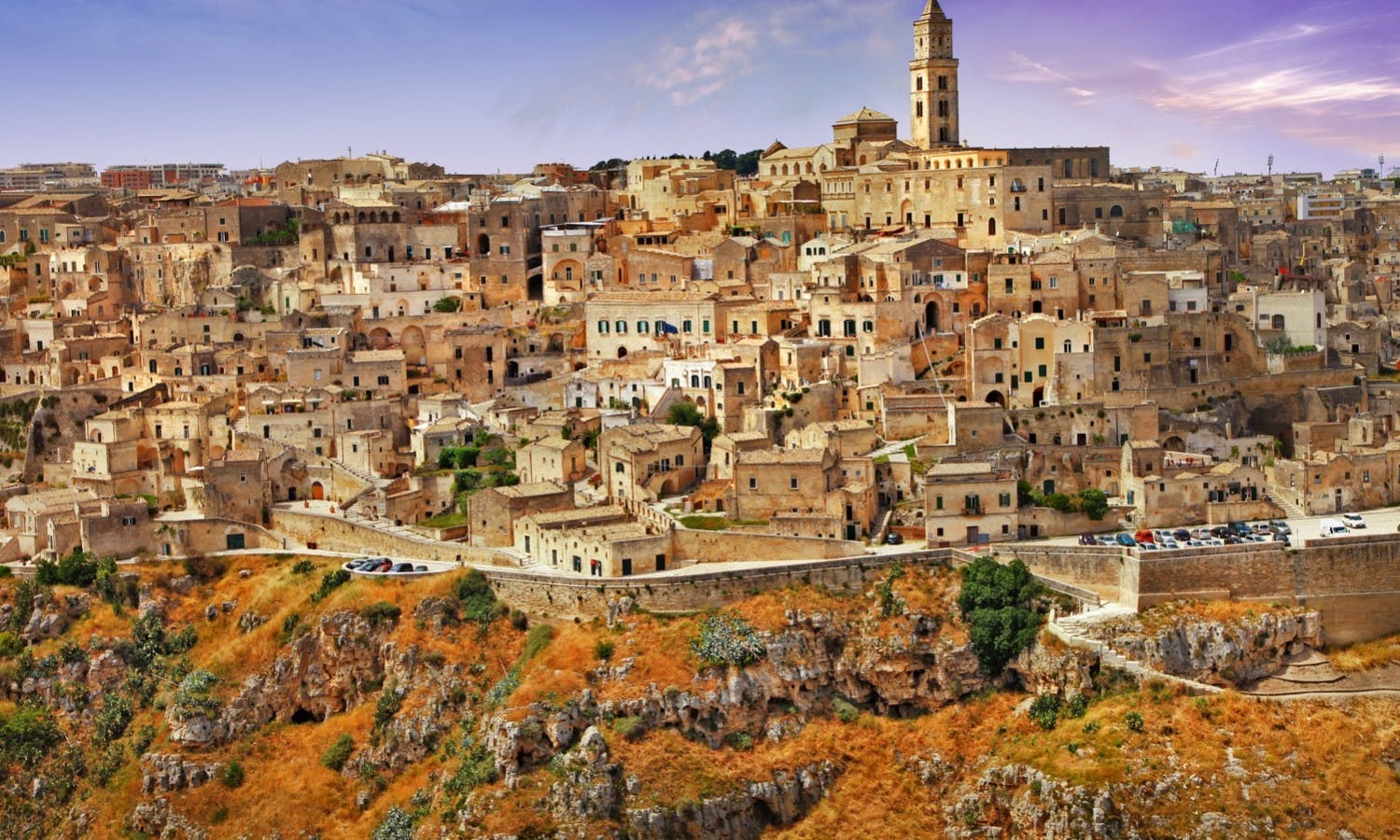 Things to do in Matera
"We relied heavily on the view that was there. In fact, the first time I saw her, I lost my head, because it was just perfect." So Mel Gibson talks ab... Read more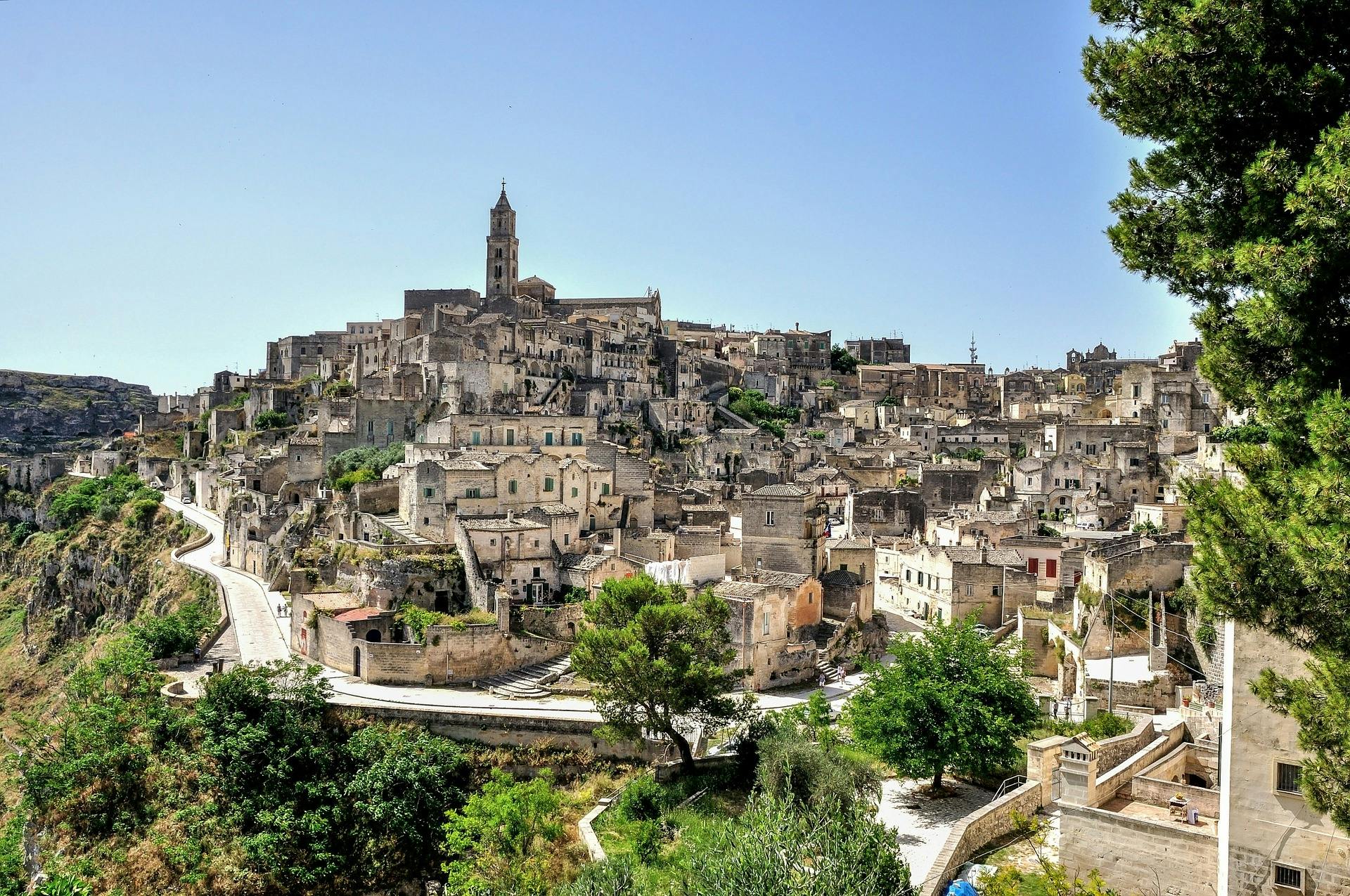 History & heritage tours
Take part in the historical re-enactment of the riot under the Castle Tower and participate in the capture of Count Giancarlo Tramontano.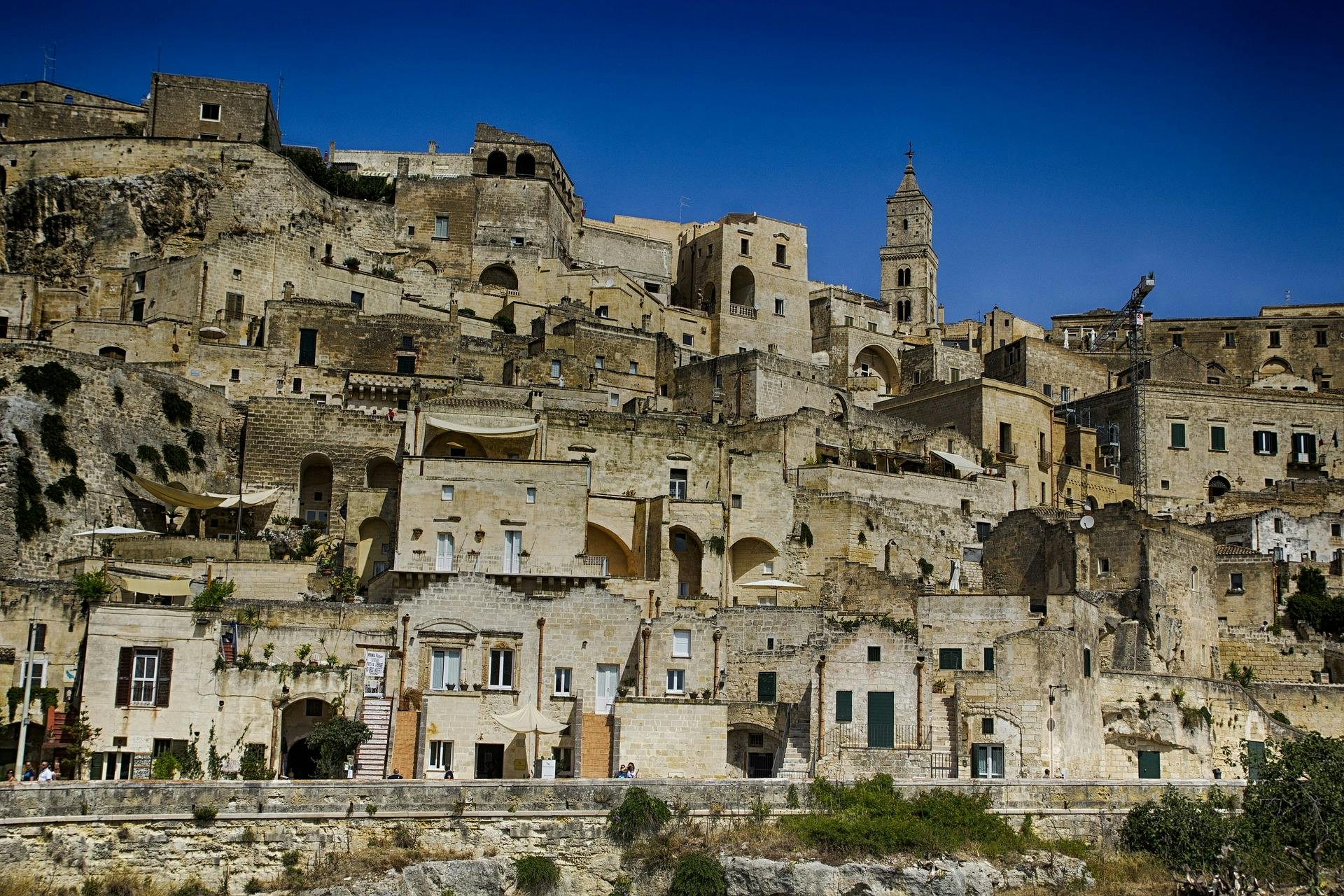 Attractions & monuments
Don't miss a guided tour of the Church of Our Lady of Idris and experience an unforgettable experience through the extraordinary Sassi di Matera.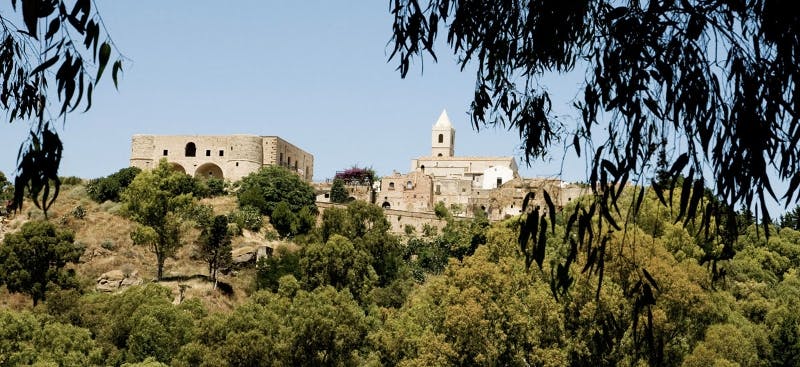 Unusual tours
Take part in the treasure hunt for the shops in the historic center of Matera and visit the Ammicc Palace.