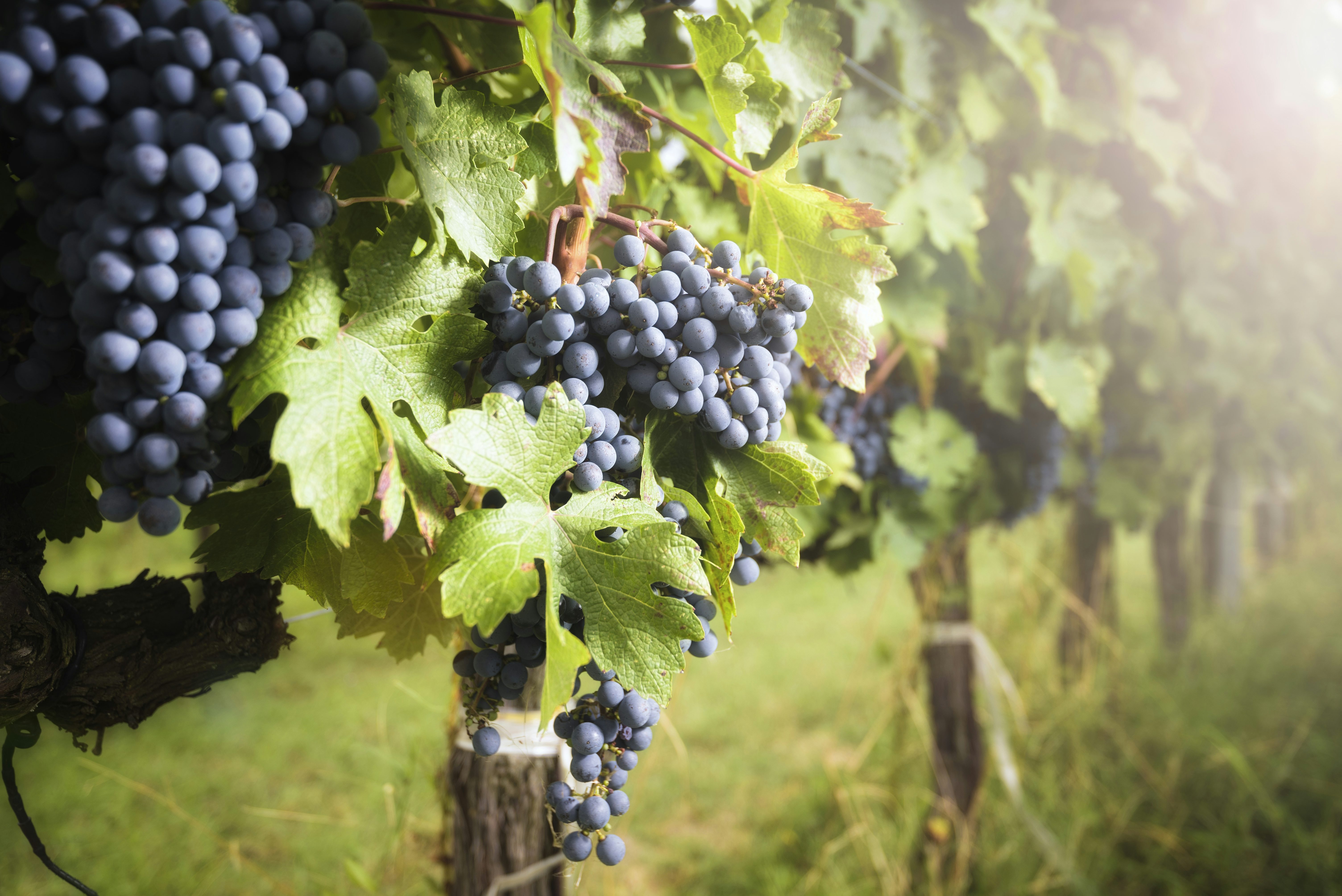 Napa
Napa Valley is a renowned Californian wine-producing region north of San Francisco, with hundreds of vineyards set amid rolling hills. Its wineries ra... Read more
Top attractions in Napa
Napa Valley is a renowned Californian wine-producing region north of San Francisco, with hundreds of vineyards set amid rolling hills.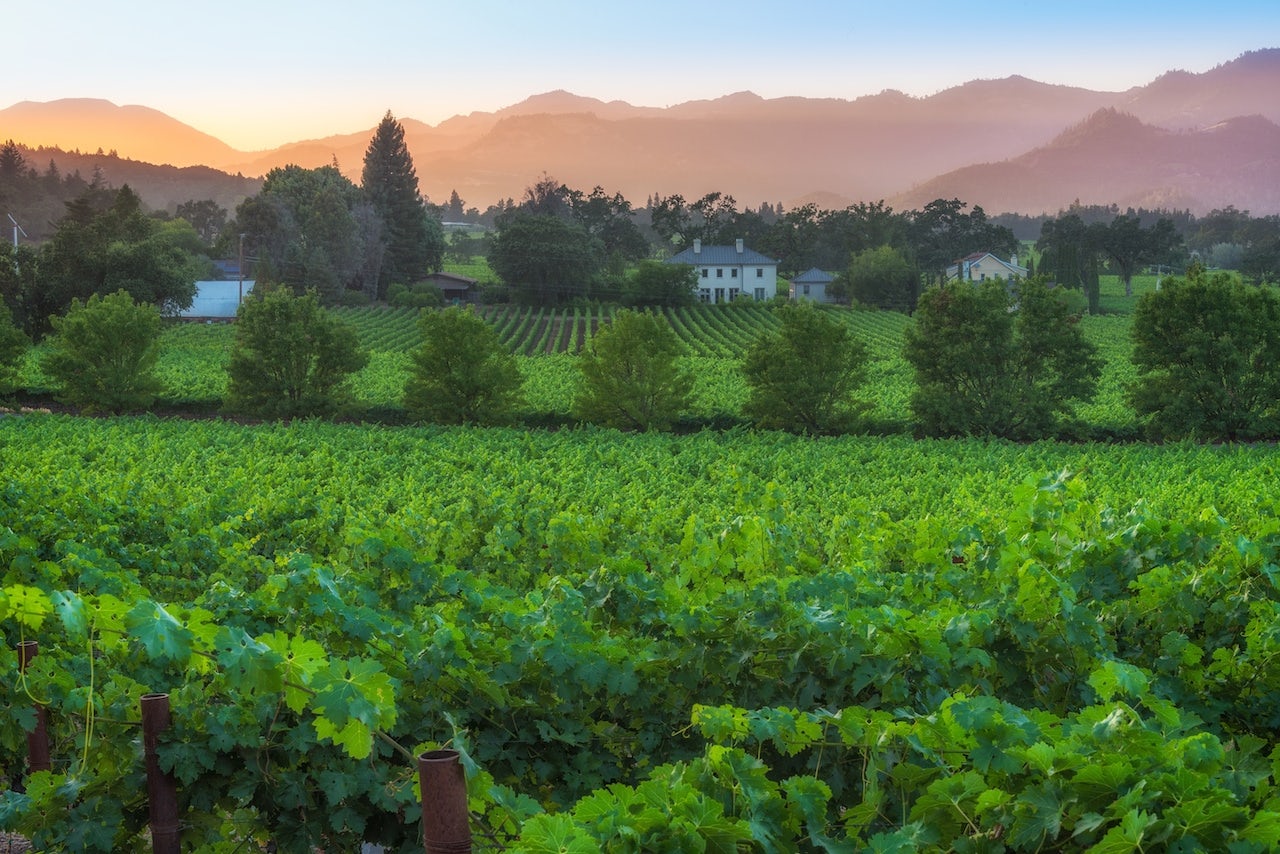 Wine & beer tasting
This is not an ordinary Napa Valley wine tour. Go beyond tasting and fully immerse yourself in the N...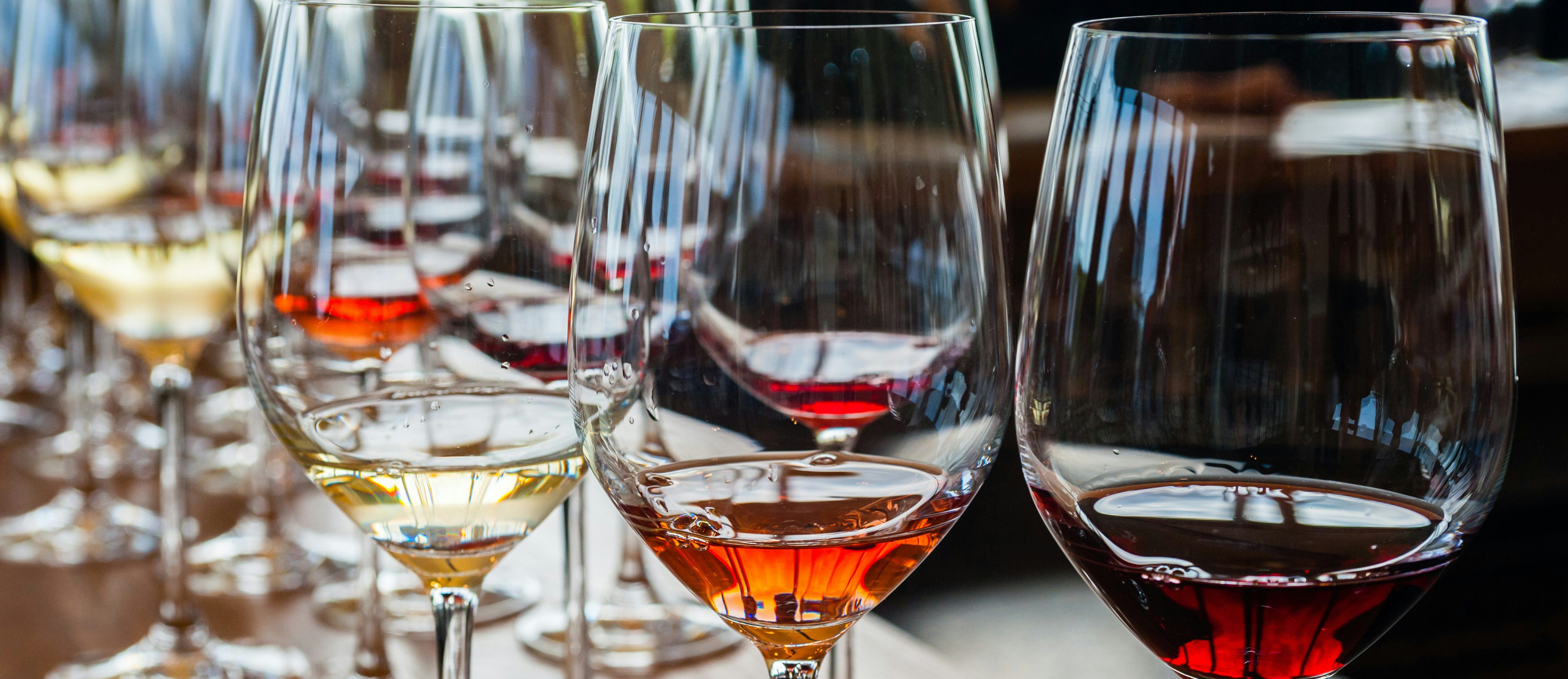 Wine & beer tasting
Enjoy a 7-hour private wine tour that offers a unique itinerary based on your preferences. You'll be...
Discover United States of America
View all