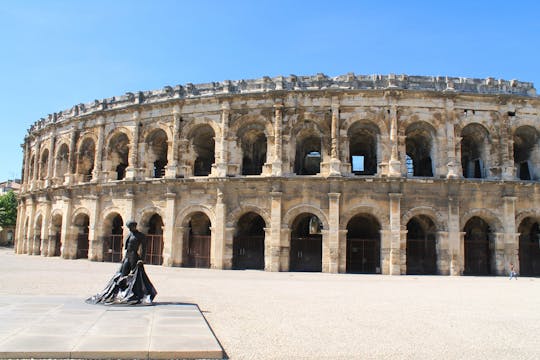 During this private walking tour of the city of Nîmes, you will discover the beautifully preserved architecture of the Roman period. You wil...
Duration
2 hours
Available in: English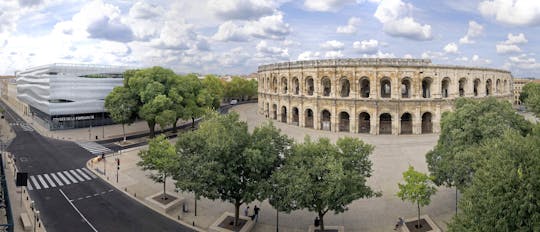 Attractions & guided tours
IMPORTANT INFORMATION FOR 2021: from 13 May to 19 September 2021 in collaboration with the Louvre museum, don't miss the exhibition entirely...
Duration
2 hours
Available in: English
Popular experiences in Nîmes