Smoky Mountains tours
Smell the fresh scent of wildflowers while visiting The Smoky Mountains! The Smoky Mountains is the perfect vacation place for nature lovers to see fl...
In the top 5 attractions for Pigeon Forge
Find activities for these dates: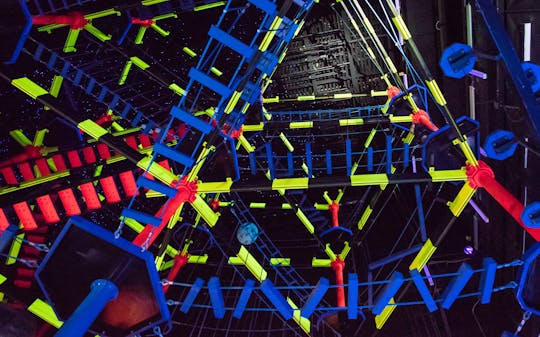 Attractions & guided tours
With over 35,000 square feet of "edu-tainment" WonderWorks is an amusement park for the mind. The at...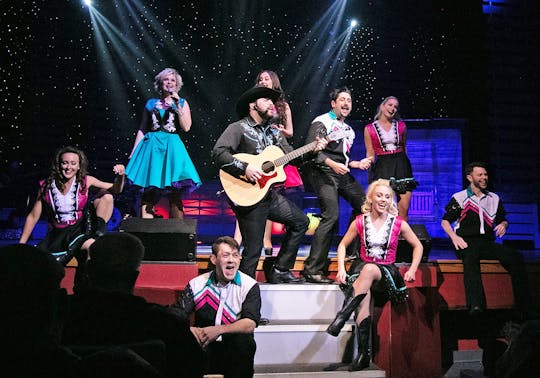 Tickets and events
Voted Best Show in Pigeon Forge year after year, you'll want to book your tickets now! Country Tonit...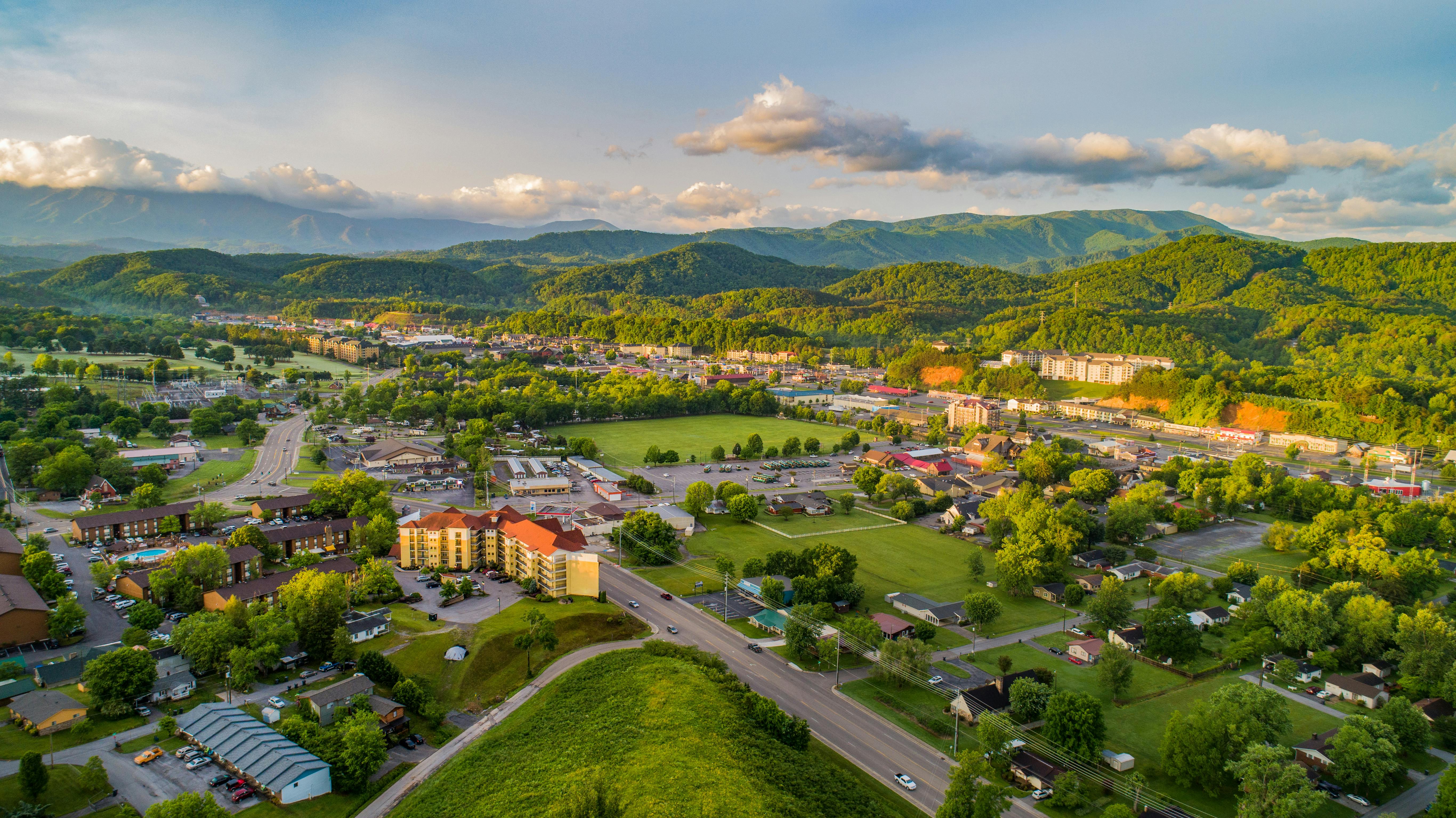 The inside story
The Great Smoky Mountains are located along the Tennessee and North Carolina border in the southeastern area of the United States. This mountain range is known for its vibrantly colored trees in the autumn. For sweeping views you'll need to drive or hike to an area of higher elevation to gaze from above at over 100 tree species giving the hills a rainbow of oranges, yellows, and reds. The spring and summer season offers the chance to see tons of wildflowers in full bloom. The Smoky Mountains are also home to a huge black bear population in the southeast United States and salamander population that rivals the tropics.

Read more
How to get there
Smoky Mountains
United States
Pigeon Forge