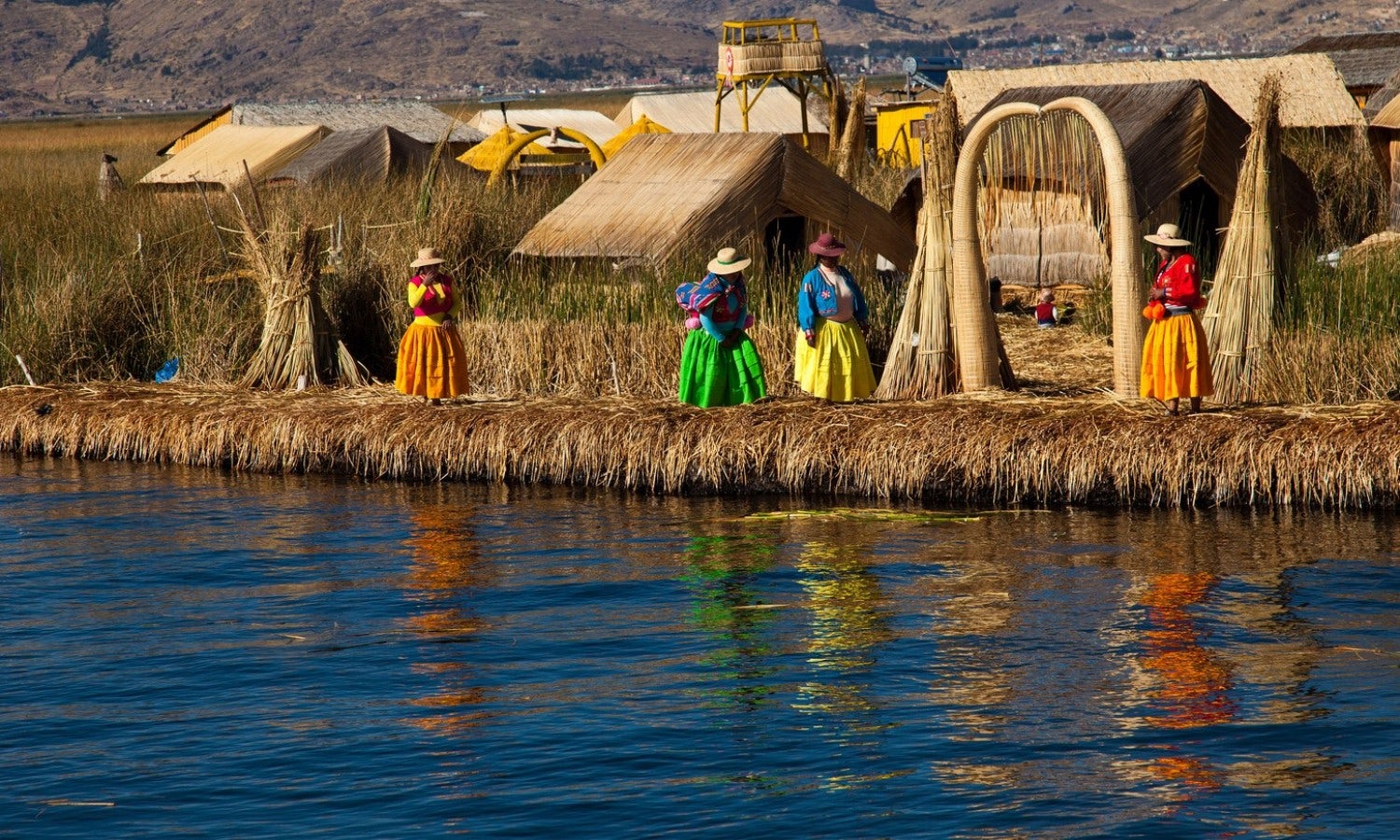 Things to do in Puno
Puno is a Peruvian city located on the shores of Lake Titicaca that has greatly helped it develop in the field of tourism and the trade of products su... Read more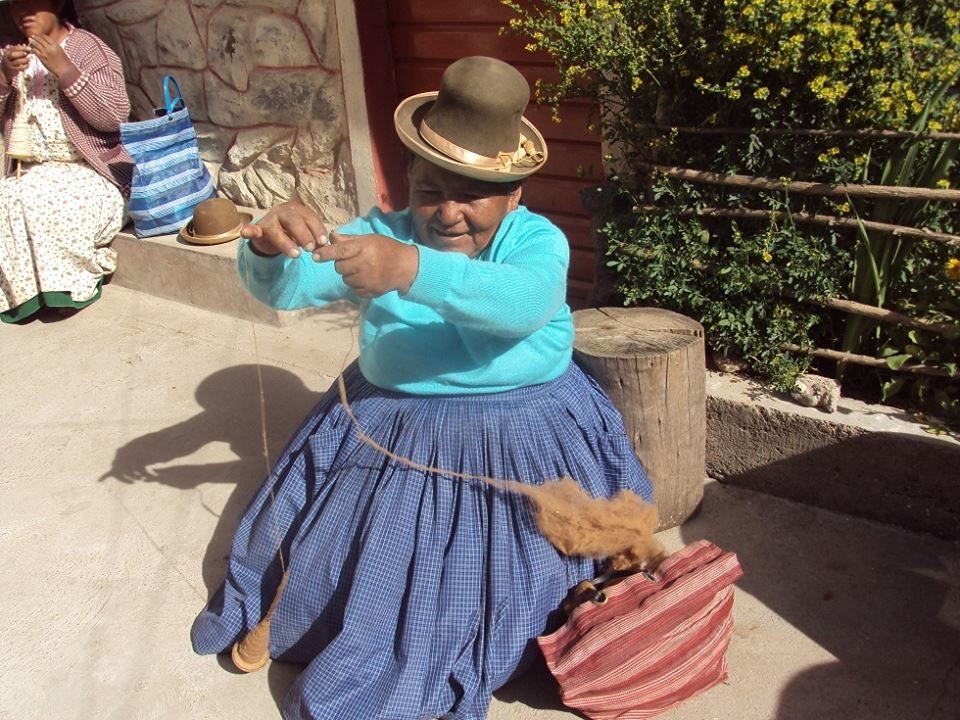 Travel for a cause
This tour is perfect for anyone interested in experiencing a perfect crafting environment! Join the ...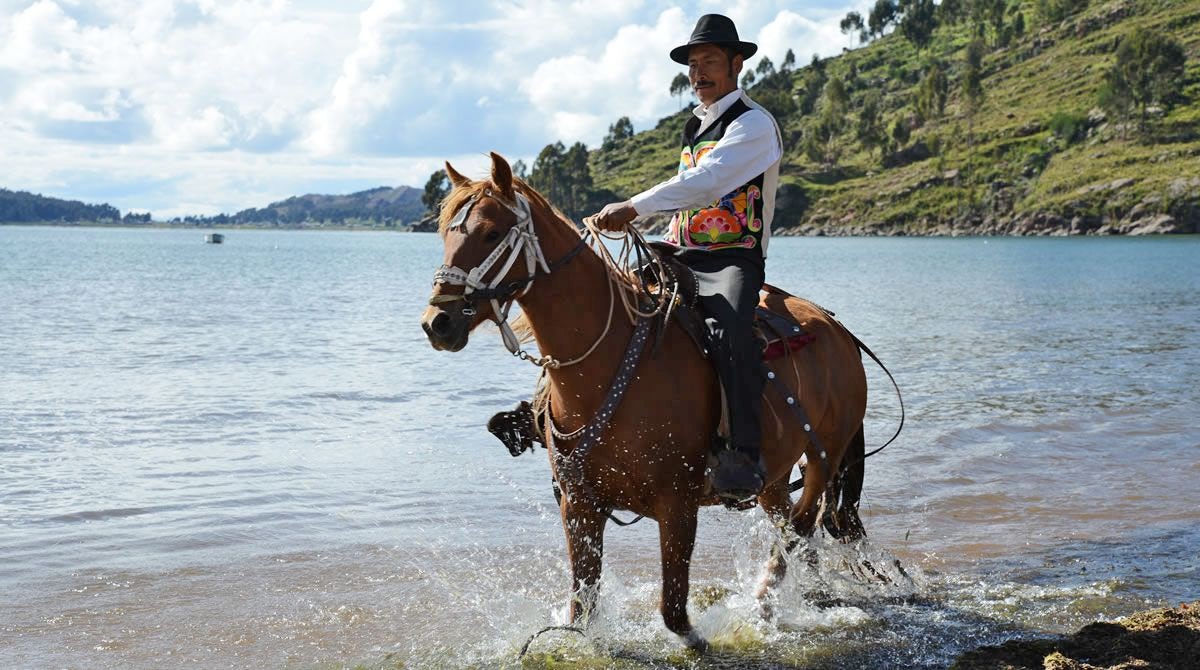 Rafting
Go off the beaten path in Paramis, near Puno, and discover the daily life and traditions of locals i...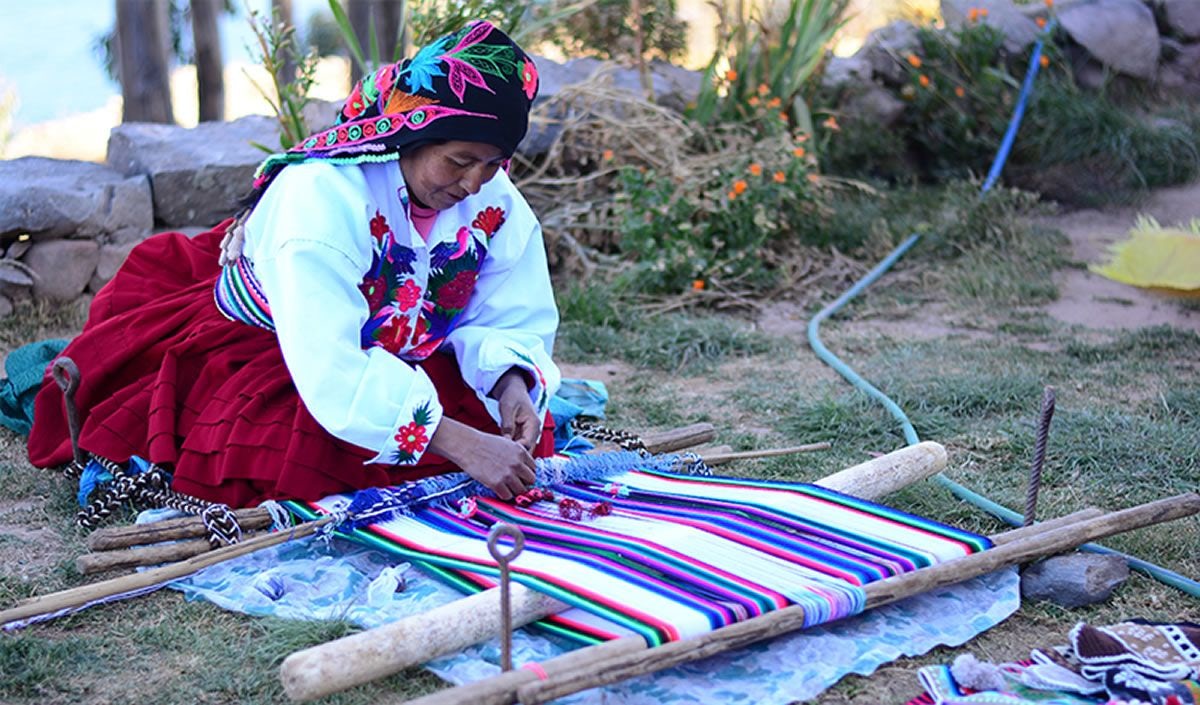 Rafting
Spend a day immersed in the culture of Puno and its indigenous communities. Begin the day by departi...