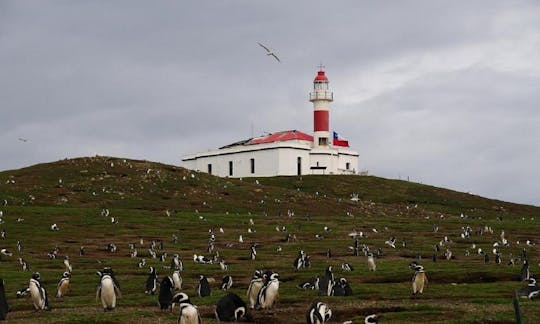 Dress warmly and arrive early in the morning at a centrally located meeting point in Punta Arenas where a minivan takes you to the city pier...
Duration
4 hours
Available in: English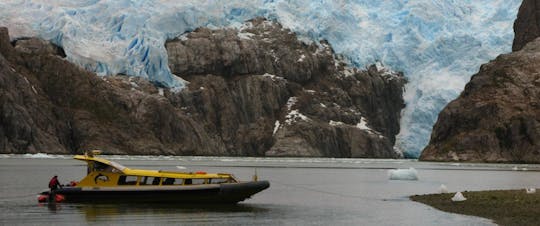 Enjoy a full-day trip to Cape Froward, one of the most remote and pristine places of the planet. Your adventure starts early in the morning....
Duration
12 hours
Available in: English
Popular experiences in Punta Arenas