Things to do in Rome
Rome is without doubt the largest and most impressive open-air museum in the world. The capital of Italy, the first great metropolis of humanity and o... Read more
Top attractions in Rome
Gladiators tended to be criminals, prisoners of war or slaves who were trained to fight in professional schools.
The treasures of the Vatican museums may be open to the general public, but there are areas that fewer people see.
The Sistine Chapel is a famous chapel within the Vatican that is known for its breathtaking art and its role as a meeting place of the papal conclave where the Pope is selected.
As the symbol and heart of Christianity, Saint Peter's Basilica is one of the largest Catholic churches in the world.
The Roman Forum was in ancient times the Roman marketplace and the center of the hustle and bustle of Roman social life, where people used to go to see games and races, to listen to public speeches and assist criminal trials.
The third largest park after Villa Doria Pamphili and Villa Ada, Villa Borghese is one of the more renowned green spaces of Rome as well as one of the most popular parks among the locals.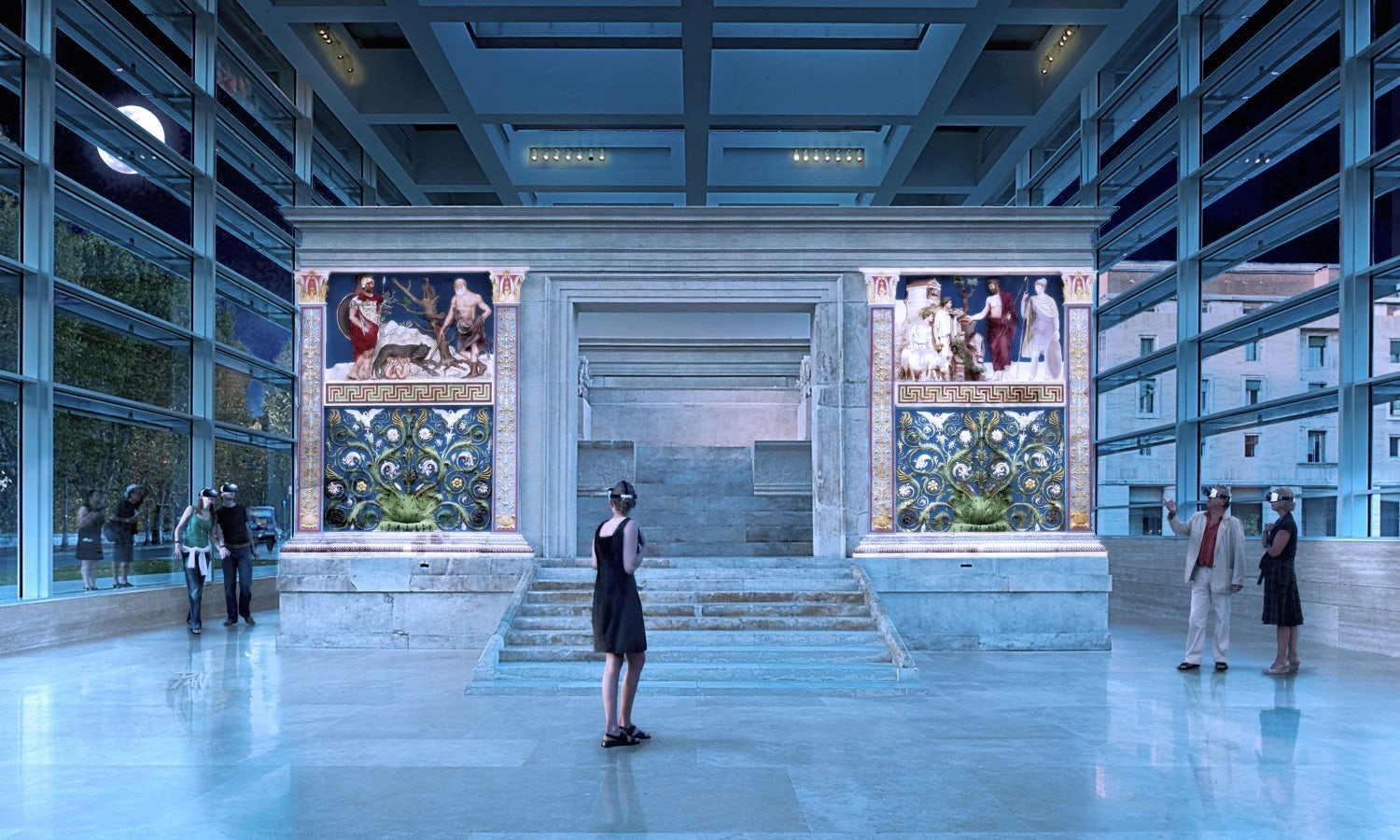 Exhibitions
Gets inside the Ara Pacis and participate in one of the rites performed there. "The Ara as it was" i...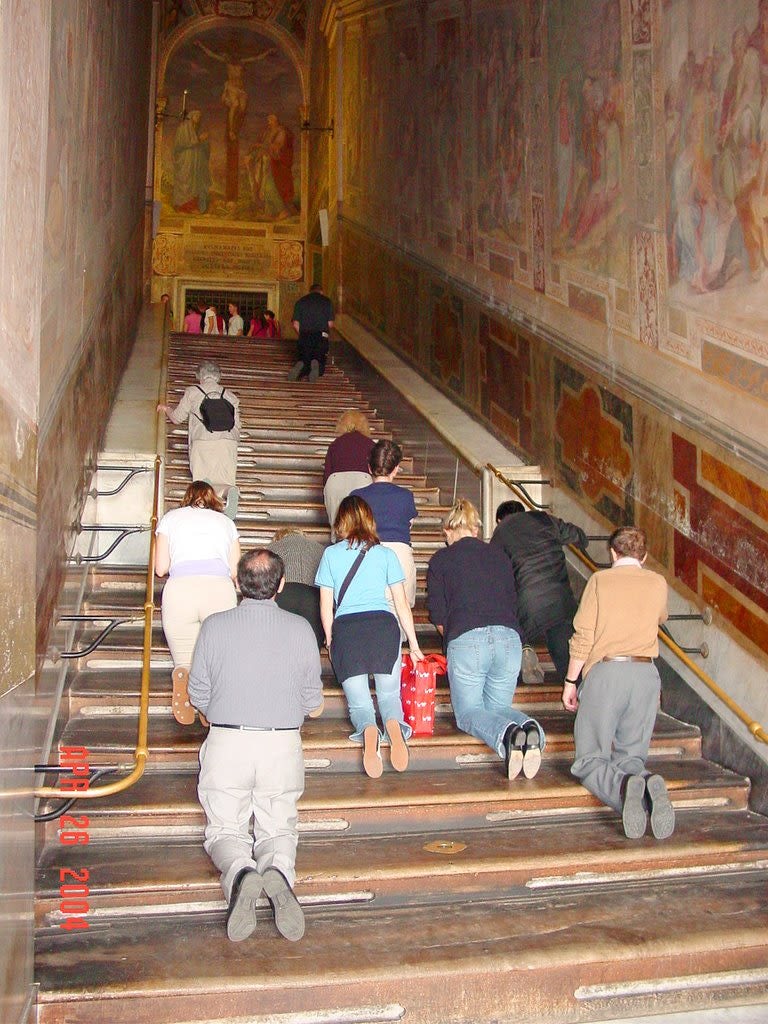 Travel for a cause
Begin your tour with a visit to one of the oldest churches in Rome, dedicated to Theotokos (Mother o...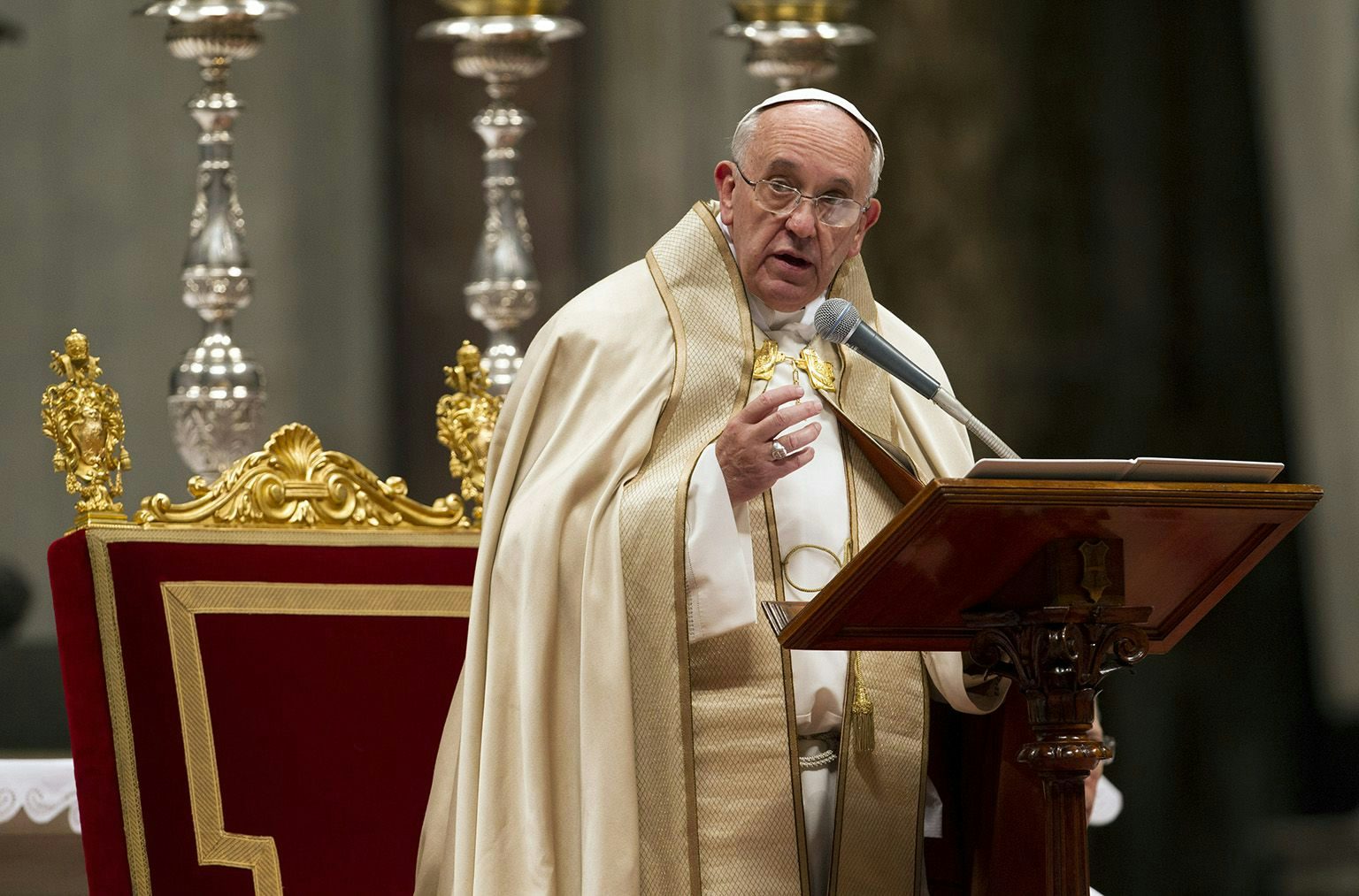 Travel for a cause
Take part in a once-in-a-lifetime tour where you can be a part of the papal audience and see the pop...