Guided tours of Saint Isaac's Cathedral
Saint Isaac's Cathedral is the largest Russian Orthodox cathedral in St. Petersburg. Dedicated to Saint Isaac of Dalmatia, its impressive 101.5 meter ...
In the top 5 attractions for Saint Petersburg
Find experiences for these dates:
Attractions & guided tours
Experience the most important landmarks in St Petersburg on a 4-hour private tour with a local guide.
Top attractions in Saint Petersburg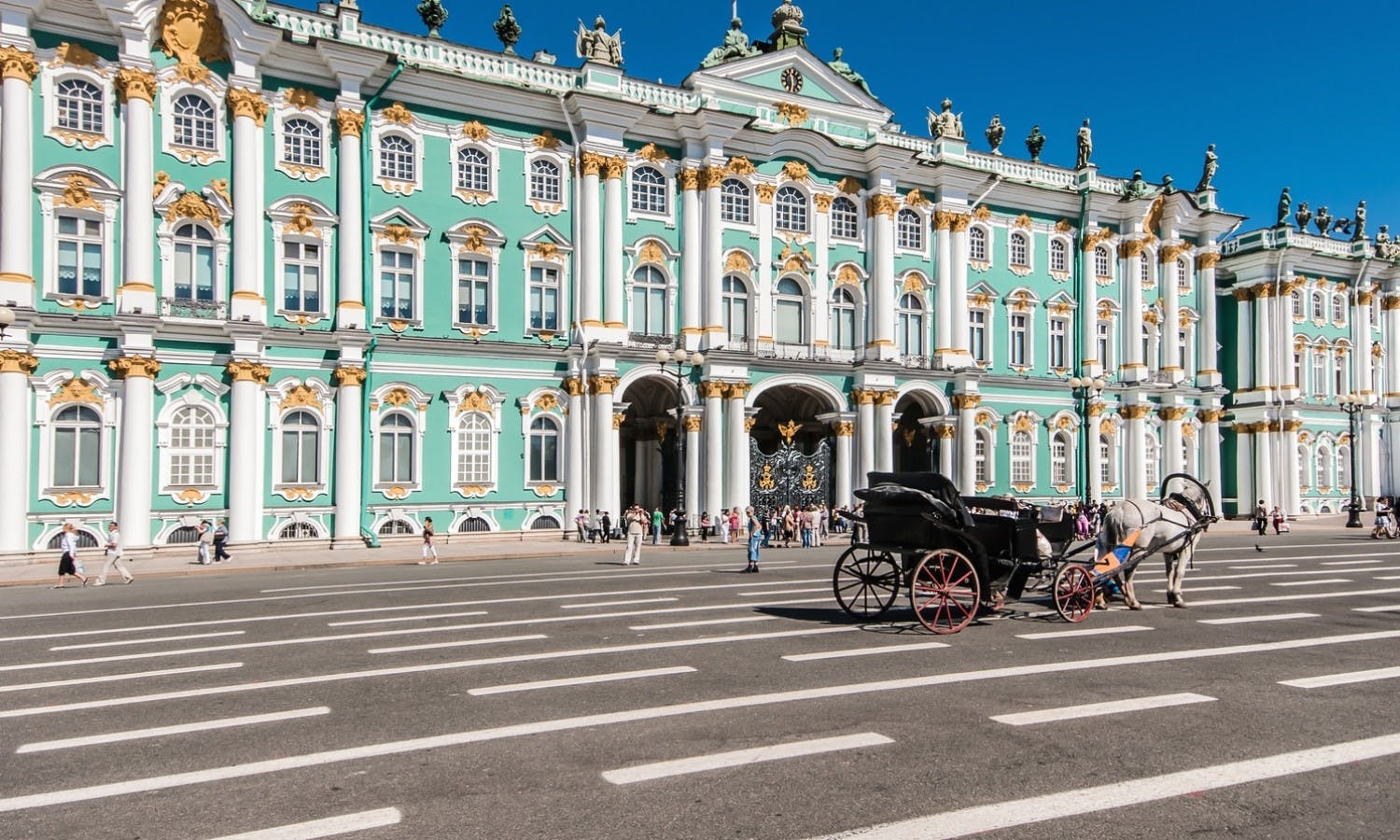 The inside story
Read more
How to get there
Saint Isaac's Cathedral
St Isaac's Square, 4, Sankt-Peterburg, Russia, 190000
Saint Petersburg