Yusupov Palace tickets and guided tours
The grand Yusupov palace is located on the Moika River featuring one of the few remaining homes in St Petersburg with original 19th century interiors ...
Find experiences for these dates:
Top attractions in Saint Petersburg
Activities
Visit St Petersberg at your own pace: hop on a 1-day or 2-day bus tour and create your itinerary. Add a panoramic boat tour for the ultimate sightseeing experience!
en, it, fr, es, ar, +5  de, ru, nl, ja, fi
Excursions & day trips
Make the most of your time in 33 cities around the world with this TravelMate app on your smartphone. Listen to detailed audio commentaries in your language.
en, it, fr, es, de, +2  ru, zh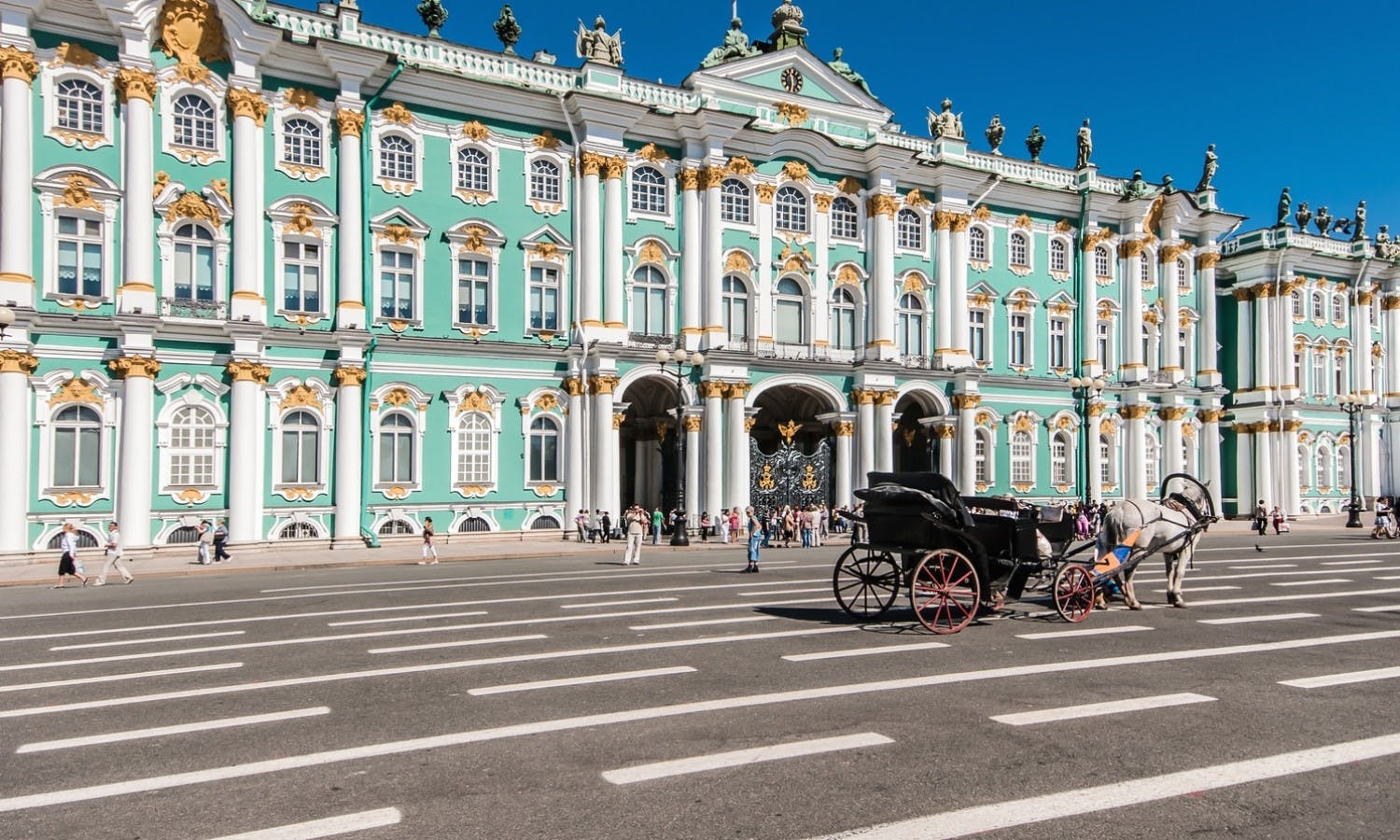 The inside story
Read more
How to get there
Yusupov Palace
94, Ulitsa Dekabristov, 21А, St Petersburg, Russia, 190000
Saint Petersburg