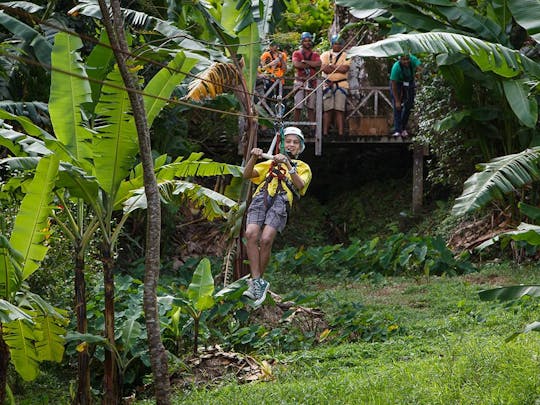 The Adrena-line zip line tour is not for the faint of heart! The exciting tour starts with a short walk through a peaceful part of the tropi...
Duration
4 hours
Available in: English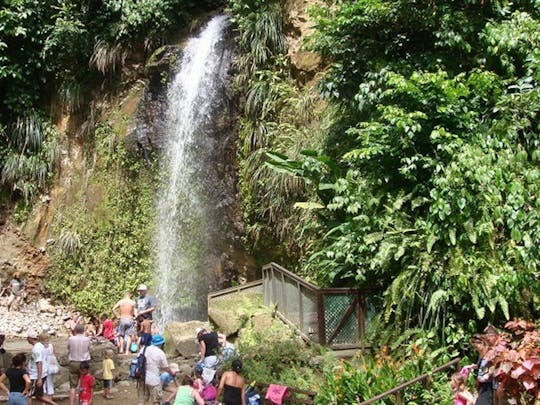 Tout Bagay means 'everything' in St Lucian Creole and this catamaran cruise certainly offers a lot of activities. Kick off the day sailing d...
Duration
8 hours
Available in: English
Popular experiences in Santa Lucia