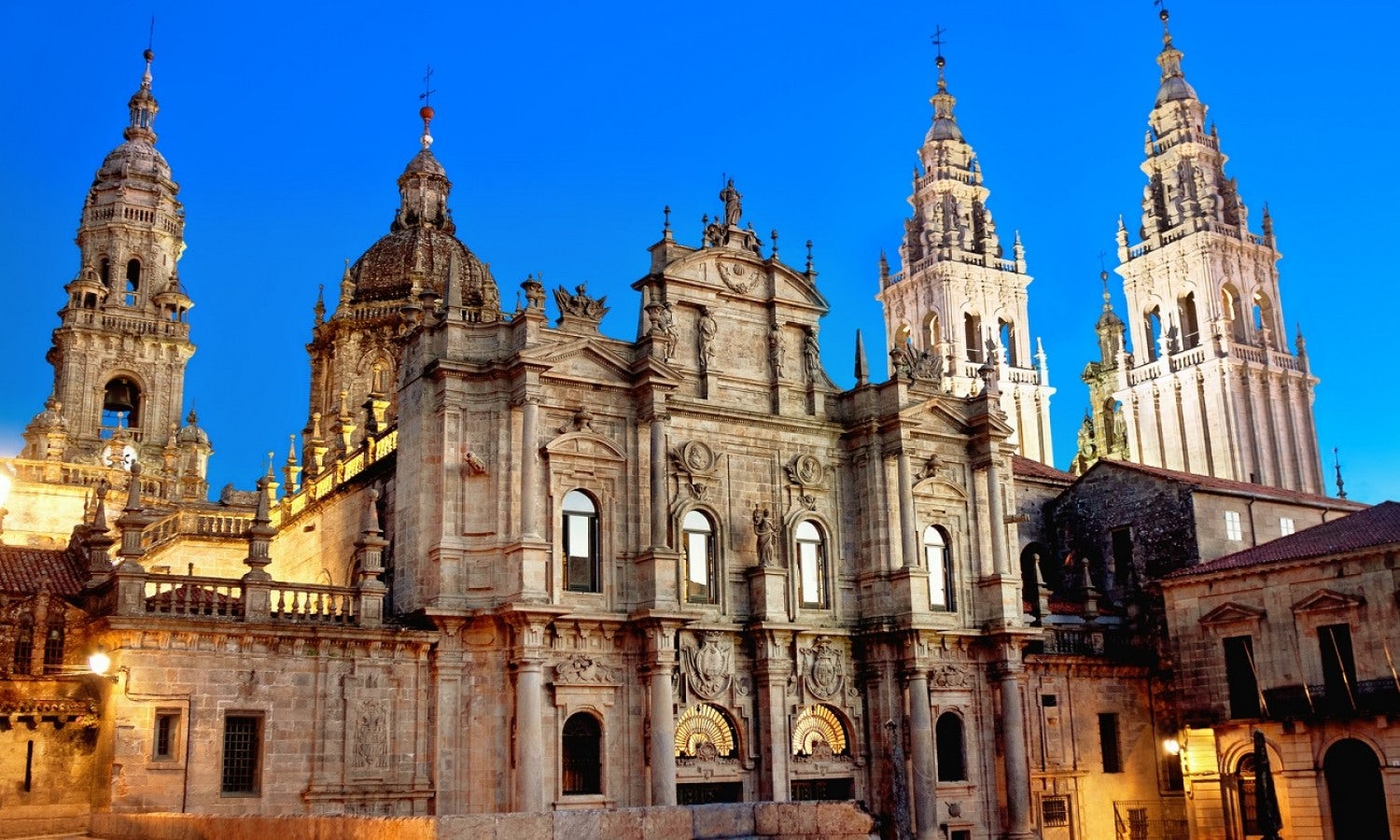 Découvrir Santiago de Compostela
Santiago de Compostela is the capital of the autonomous community of Galicia in northwestern Spain. The city has its origin in the shrine of Saint Jam... Lire plus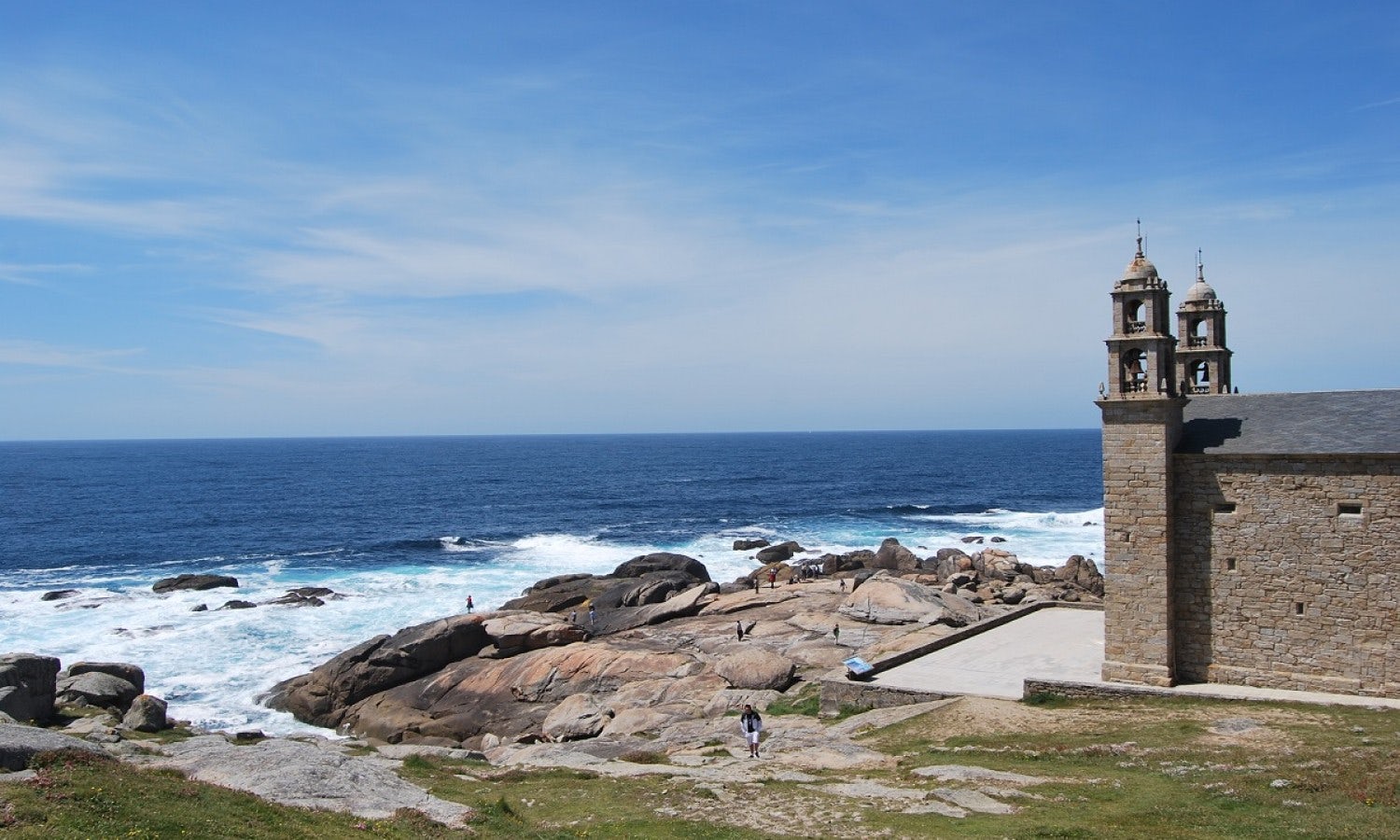 City tours
Travel for a day the most beautiful points of the Coast of Death, sharp end of the world that shows ...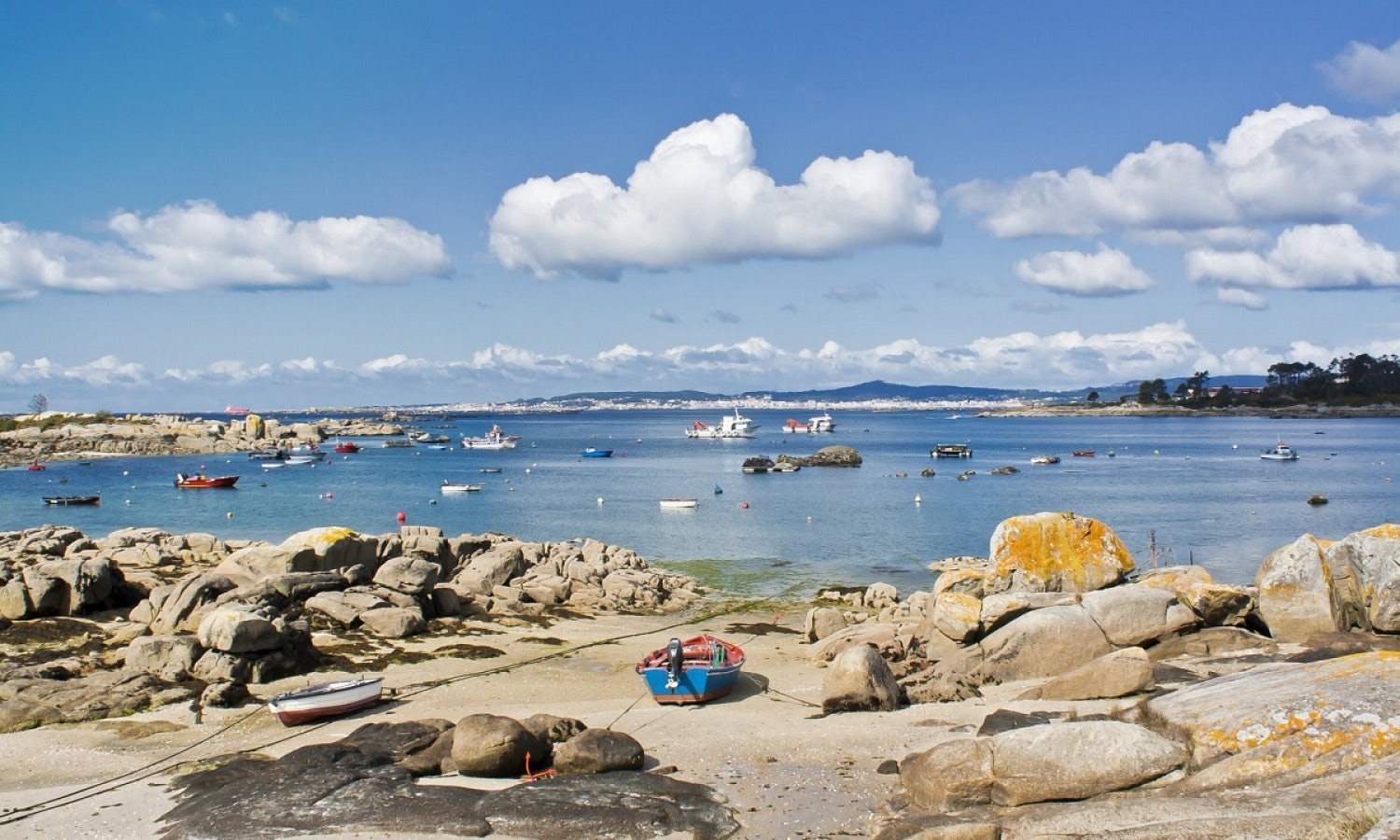 Day trips & excursions
Travel from Santiago de Compostela to the Rías Baixas on a full-day tour that goes through the Galic...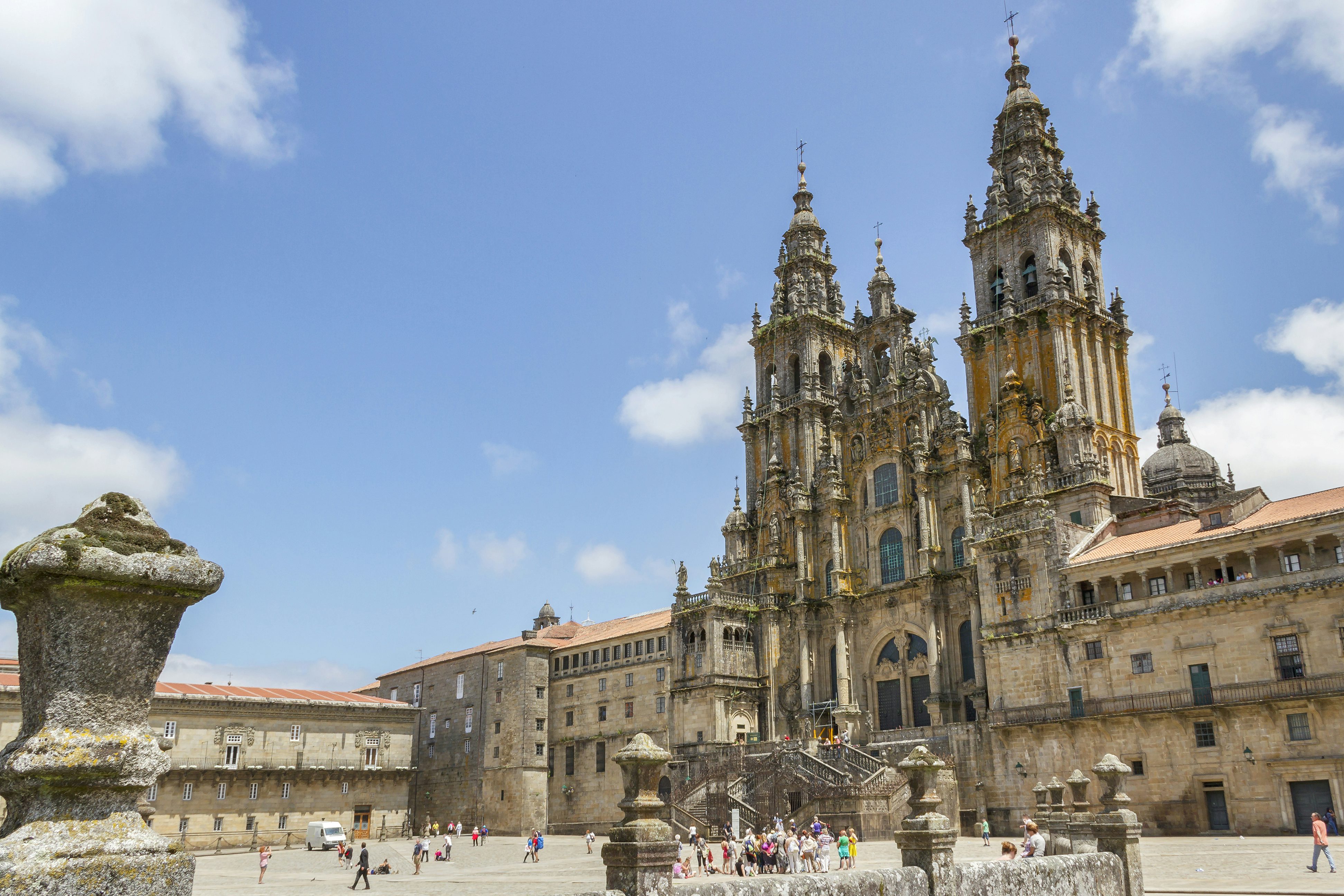 Walking tours
A 2-hour private guided tour through the streets of the Old Town of Santiago de Compostela. A tour t...
Où aller
Expériences à Santiago de Compostela