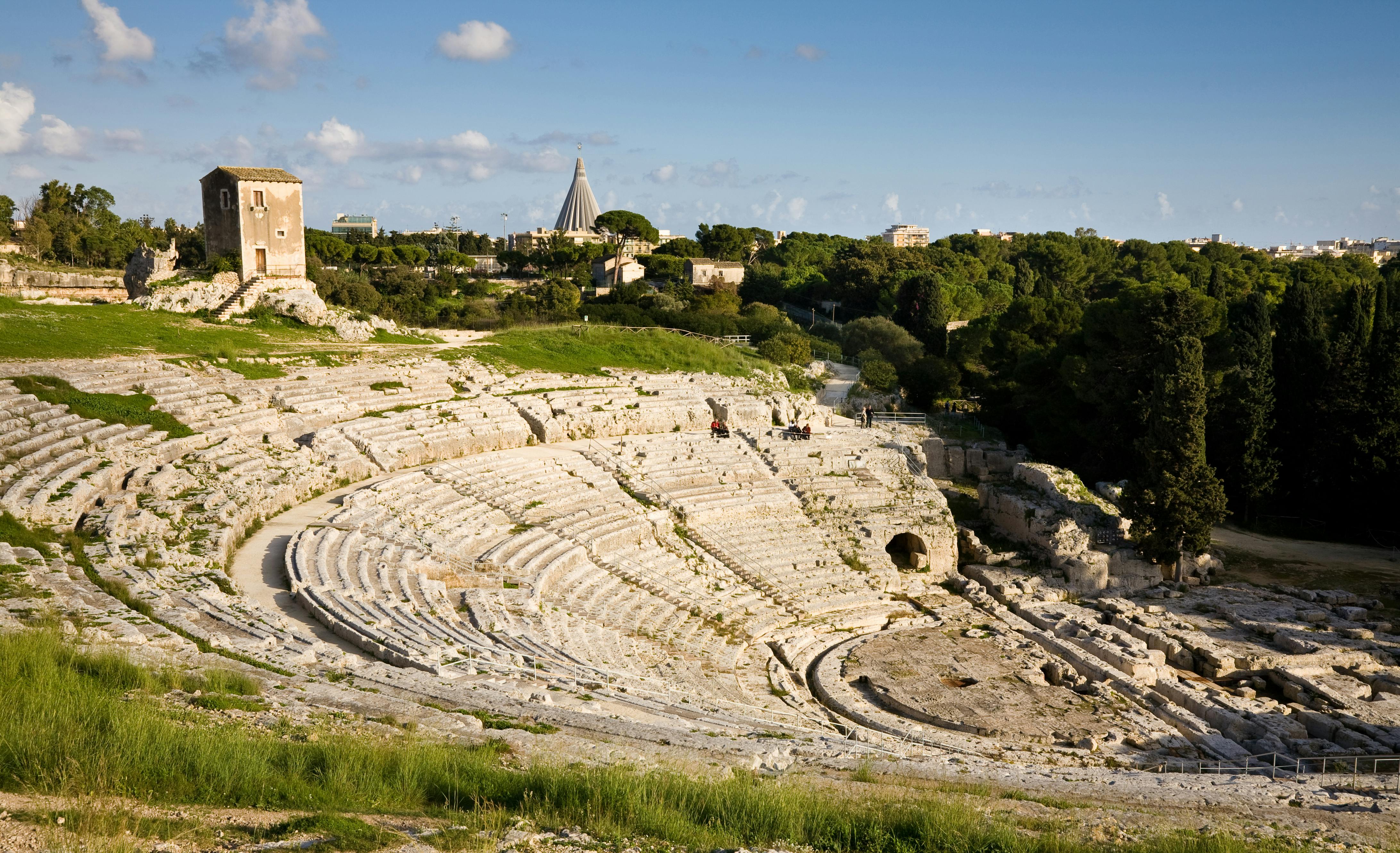 From Largo Anfiteatro, start a fascinating walking tour to discover Neapolis Archaeological Park and the origins of Syracuse. Discover a nat...
Duration
2 hours
Available in: English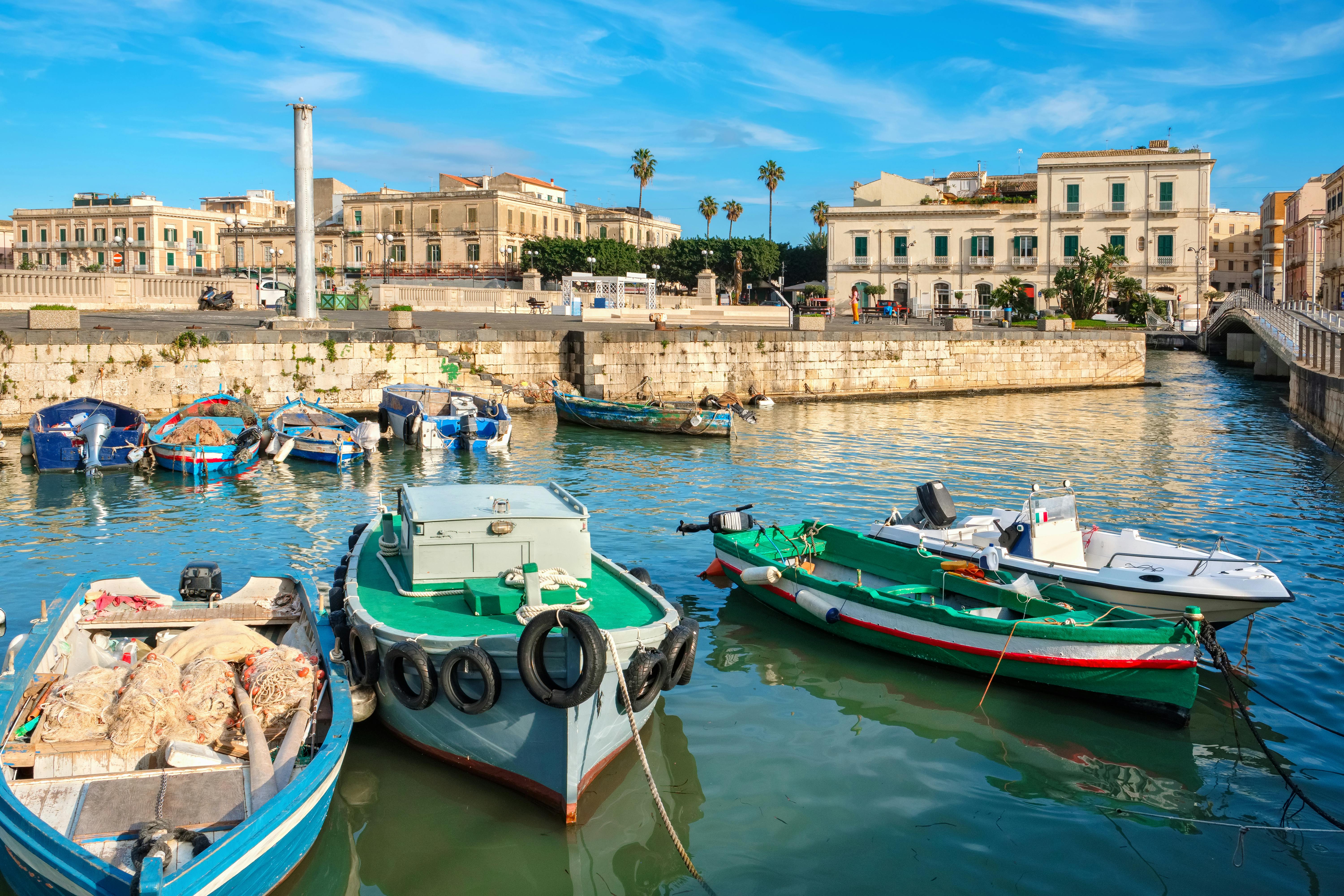 Enjoy a tour of both Ortigia's historic center and Syracuse Archaeological Park.Begin your experience visiting the Greek theater and the Rom...
Duration
6 hours 30 minutes
Available in: English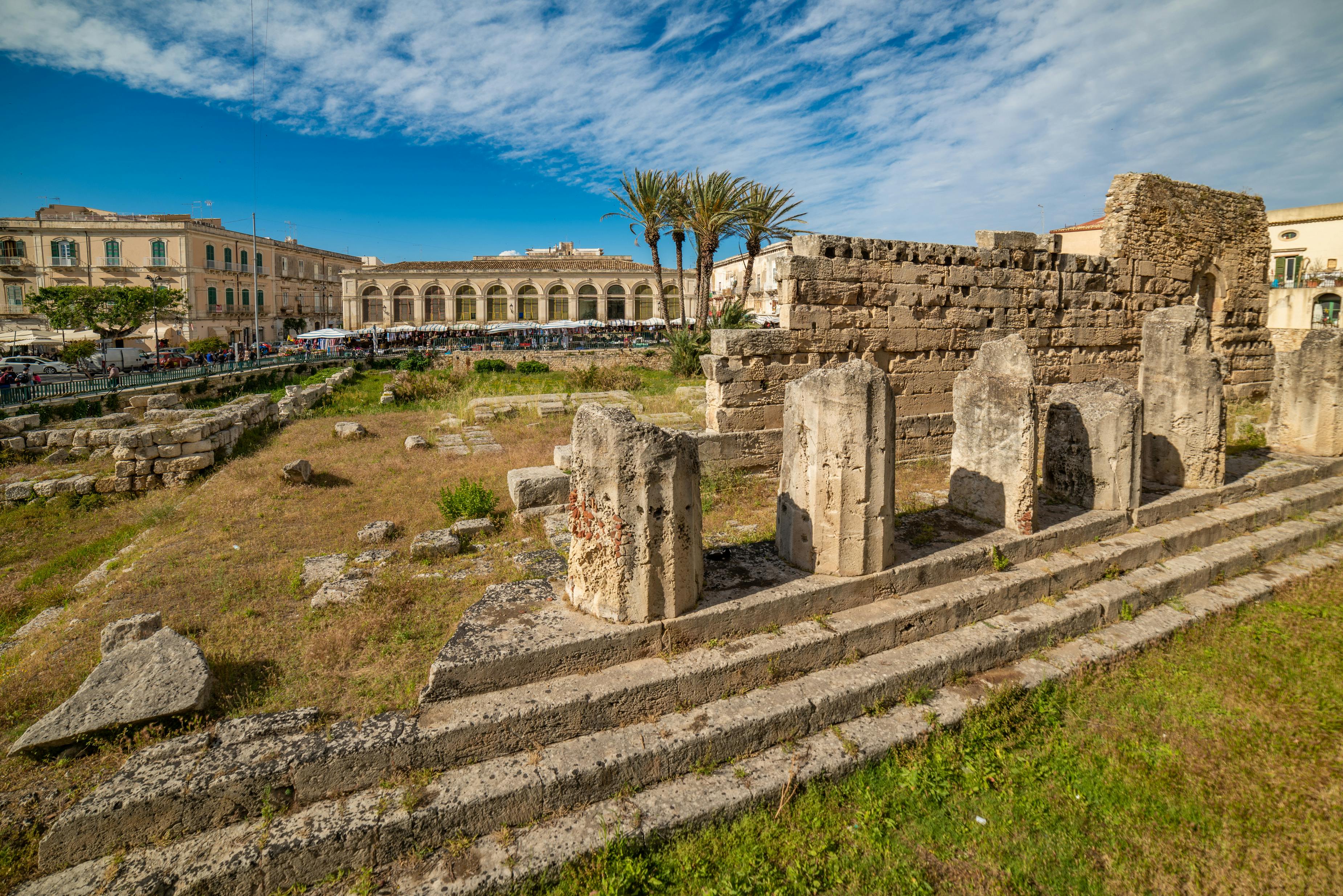 Begin your tour at the temple of Apollo, the oldest Doric temple in Sicily, an interesting place that retraces the whole history of the city...
Duration
2 hours 30 minutes
Available in: English
Popular experiences in Syracuse