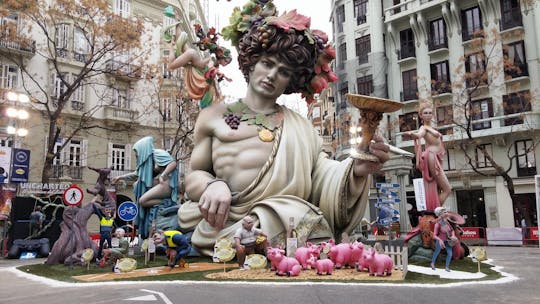 Every year in March, Valencia celebrates Las Fallas Festival, nominated for being listed as World Heritage by the UNESCO. This festival last...
Duration
2 hours 30 minutes
Available in: English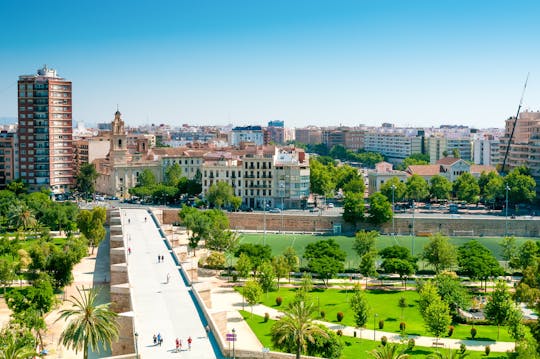 If you're planning to visit Valencia and you want to discover the city in a different way, this tour is for you. Get ready to explore the ci...
Duration
3 hours
Available in: English
Popular experiences in Valencia