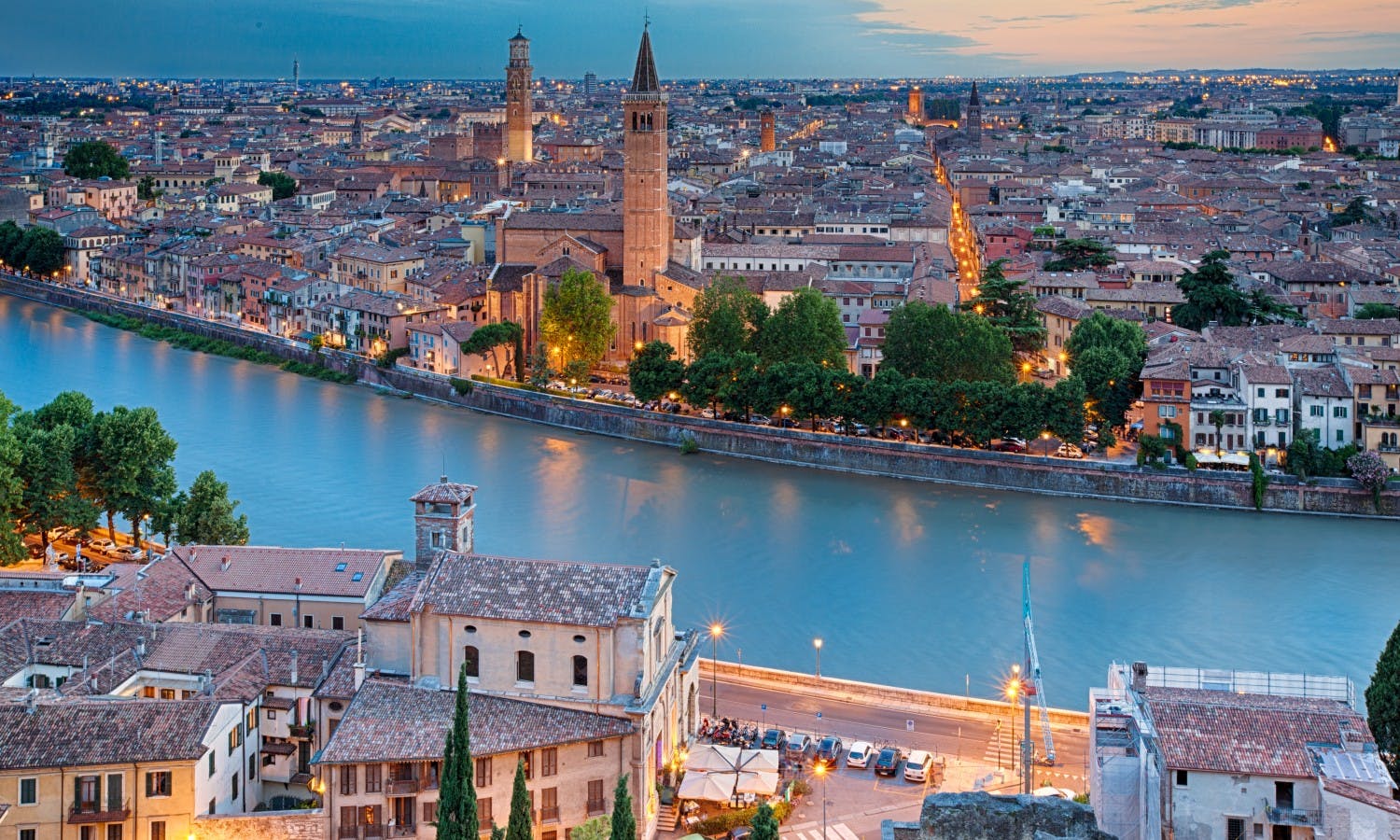 Things to do in Verona
The city of Romeo and Juliet, symbol of eternal love, is a major tourist destination for its great historical, architectural and artisitic heritage. V... Read more
Top attractions in Verona
The famous Verona Arena is an opera temple.
Do you want to feel strong emotions, challenge thrilling heights, or simply relax with your family, entertaining your children with attractions dedicated to them? If the answer is yes, Gardaland is the place for you!Inaugurated in 1975 in Castelnuovo del Garda, near Verona, Gardaland was created to resemble Disneyland California, and, over the years, has expanded so much as to reach 445,000 square meters.
The 2017 edition of the Verona Arena Opera Festival presents a calendar full of events not to be missed.
Parco Giardino Sigurtà is one of the most famous parks in the world, it dates back to the XVIII century.
A transgressed artist, who loved to go against the grain, and yet at the same time passionate for ancient art, especially devotional.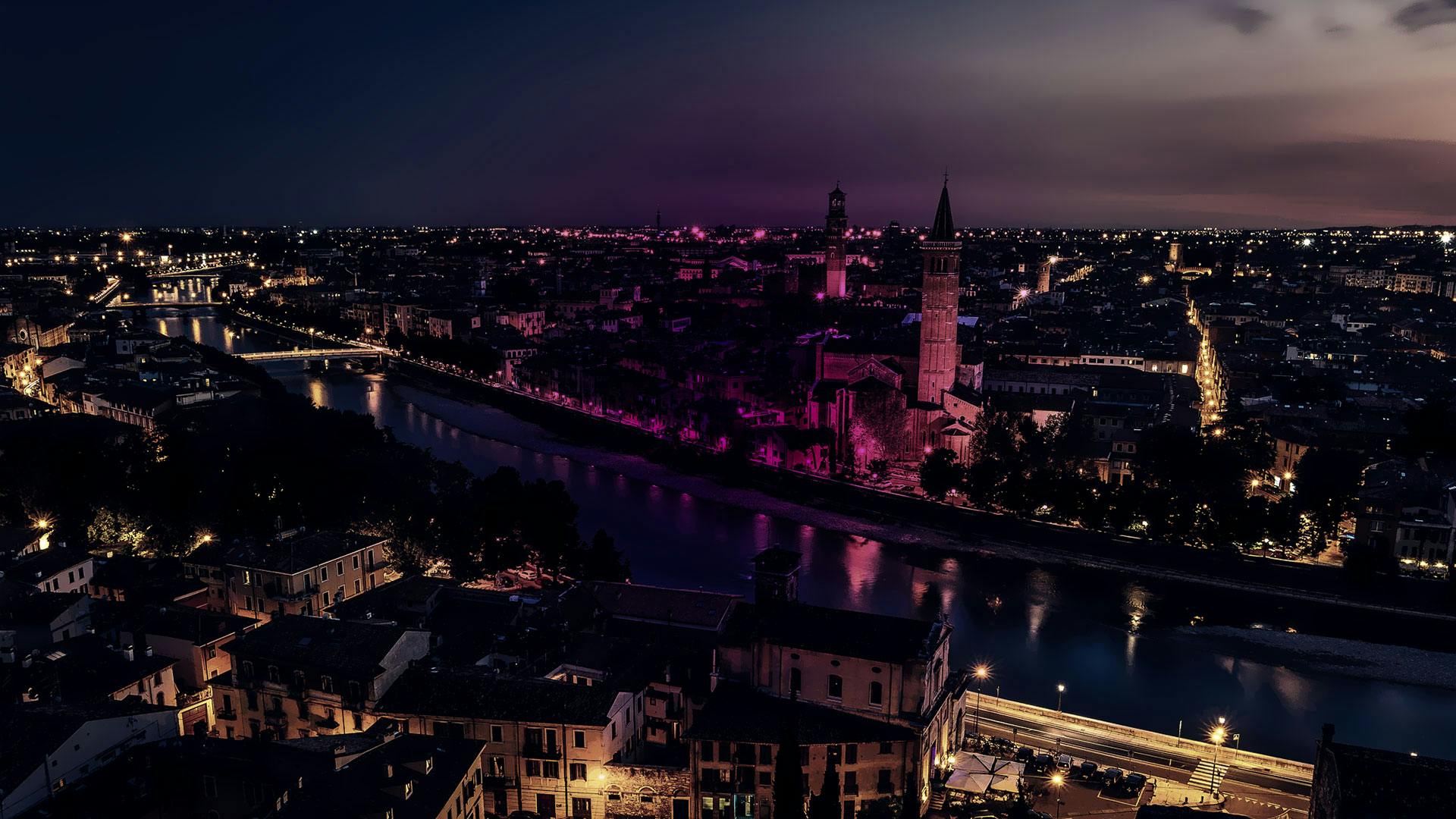 Food & winery tours
Buy now your ticket for the 2018 edition of Vinitaly and the City: tastings, events, shows and much more in the most beautiful squares and streets of Verona.