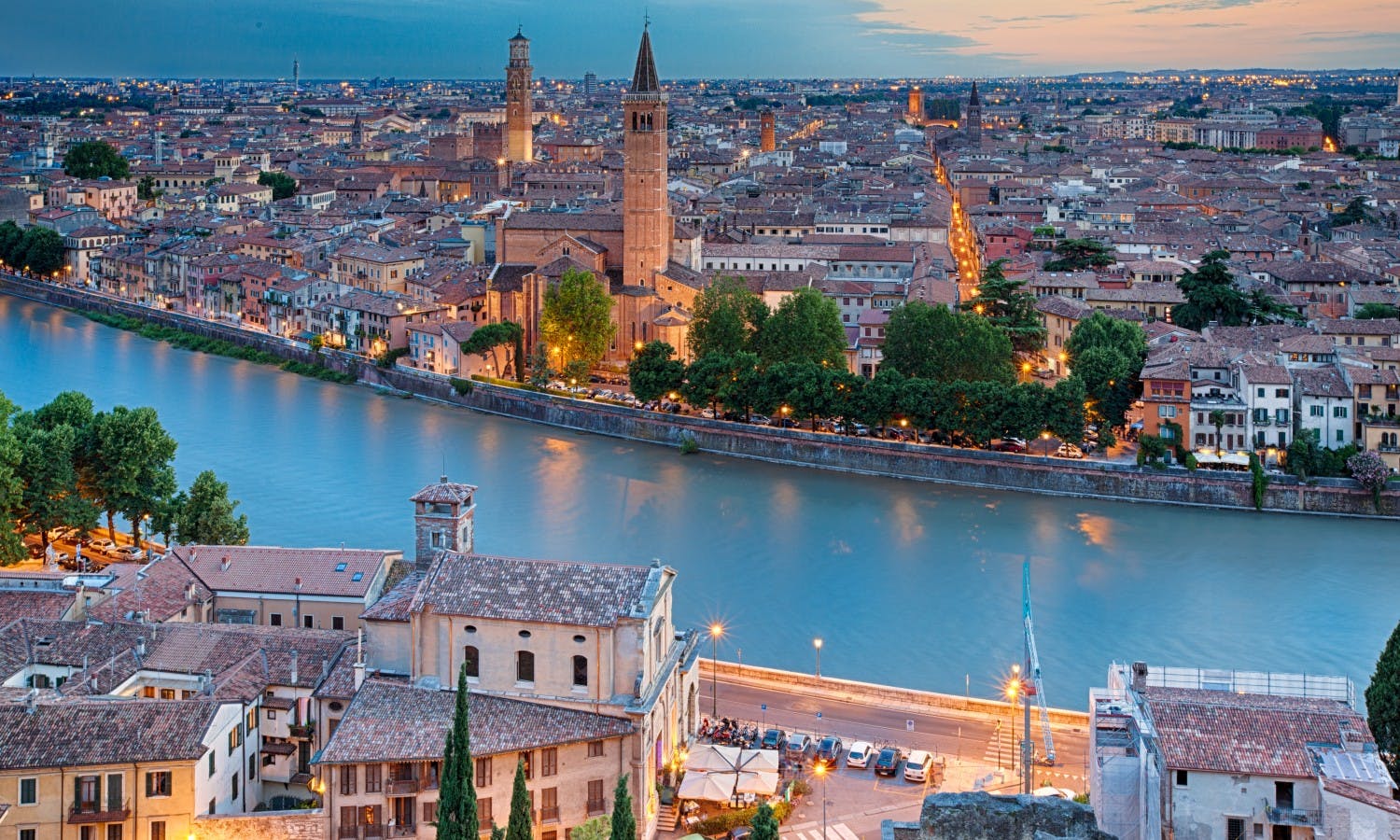 Things to do in Verona
The city of Romeo and Juliet, symbol of eternal love, is a major tourist destination for its great historical, architectural and artisitic heritage. V... Read more
Top attractions in Verona
The famous Verona Arena is an opera temple.
Do you want to feel strong emotions, challenge thrilling heights, or simply relax with your family, entertaining your children with attractions dedicated to them? If the answer is yes, Gardaland is the place for you!Inaugurated in 1975 in Castelnuovo del Garda, near Verona, Gardaland was created to resemble Disneyland California, and, over the years, has expanded so much as to reach 445,000 square meters.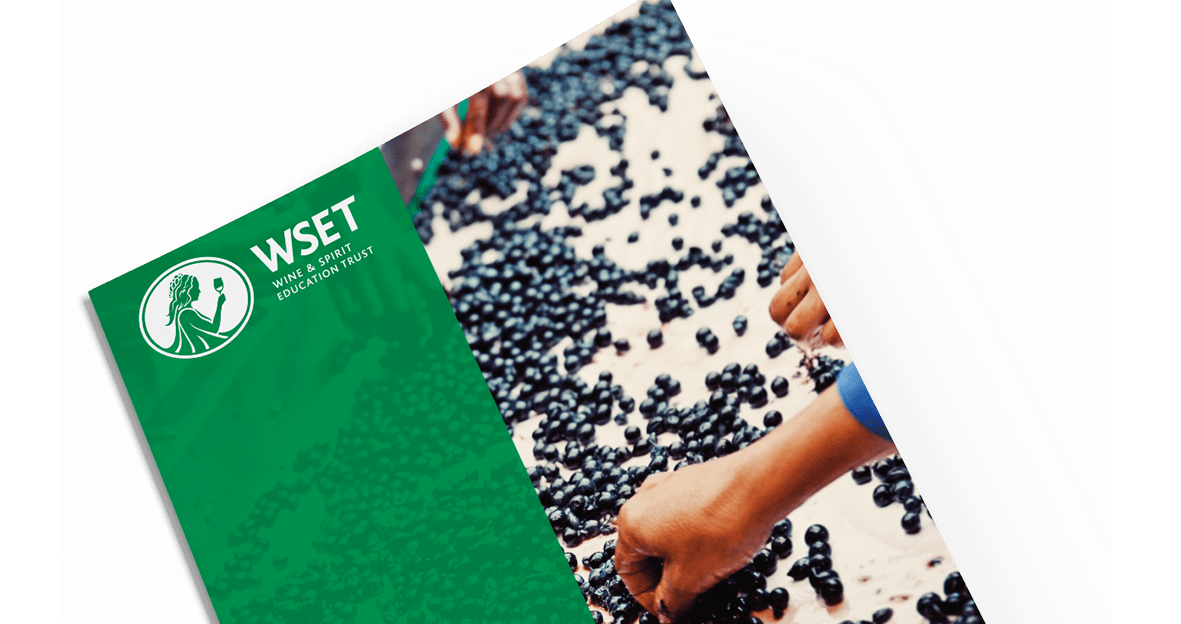 Wine & beer tasting
The course is aimed at individuals seeking to establish themselves in the ever-shifting and very com...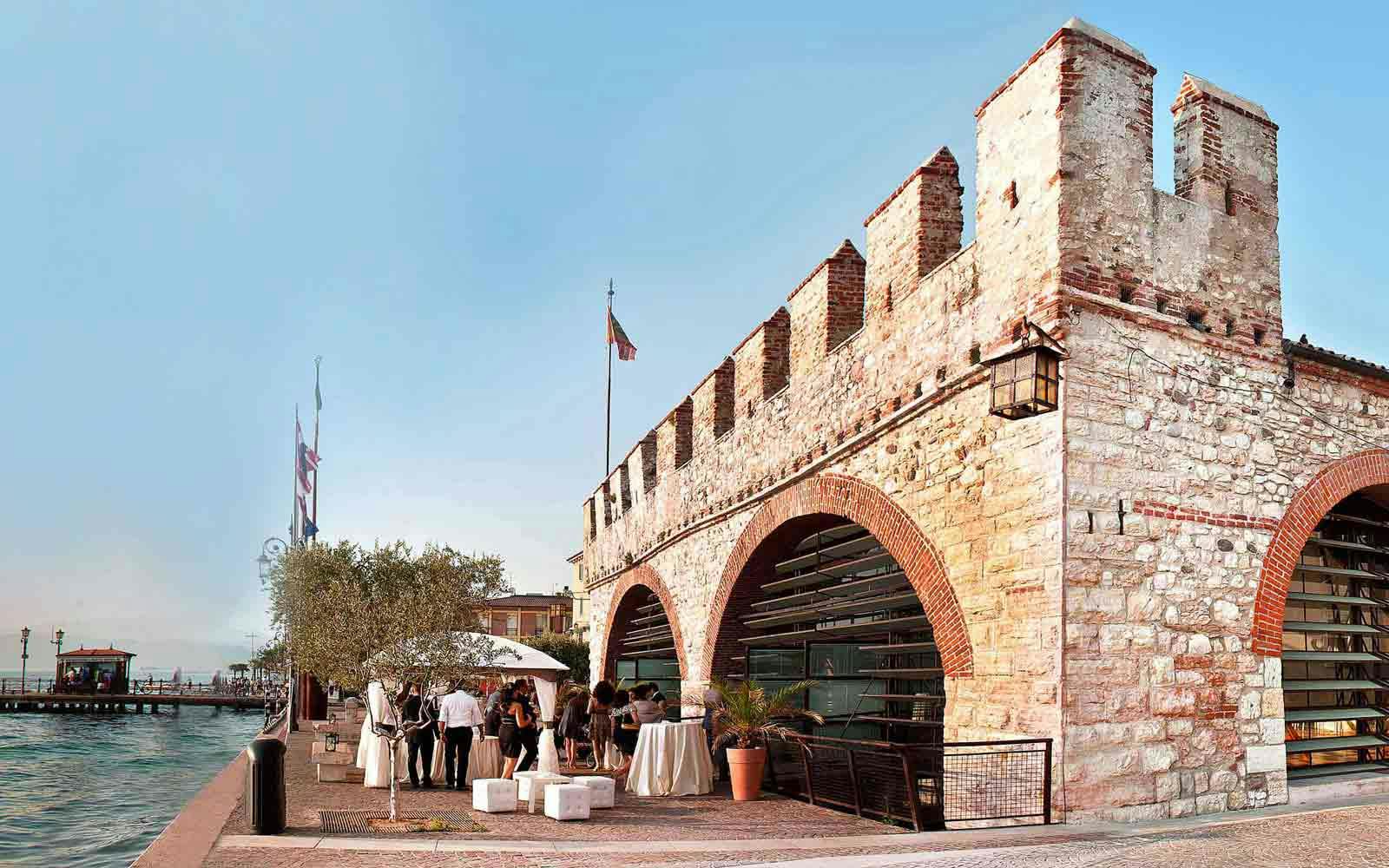 Food & winery tours
Rewine 2018, the event that takes you to discovery and taste the best wines of the Verona area, will...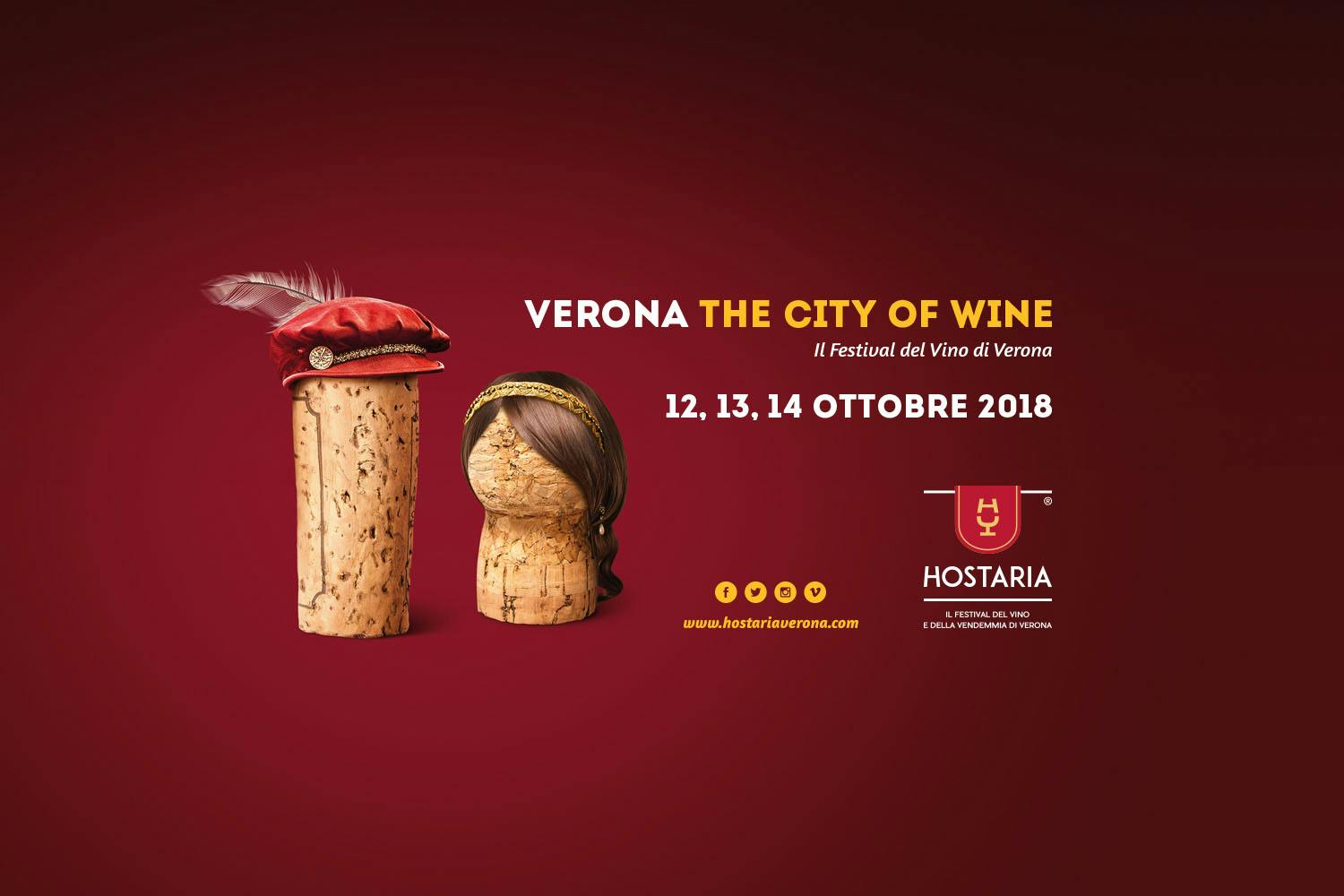 Wine & beer tasting
Participating in the Festival, you enter a single large "hostaria" that winds for about 3 kilometres...