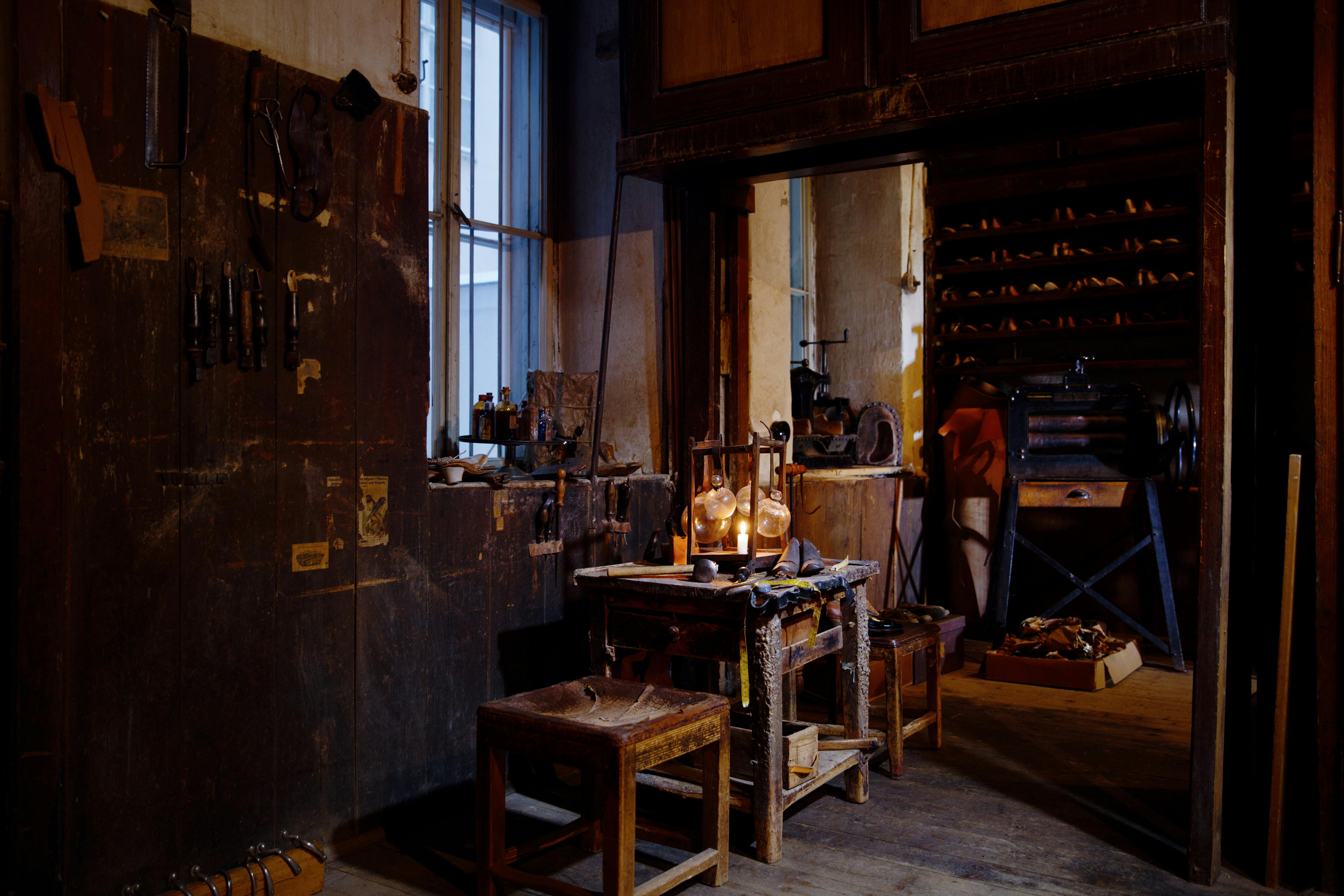 Which perfume did Empress Sisi like to wear and where did Emperor Franz Joseph buy his shoes? On this tour, you will learn the answers to th...
Duration
1 hour 30 minutes
Available in: English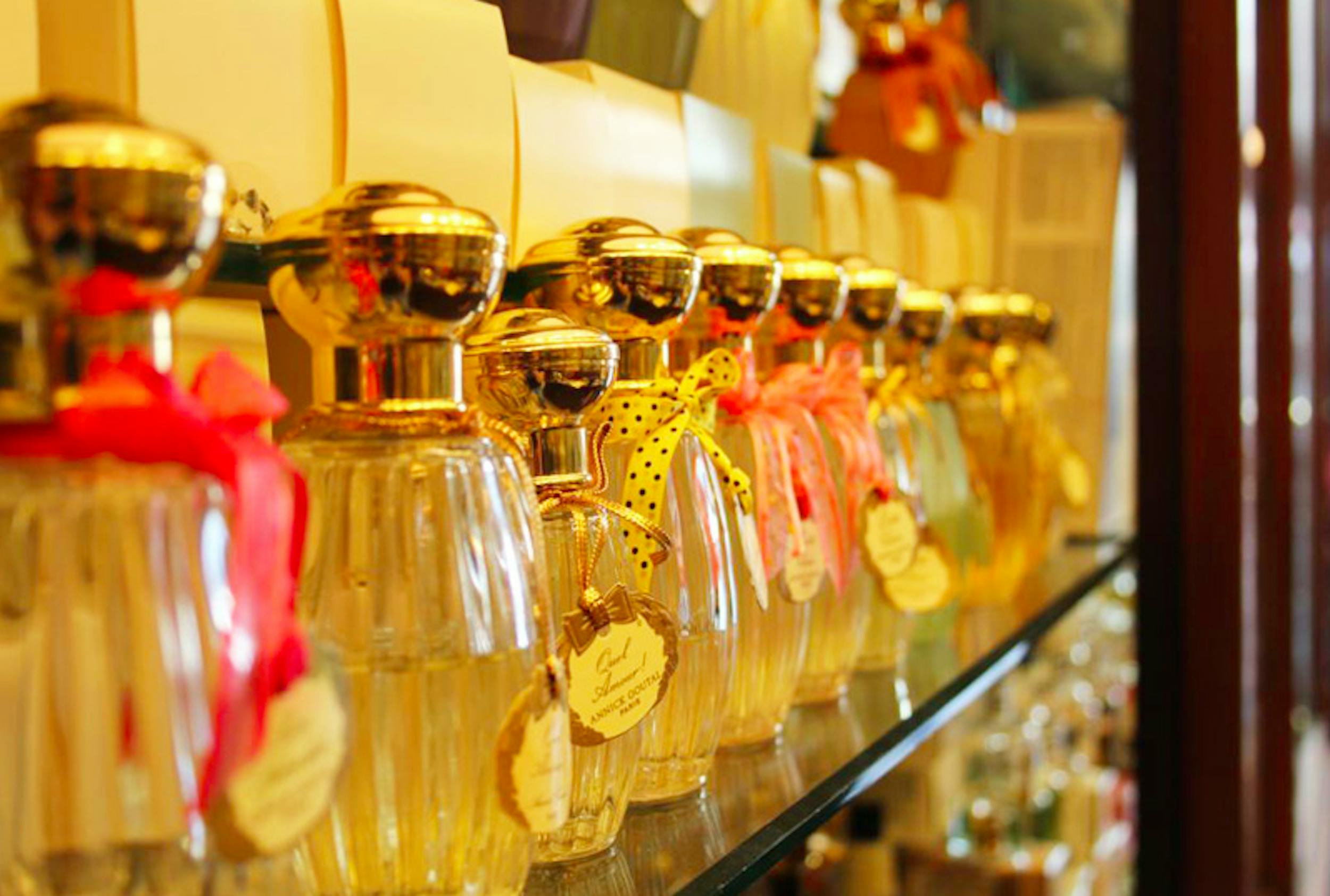 Visit the famous perfumery Filz, which has been in the past the Imperial and Royal Court Purveyor, and is nowadays the oldest perfumery of V...
Duration
30 minutes
Available in: English
Popular experiences in Vienna