Dubai International Airport

Dubai International Airport services (DXB)
Whether it's for business, pleasure or just a layover, you can find transportation, tours and cultural activities from the moment you land.
Find activities for these dates: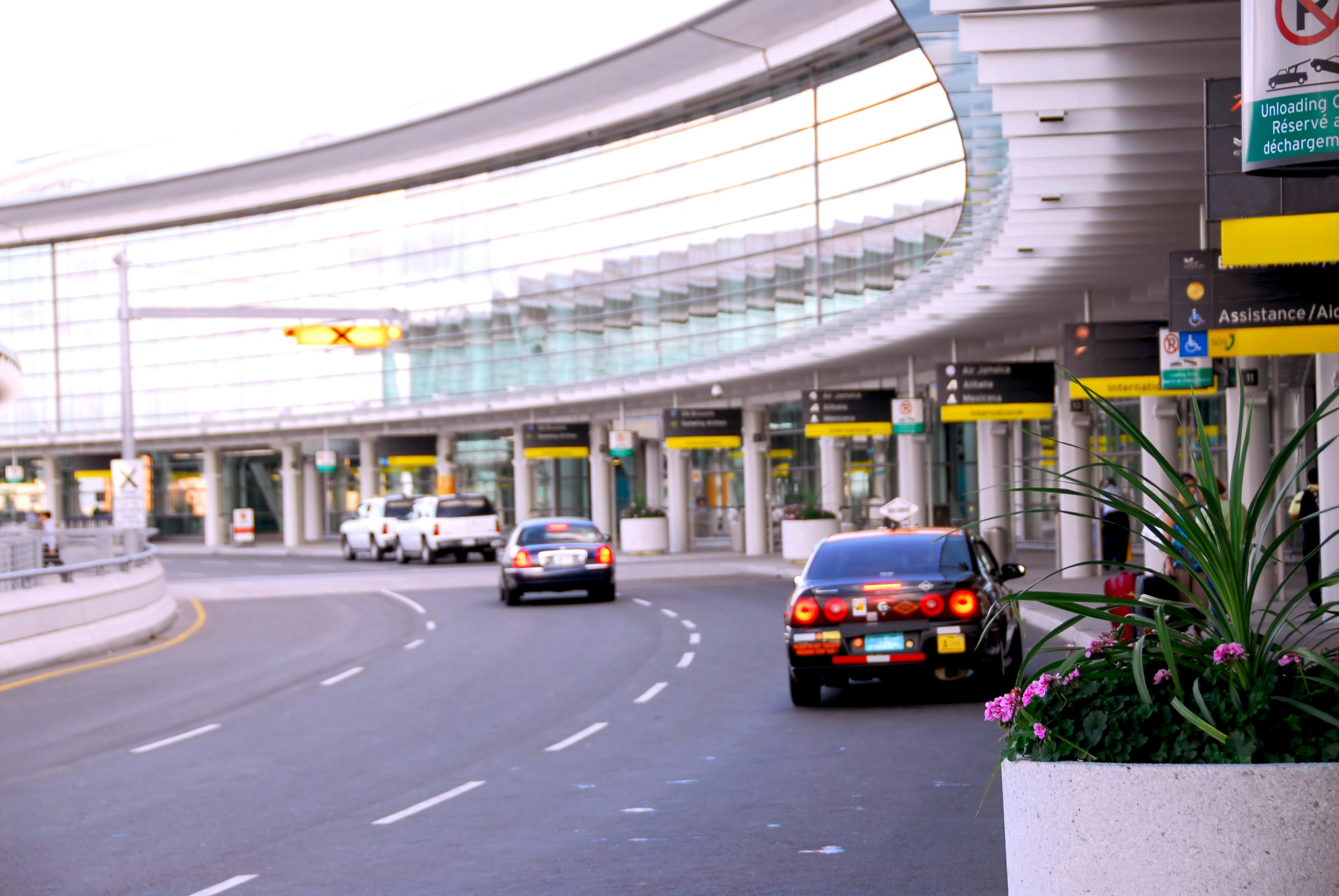 Pre-book a guaranteed private transfer to any hotel or accommodation in Dubai city. Relax in the knowledge that you have up to one hour of c...
Validity
Flexible
Available in: English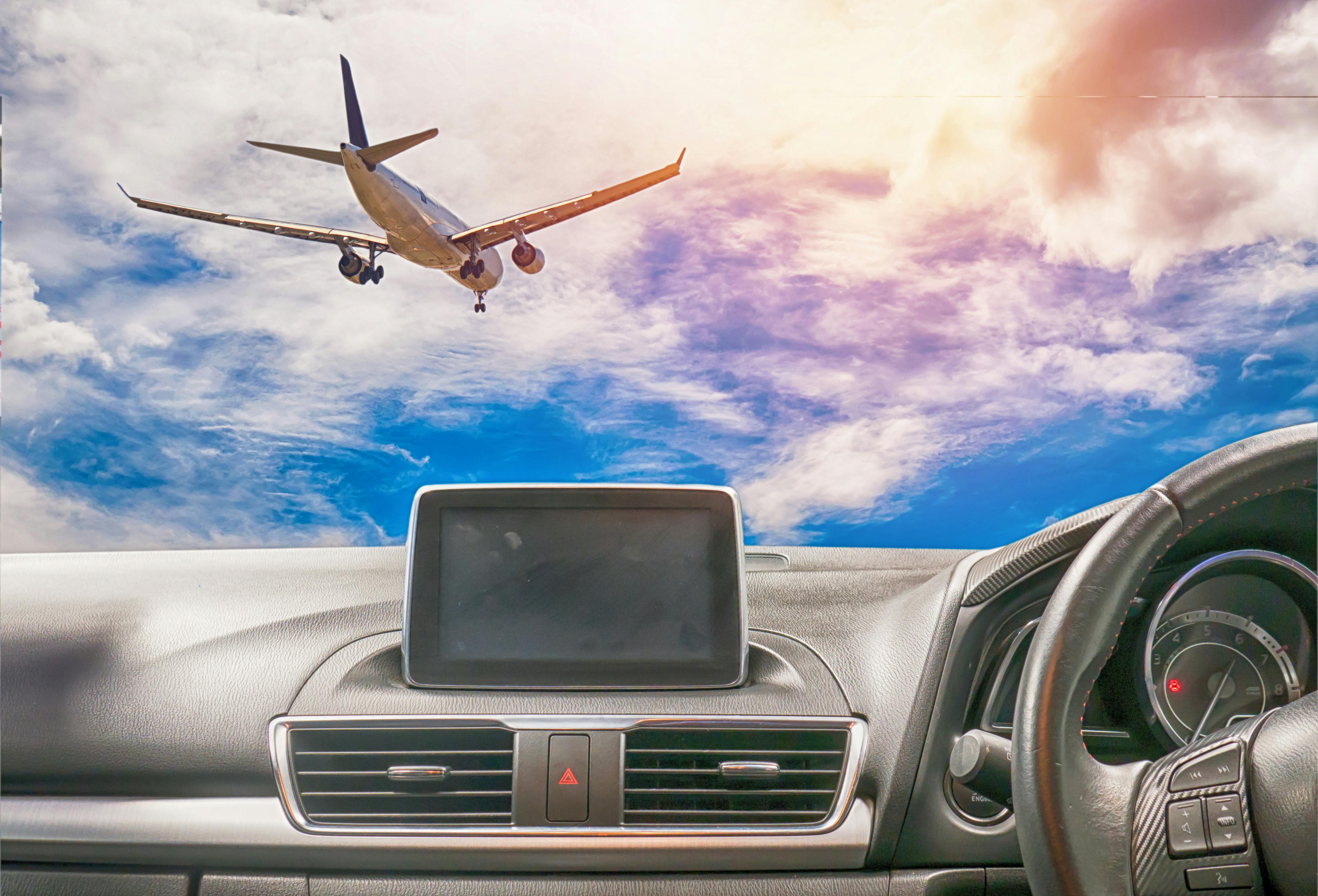 Reserve your private transfer to Dubai International Airport in advance. Get a meet and greet from your English-speaking driver at your acco...
Duration
1 hour
Available in: English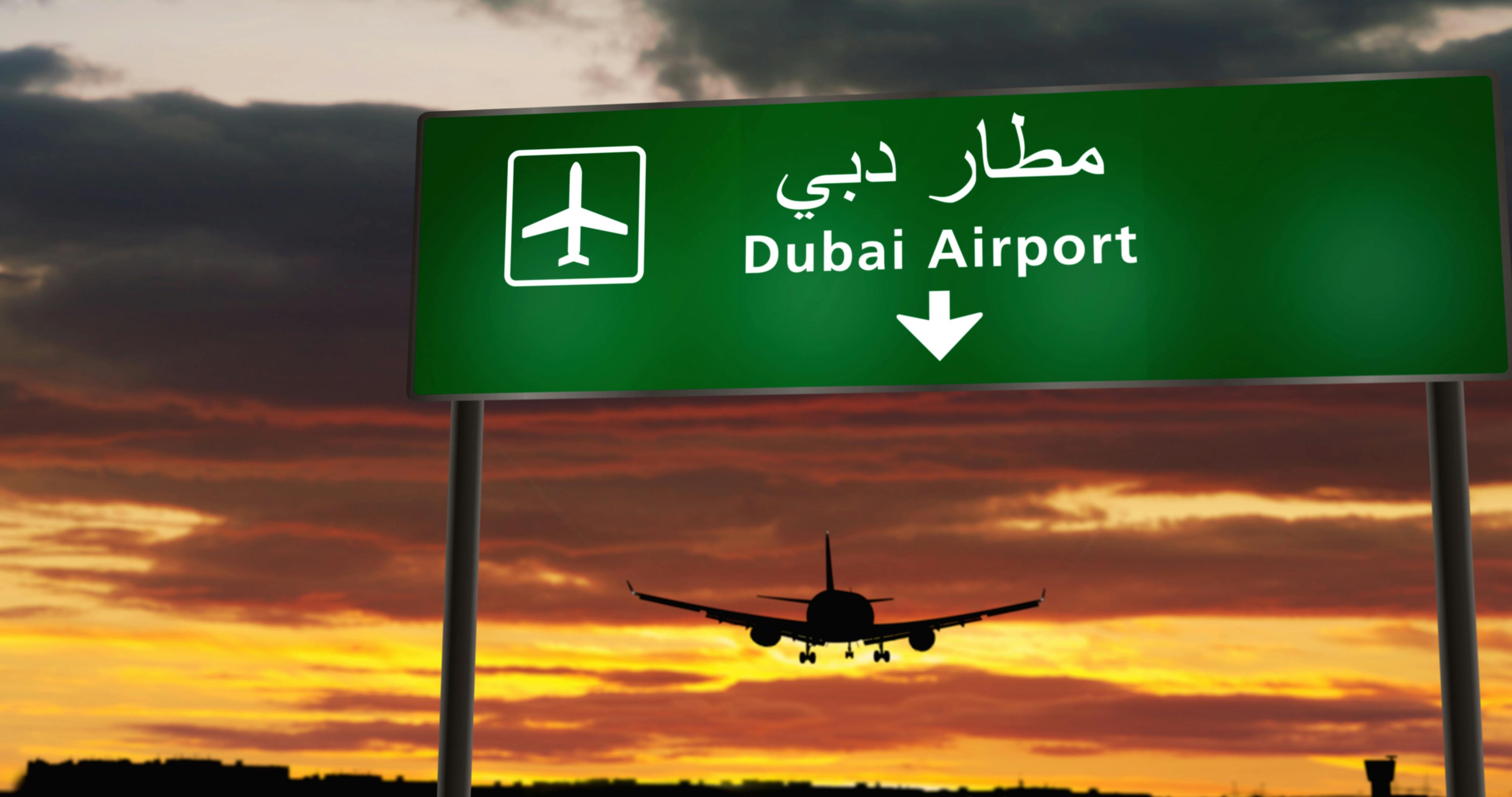 Book a private, low-cost transfer from Dubai airport to your hotel - quick and convenient with luggage included. Make your stay in UAE hassl...
Duration
24 hours
Available in: English
The inside story
Your trip starts here at Dubai International Airport, an international hub and one of the busiest airports in the world. You can find all of the high-quality services of culture, comfort and convenience for anyone passing through for business, pleasure or even just a layover.
Do you have less than 24 hours before your connecting flight? No problem, book an express city tour that will pick you up directly from the airport and show you the best of Dubai before bringing you back in time for boarding. Being a growing economic hub, you might be passing for business- here you can find all the transportation services you may need to not miss that first meeting. If you are coming to Dubai with family or friends and need to get connected to access internet or phone service, pick up your Pocket WiFi or SIM card at the airport available 24/7.
Read more
How to get there
Dubai International Airport
Dubai - United Arab Emirates
Dubai