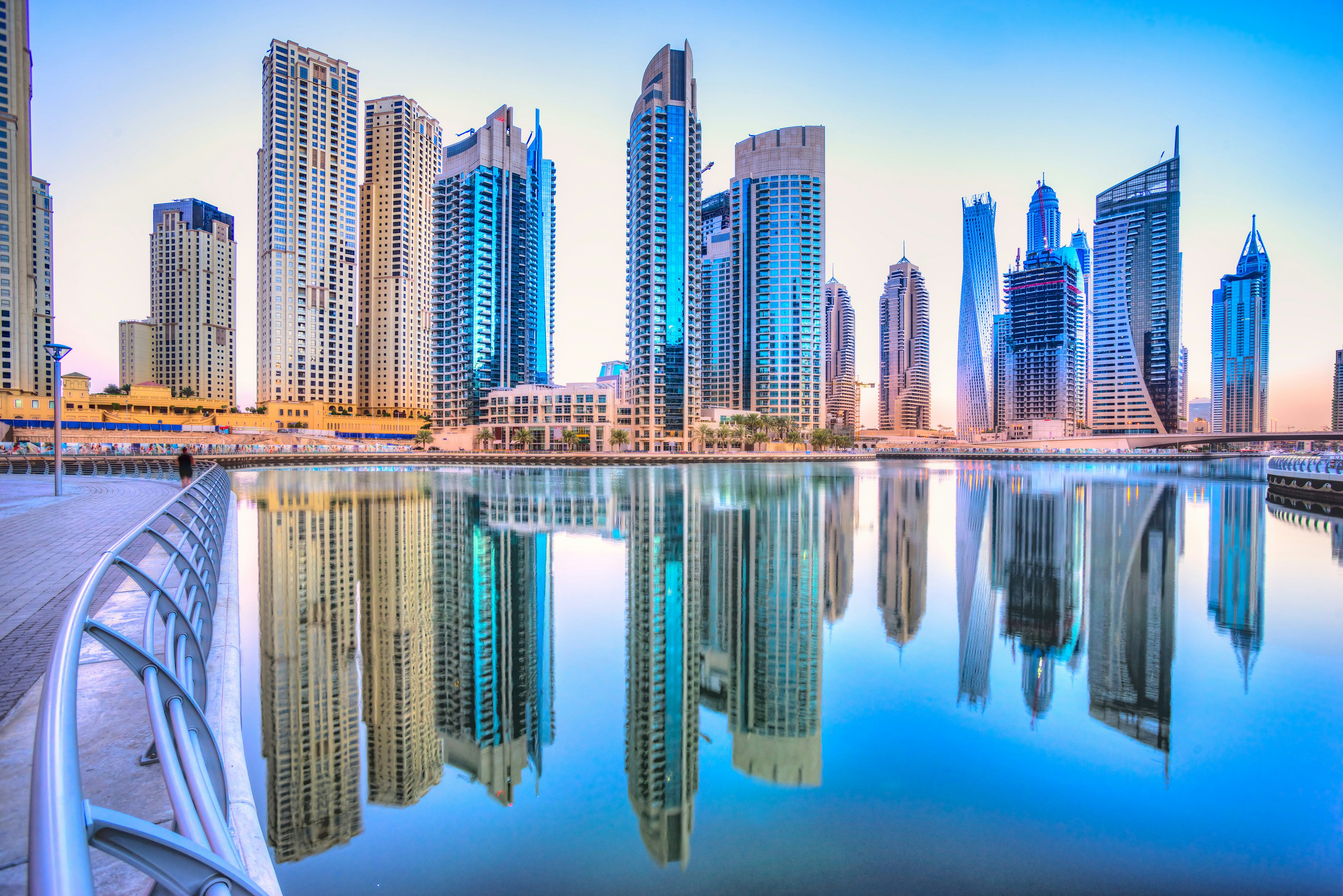 Tours and activities in Dubai, United Arab Emirates
Dubai has grown in recent years to become one of the world's great modern cities, famed for its gleaming architecture, luxury shopping, great weather ... Read more
Top attractions in Dubai
Building the world's tallest skyscraper is never easy, especially when construction is in a desert.
If the hectic steel and neon of Dubai represent its modern heart, the desert is its ancient soul.
IMG Worlds of Adventure is Dubai's first mega themed entertainment destination promising visitors from around the world the excitement of five epic adventure zones in one location.
If you're going to 'do' Dubai, you need to get out on the water.
Built for absolute fun and adventure with more than 100 innovative rides and state-of-the-art attractions, Dubai Parks and Resorts is more than 16 million square feet and is the first of its kind as an integrated resort in the region.
Listed as one of the 10 absolute must-do's in Dubai, with gold plated iPads in every room, 17 different sorts of pillow to choose from and revolving beds in some selected luxurious suites, the Burj Al Arab is a unique luxury hotel situated in Jumeirah, a residential area in downtown Dubai.