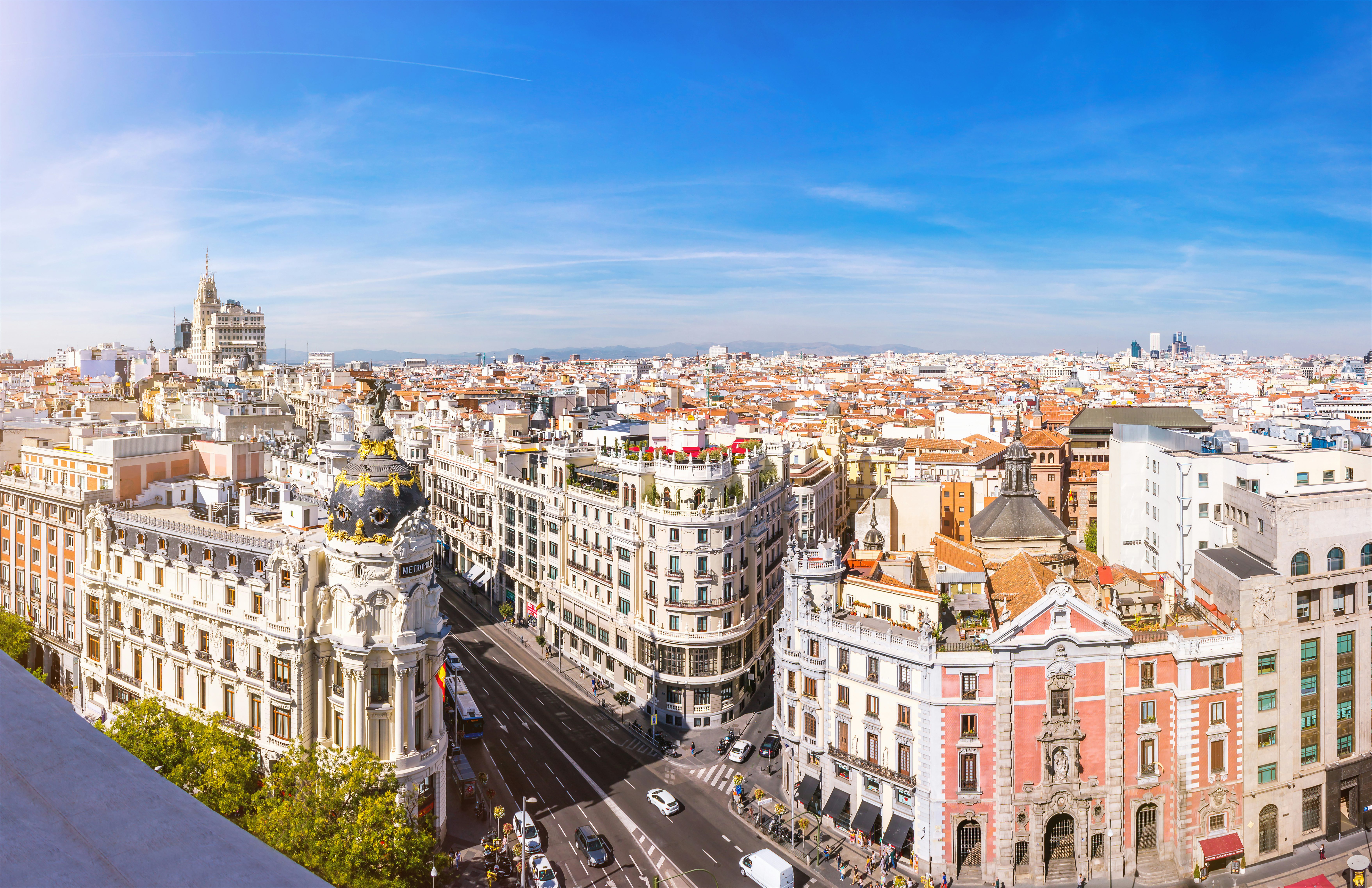 Things to do in Madrid
Madrid, Spain's capital and also the biggest city in the country, is an artistic hub with three of Europe's best-known art museums commonly referred t... Read more
Top attractions in Madrid
How many Mona Lisas are there? Of course, you'll be familiar with Leonardo da Vinci's masterpiece at the Louvre in Paris, but the Prado in Madrid also has a painting of the same woman that looks remarkably like the original.
Also known as the Queen Sofia Museum, the Museo Nacional Centro de Arte Reina Sofía of Madrid is dedicated to late 19th and 20th century art.
Why the crazy name? The museum is named after Swiss art enthusiast Baron Hans Heinrich Thyssen-Bornemisza, who made his money in glass, plastics, auto parts, and container leasing.
The Royal Palace of Madrid (Palacio Real de Madrid) is the official residence of the Spanish Royal Family;however, it is currently only used for receptions, ceremonies and official events.
The Monastery of El Escorial is one of the most important monuments in Spain.
Inaugurated on December 14, 1947, the Santiago Bernabeu Stadium is one of the major public tourist spots in Madrid.