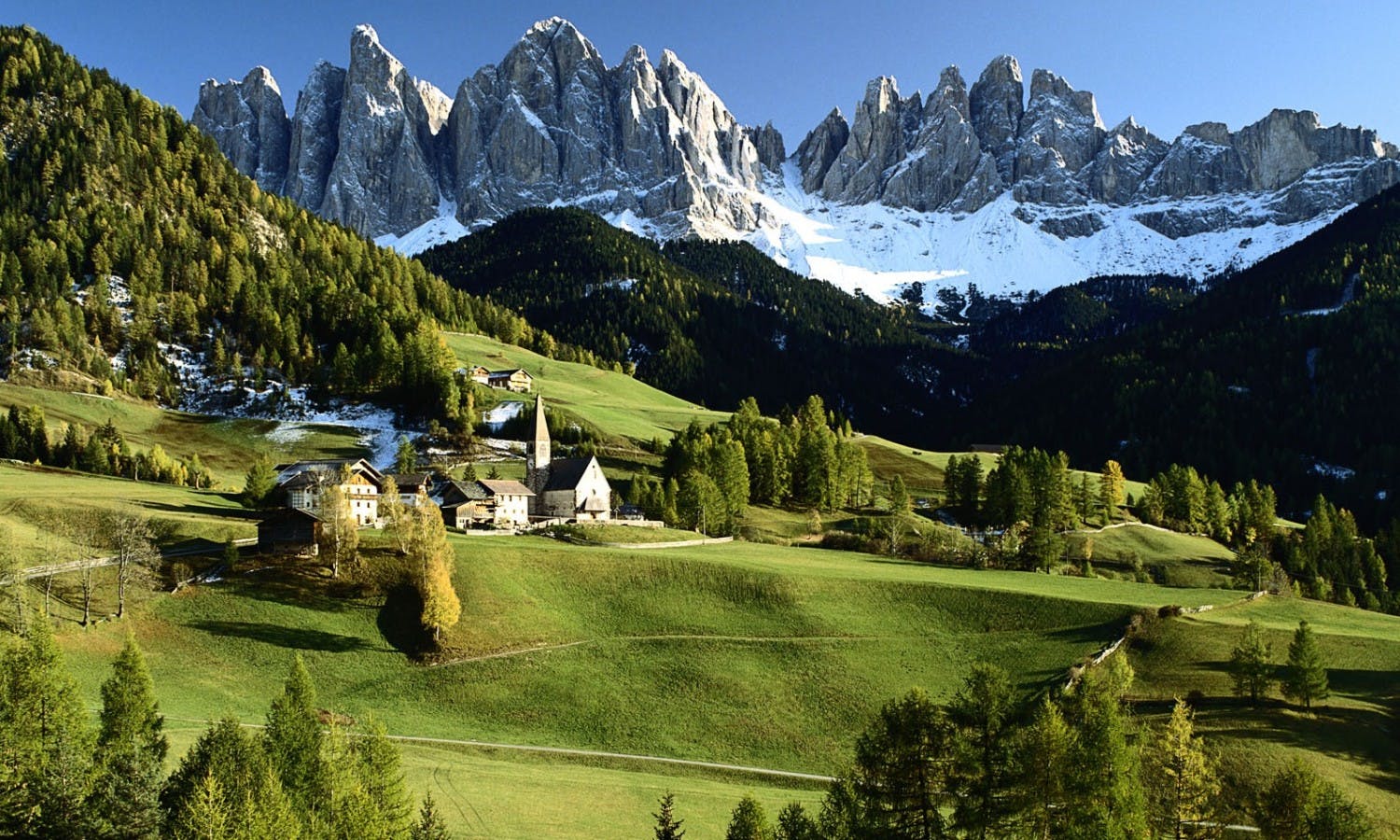 Things to do in Bolzano
The capital of Alto Adige - South Tyrol, Italy, Bolzano was once a city of merchants and art patrons. Today, it is a city of art, entertainment, cultu... Read more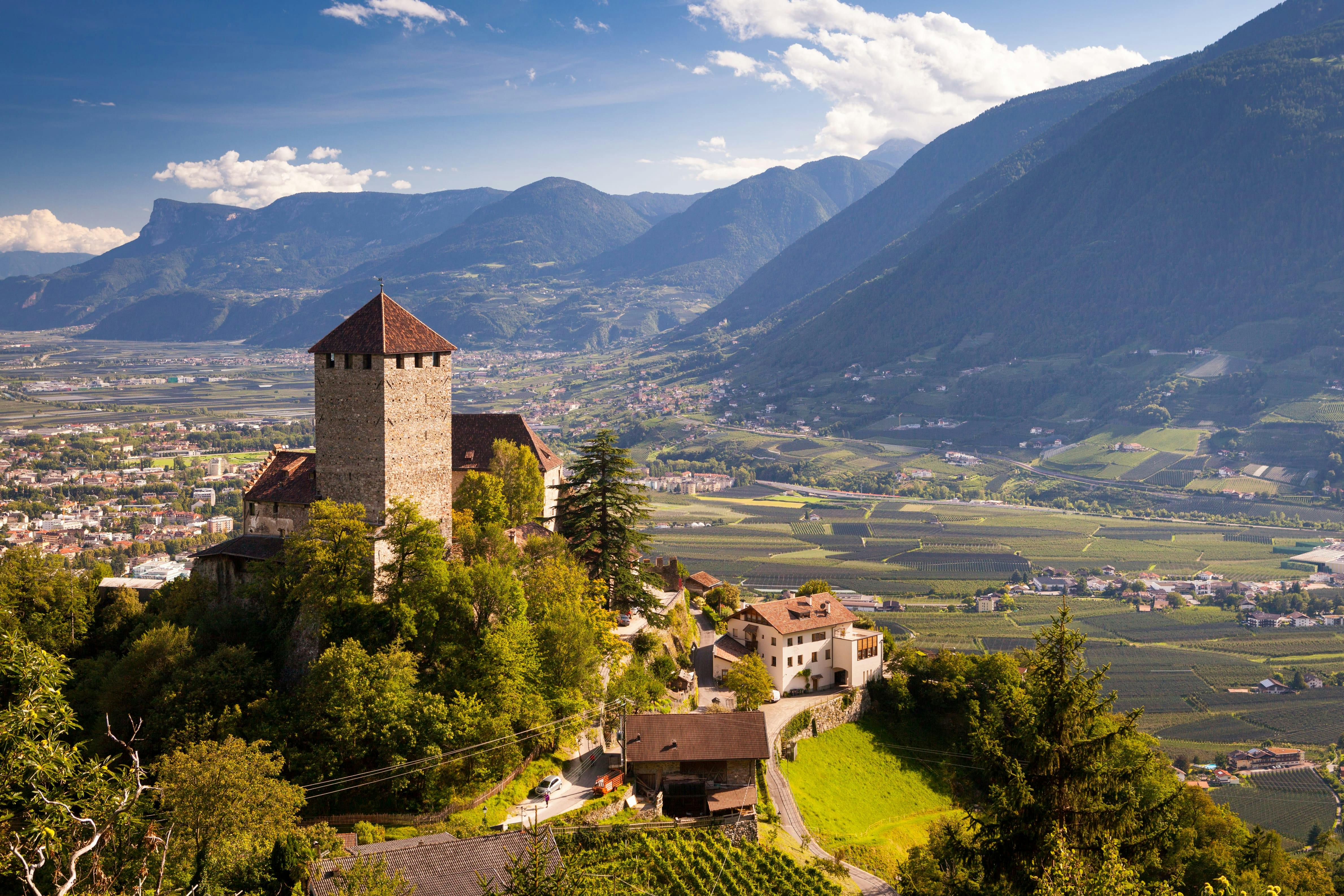 Day trips & excursions
Buy your Visit and wine tasting in the estate Schwarhof - Loacker in South Tyrol with Musement with our price match guarantee and secure booking. Get informed, plan and book your amazing activities in Alto Adige, Italy.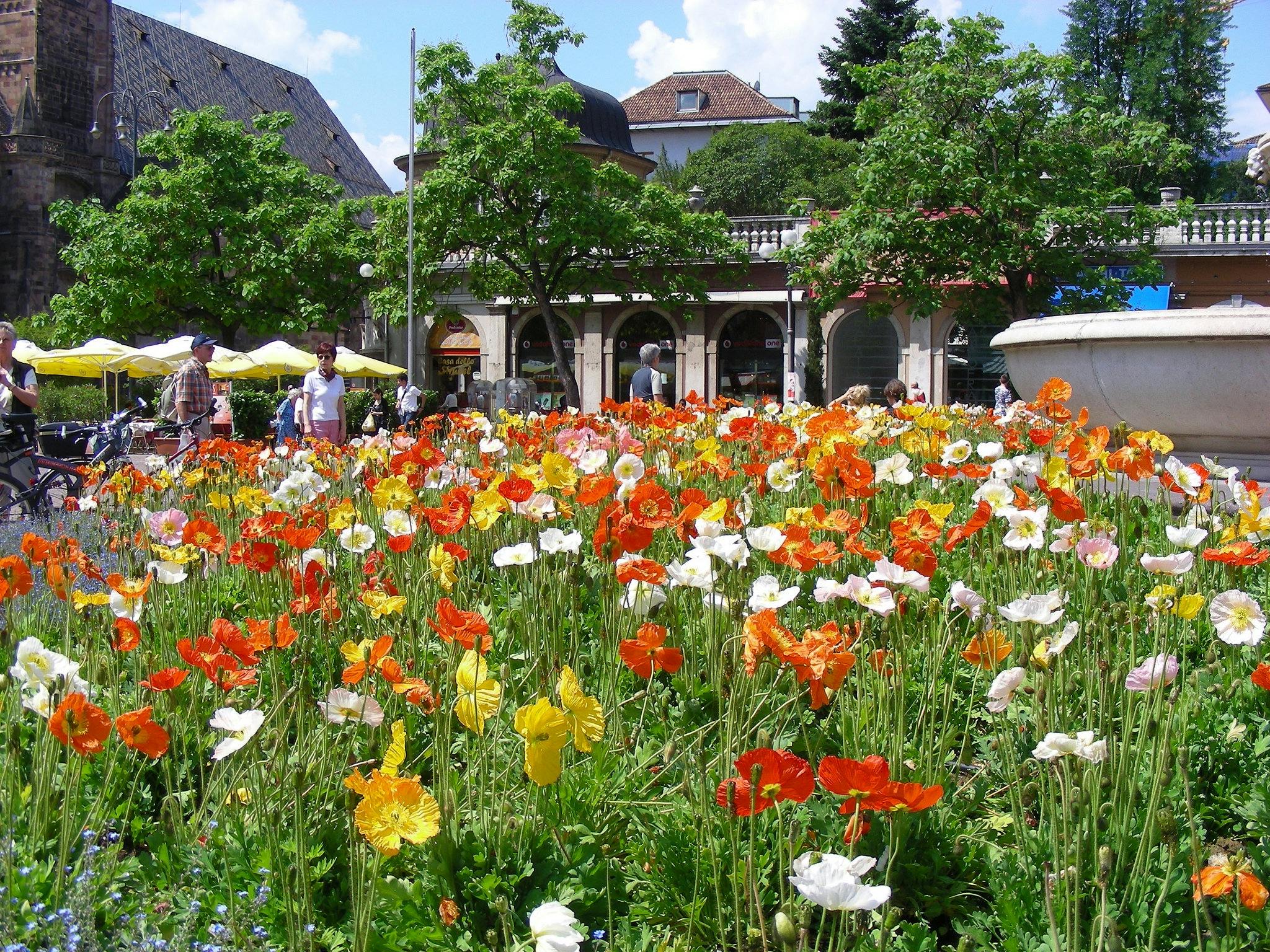 Walking tours
Explore the city of Bozen, the capital of Alto Adige, on this private walking tour. Discover its monuments and history surrounded by a fascinating landscape.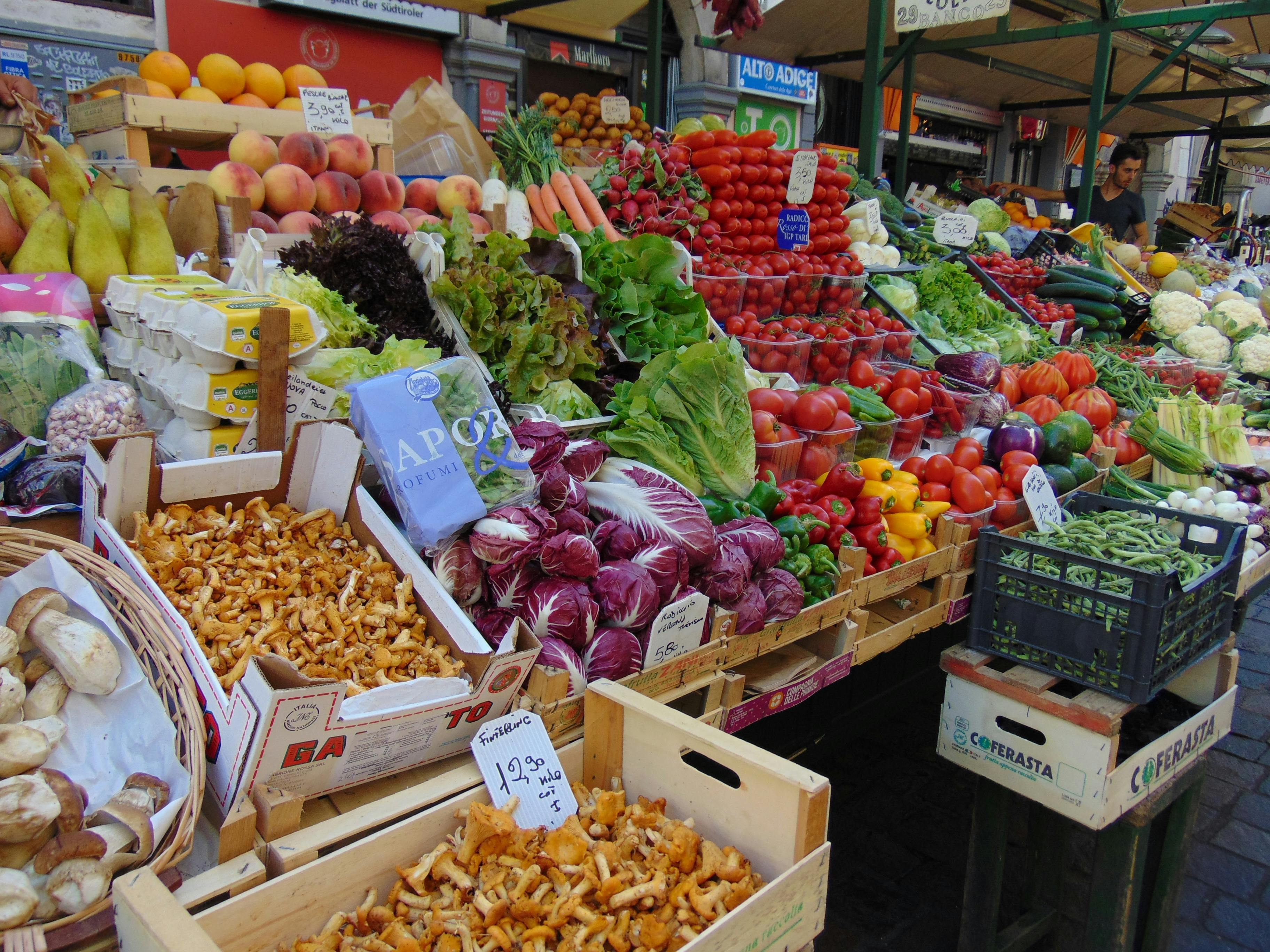 Food & winery tours
Do not miss the chance to discover Bolzano, its history, and taste its cuisine, a mix of Mediterranean and Austrian traditions, lots of food and beers. Cheers!
Where to go