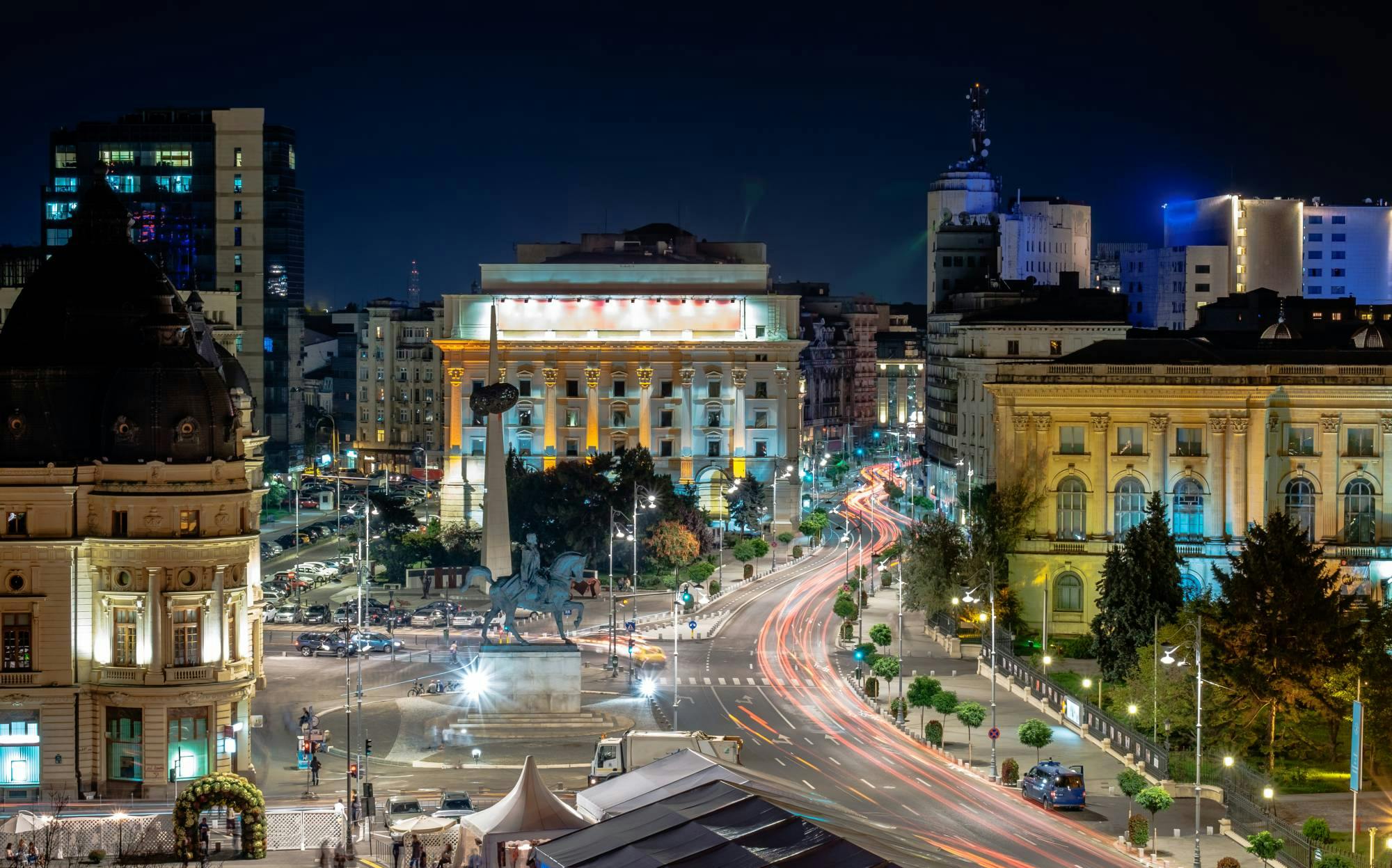 This tour is the perfect way to end a day in the capital city of Romania. If you don't have time to wonder around you can book this tour for...
Duration
1 hour 30 minutes
Available in: English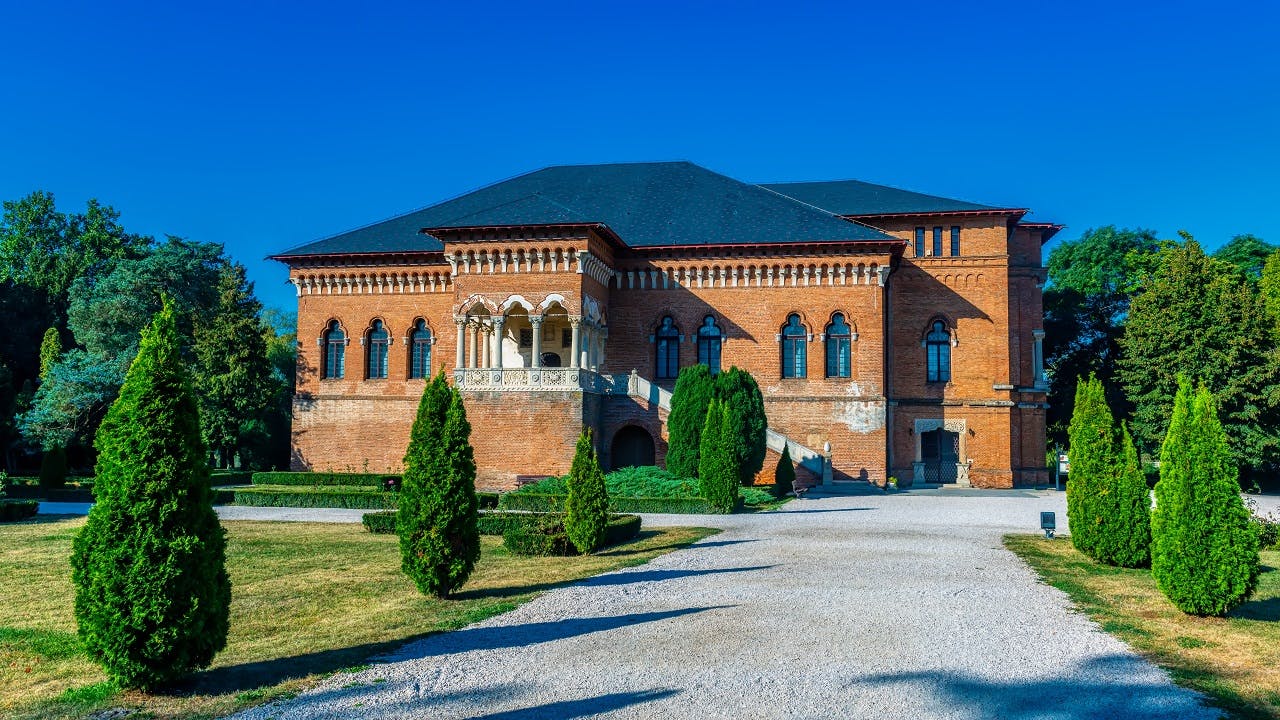 During this half – day tour you will discover the beautiful surroundings of Bucharest: Mogosoaia Palace, Snagov and Caldarusani monasteries....
Duration
5 hours
Available in: English
Discover the capital of Romania and the biggest city in the country on our complete tour with a friendly, local guide. This trip follows the...
Duration
3 hours
Available in: English
Popular experiences in Bucharest