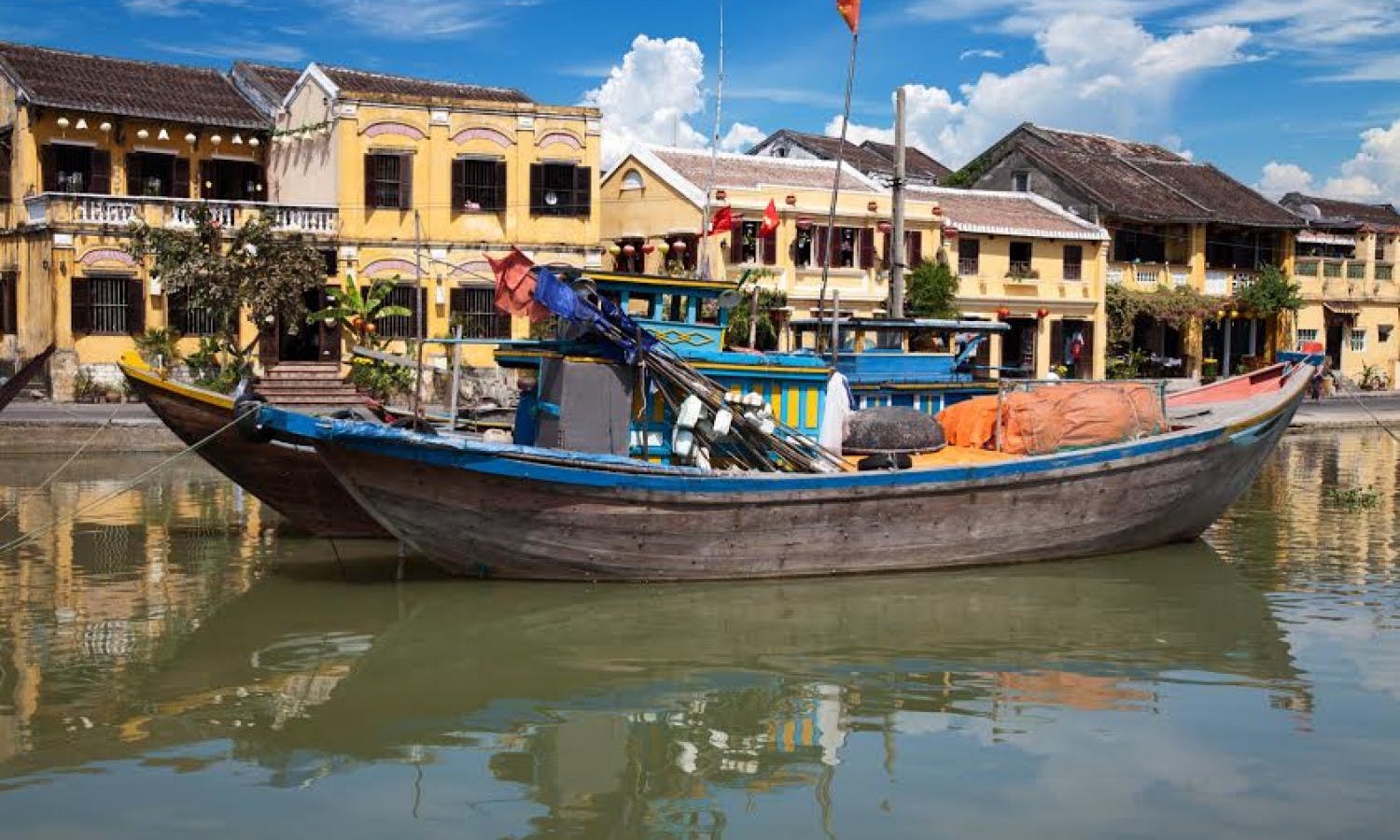 Découvrir Hoi An
Hoi An town is widely known for its quaint look, great architecture and ancient, cozy ambience of a museum-in-the-open-air, a place everyone would lov... Lire plus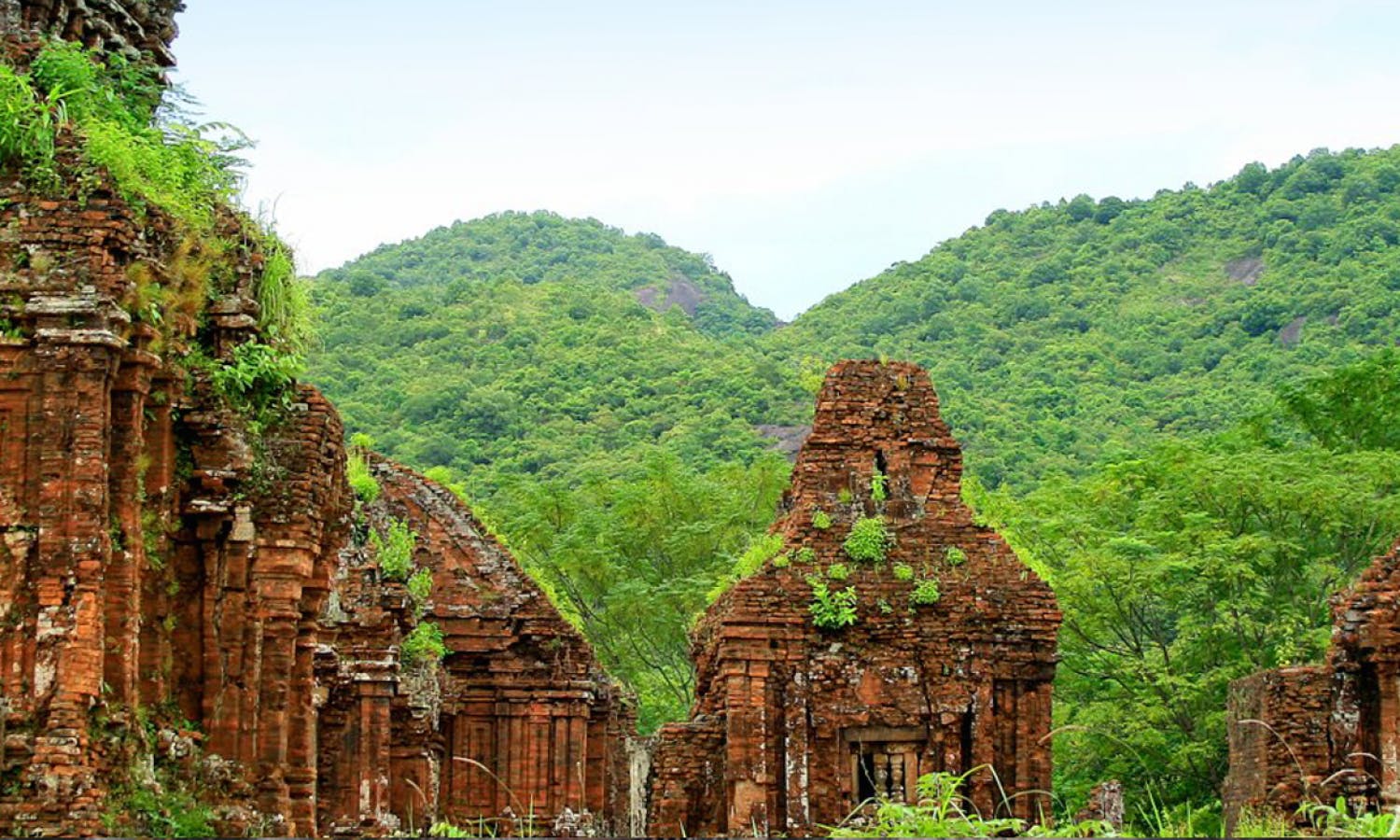 History & heritage tours
The original territory of Vietnam, before the 15th century, ended at the North of Central Vietnam, a...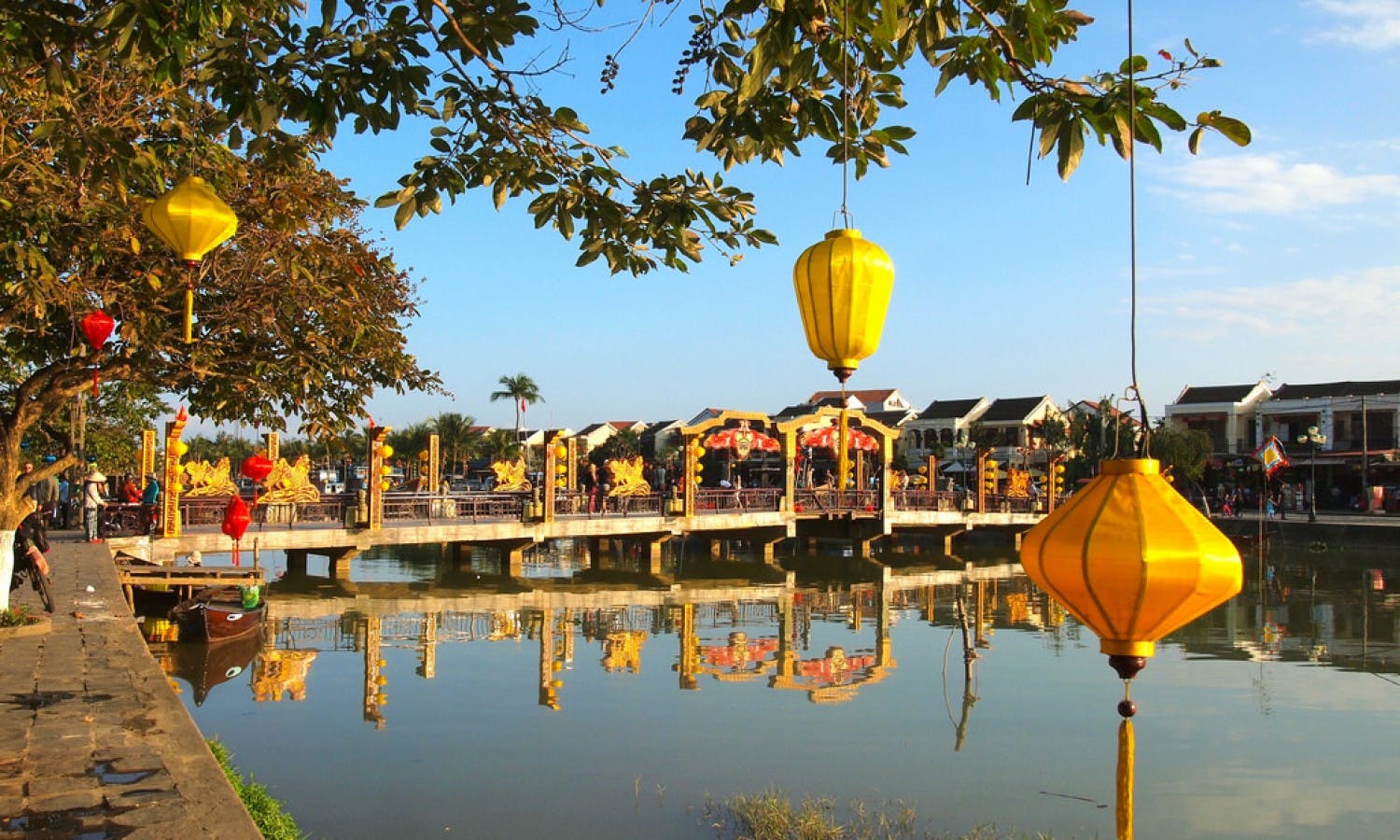 History & heritage tours
Escape the hustle of the city and experience the rural countryside near Hoian. Take in the beaauty o...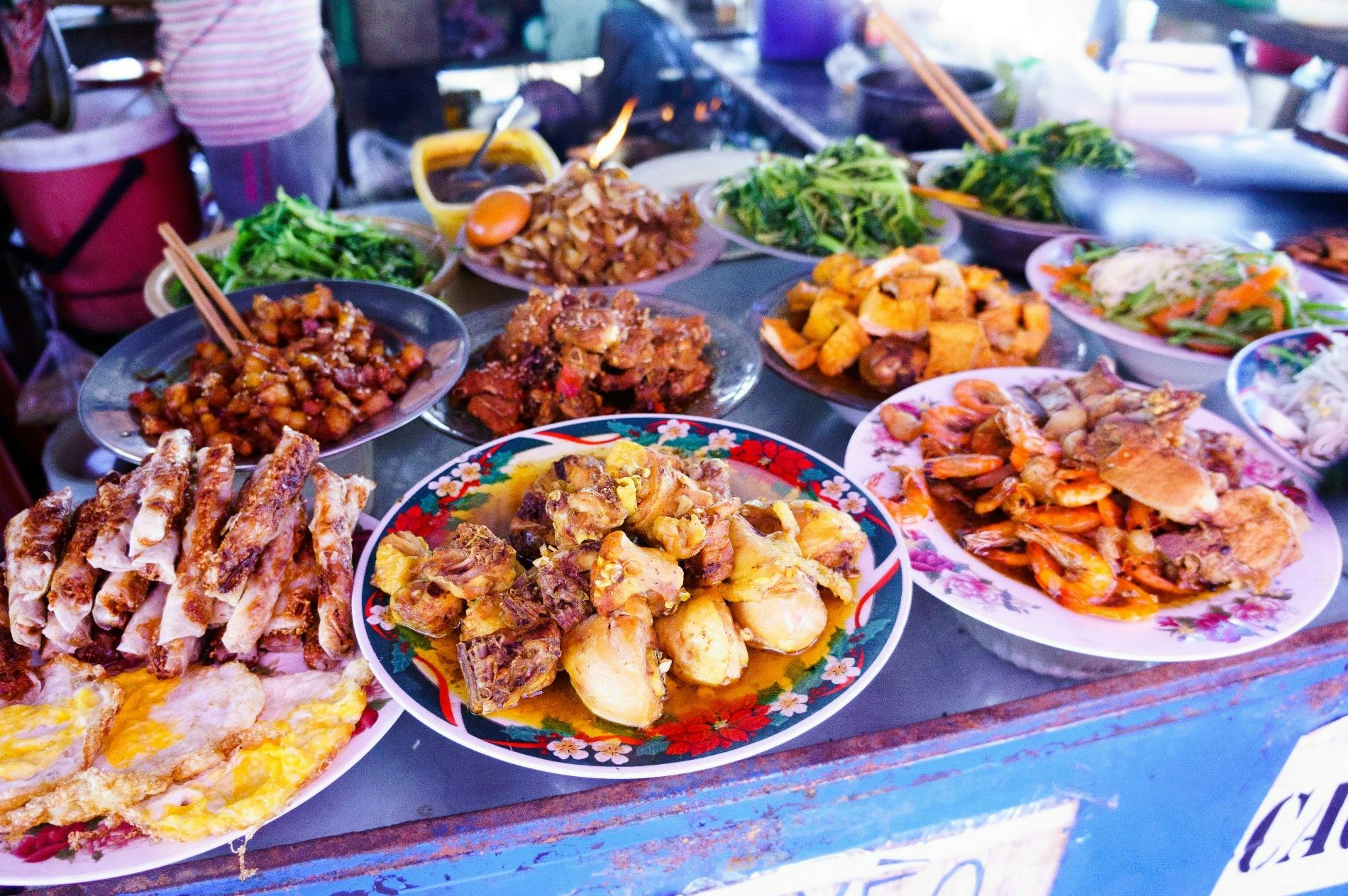 Cooking Classes
This cooking experience is different from a cooking class. On this tour you will head to the Hoi An ...