Things to do in Krakow
Krakow (or Cracow) has been Poland's cultural and political powerhouse for the past 5 centuries. One of the few Polish cities to remain almost complet... Read more
Top attractions in Krakow
The Auschwitz-Birkenau complex was established in 1940 and throughout the five years of its inglorious operation over 1.
The Wieliczka Salt Mine is one of the most precious and most fascinating monuments of culture in Poland.
This factory and its history became worldwide famous thanks to Steven Spielbergs moving film "Schindler's List".
The Wawel Castle in Krakow is at the same time the ancient heart of Poland, a multifaceted art museum and a patchwork of nearly all European architectonical styles.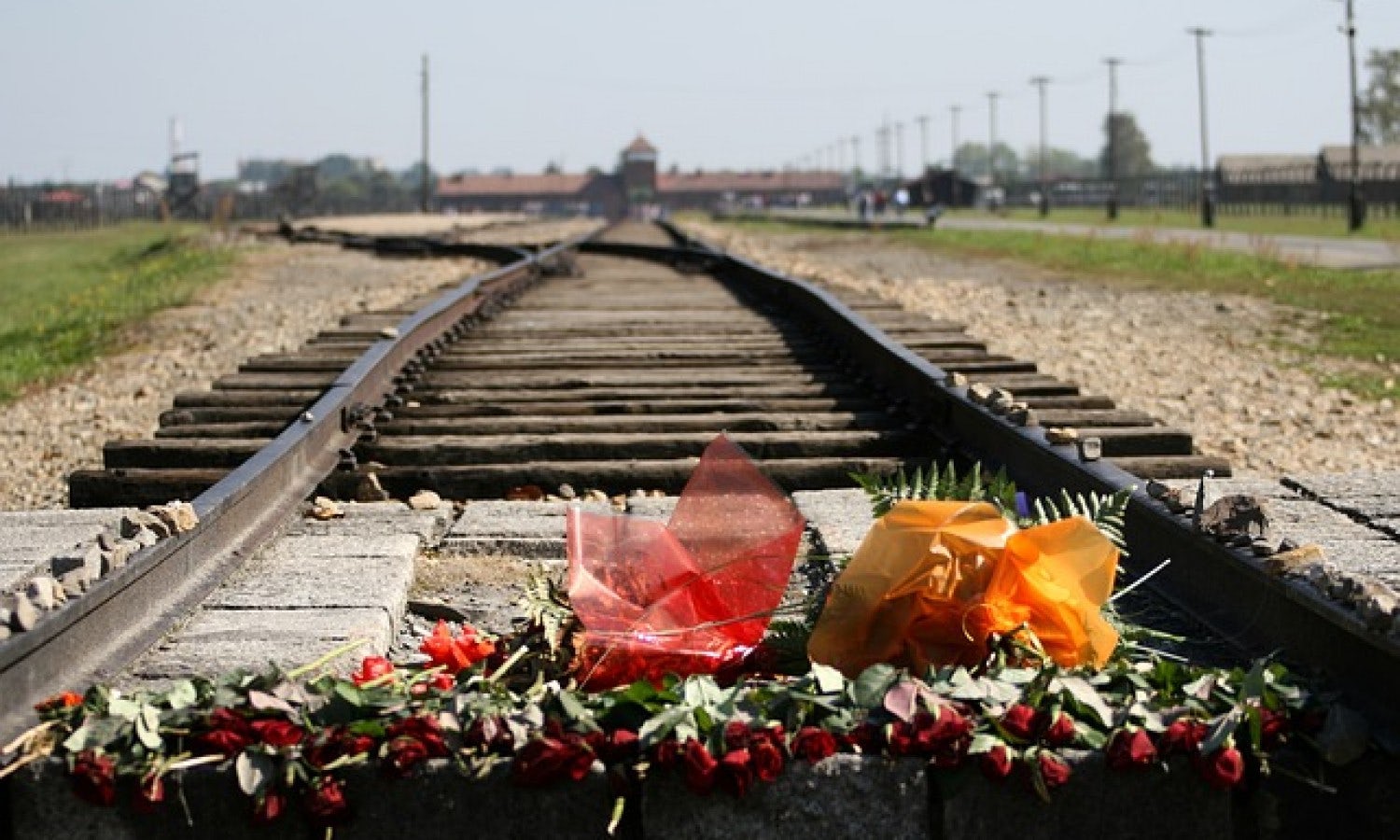 Day trips & excursions
Auschwitz is one of the best-known concentration camps in the world; it is a place of genocide where...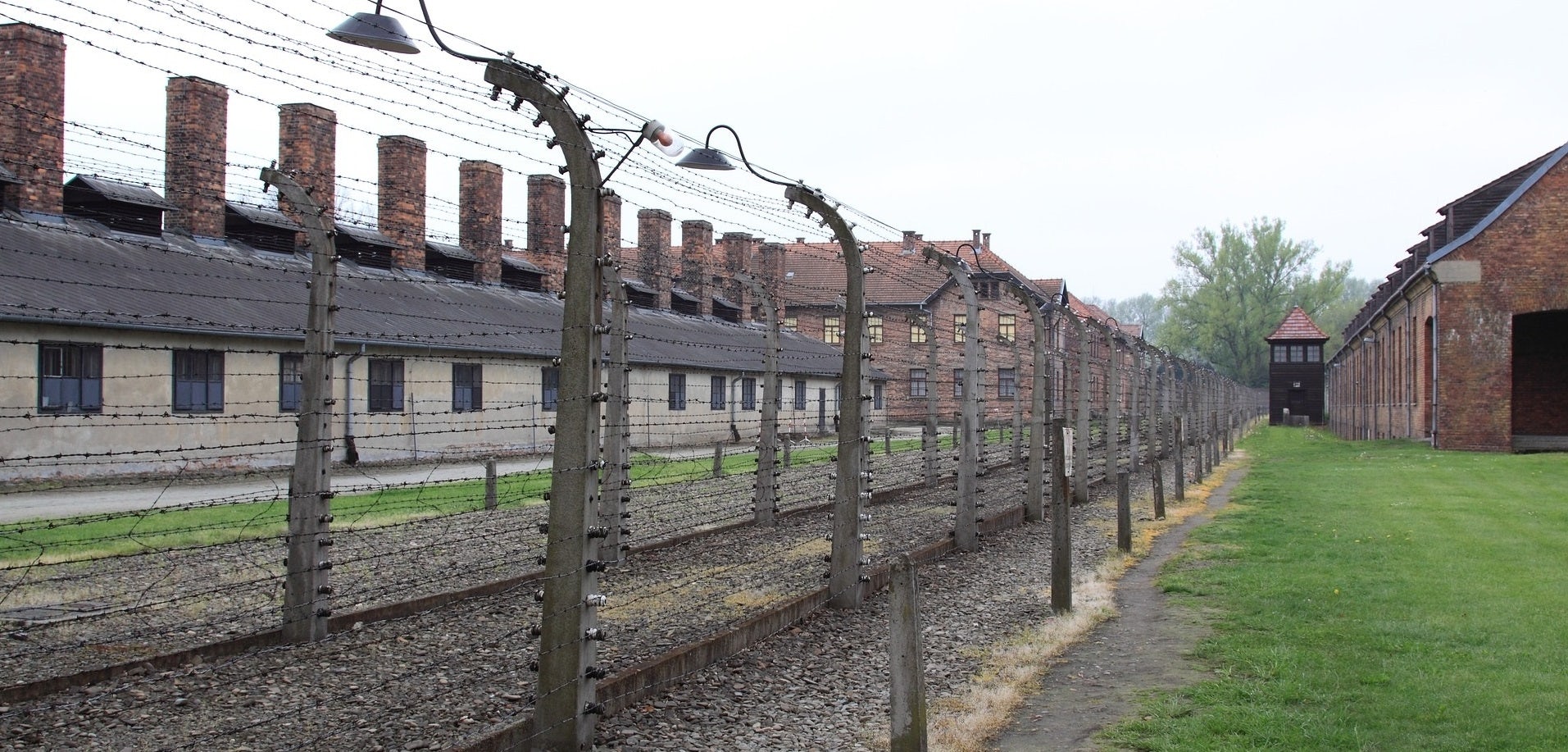 Day trips & excursions
Must see
Explore two world-renowned monuments on a combo tour to the Auschwitz-Birkenau concentration camp an...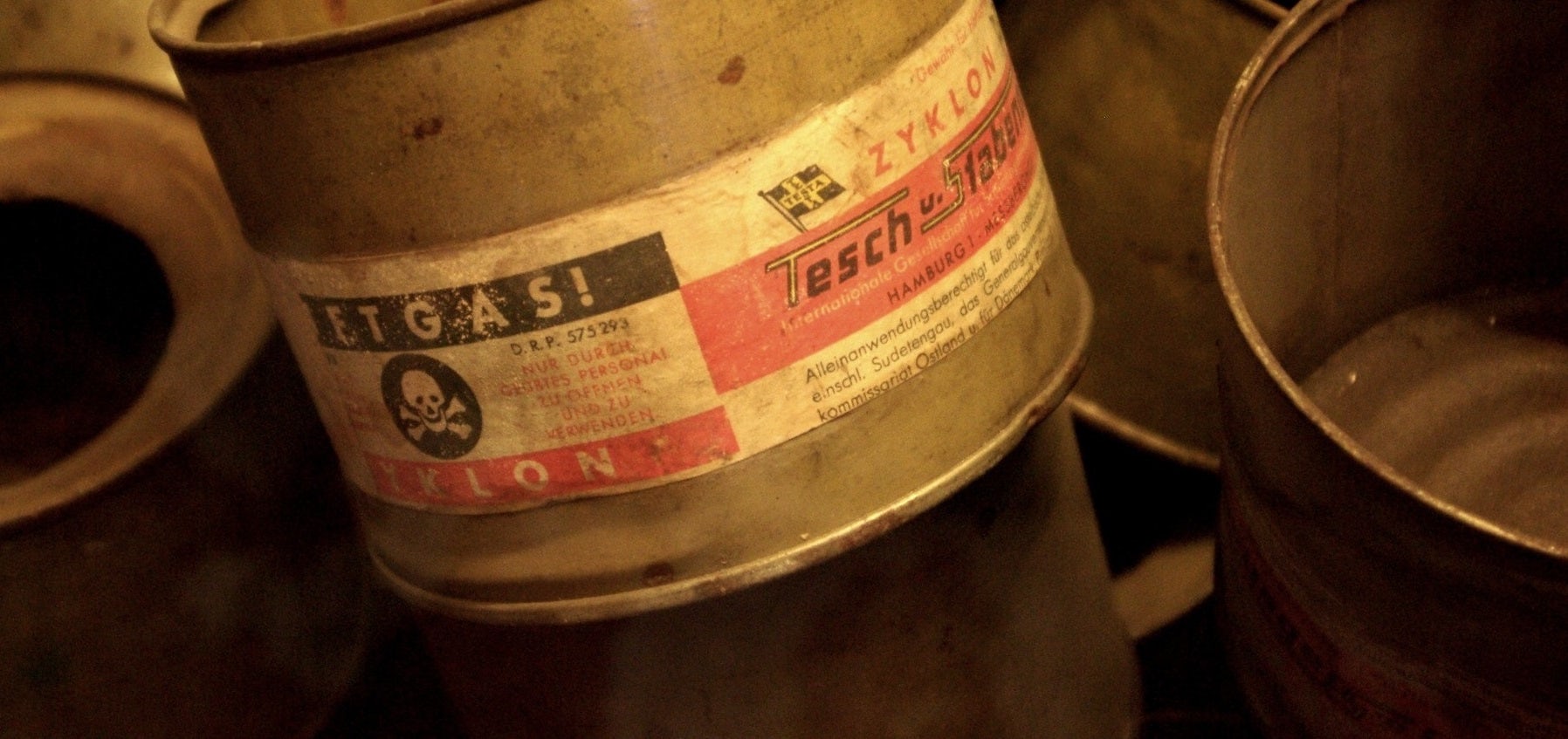 History & heritage tours
Visit Auschwitz, formerly the largest German concentration camp, located on the outskirts of the Pol...