This is a private kennel, so there is no rush or no big groups to wait for!Once you arrive, you will find 30 hard-working and qualified sled...
Duration
2 hours
Available in: English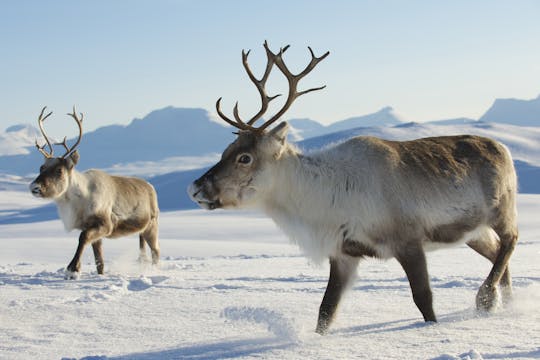 The SnowChalet is a heated sled pulled by a snowmobile. The destination is the reindeer Kota that is around 10 km away from the BaseCamp. On...
Duration
3 hours
Available in: English
Popular experiences in Levi