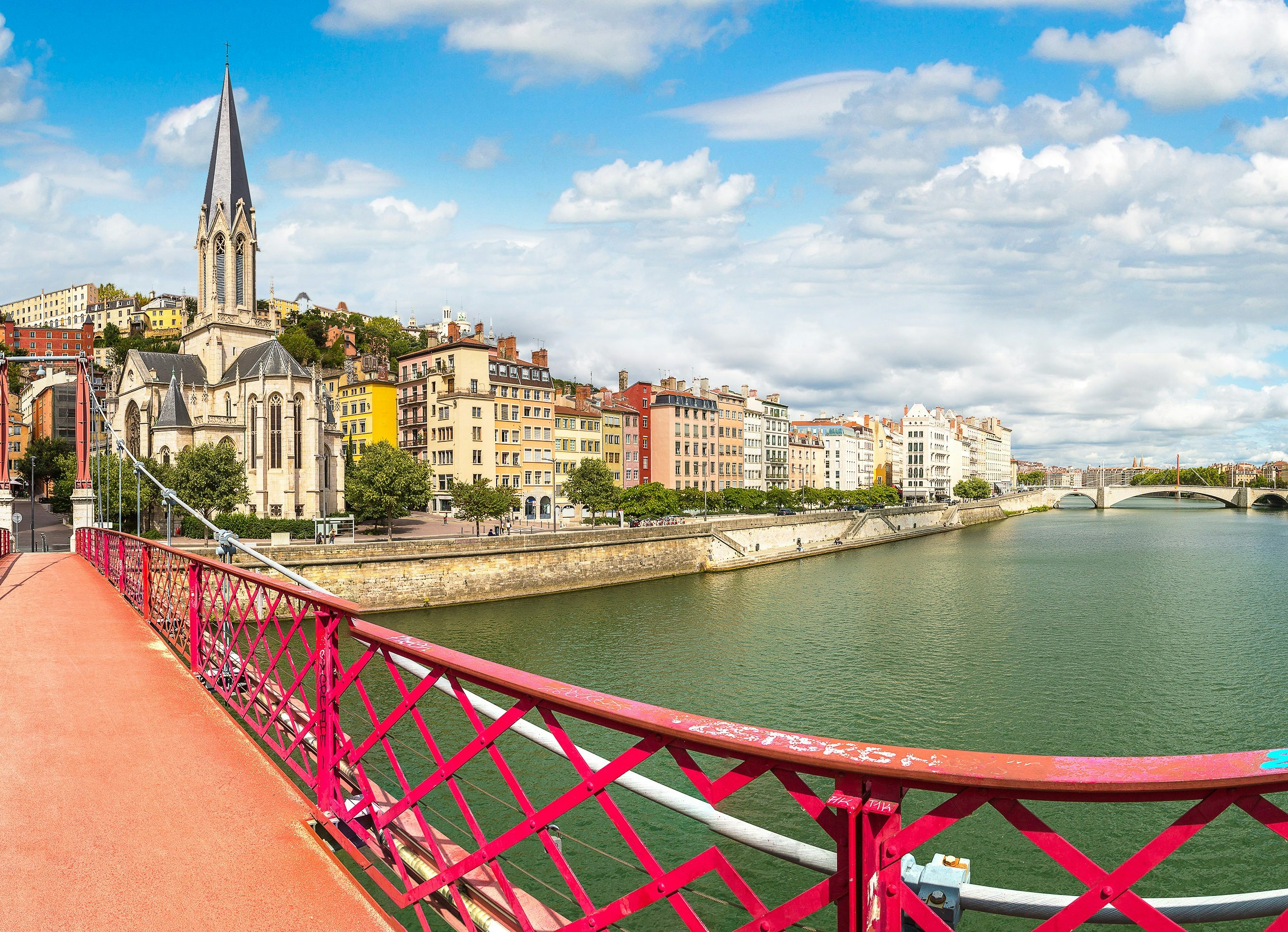 Explore the most frightful places in Lyon, with their stories of restless spirits, cruel murders and menacing ghouls.Follow step-by-step ins...
Duration
1 hour 30 minutes
Available in: English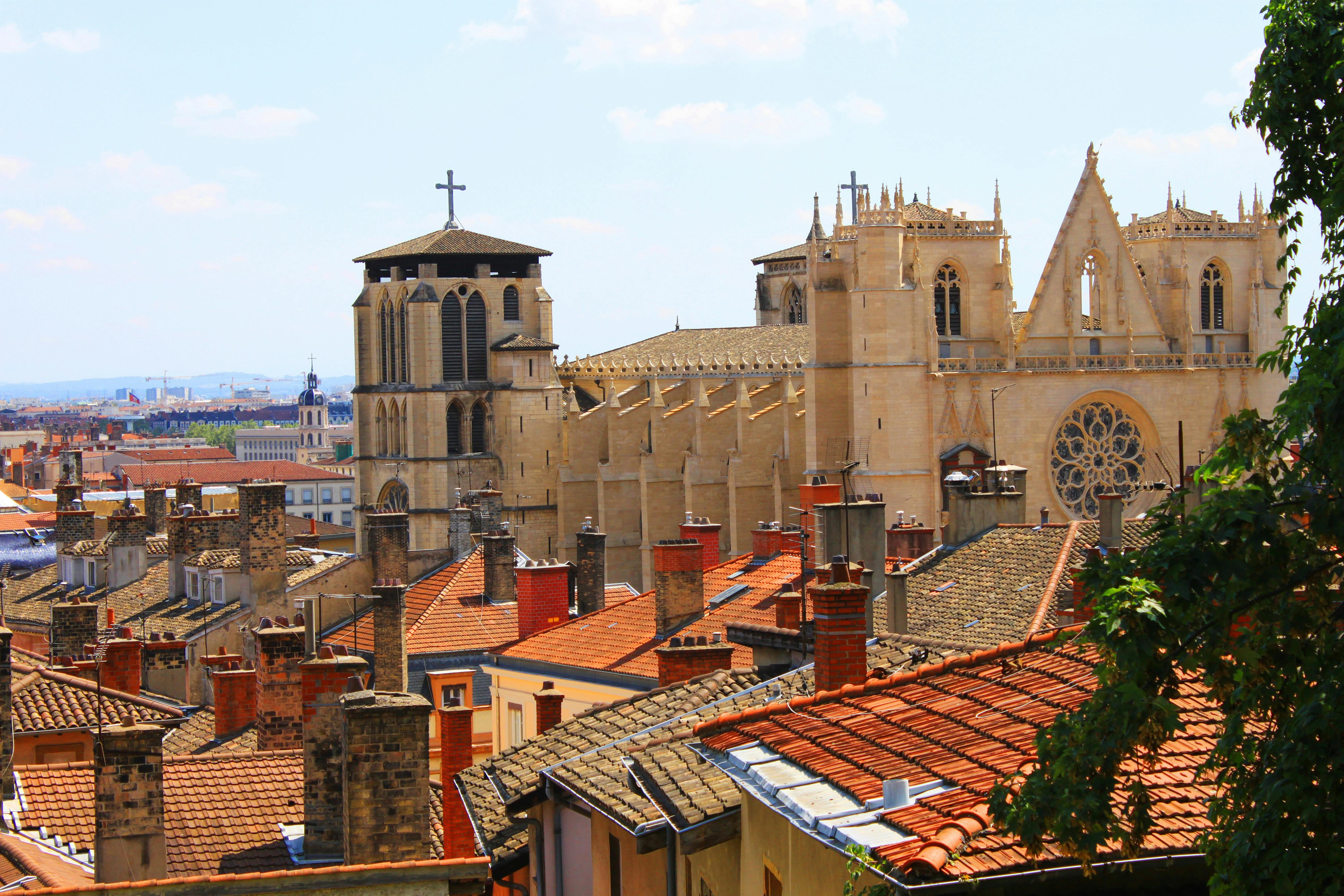 Discover in 1 hour and 15 minutes the main wonders of the Old Lyon district. You will share the visit with other customers but the group siz...
Duration
1 hour 15 minutes
Available in: English
Popular experiences in Lyon