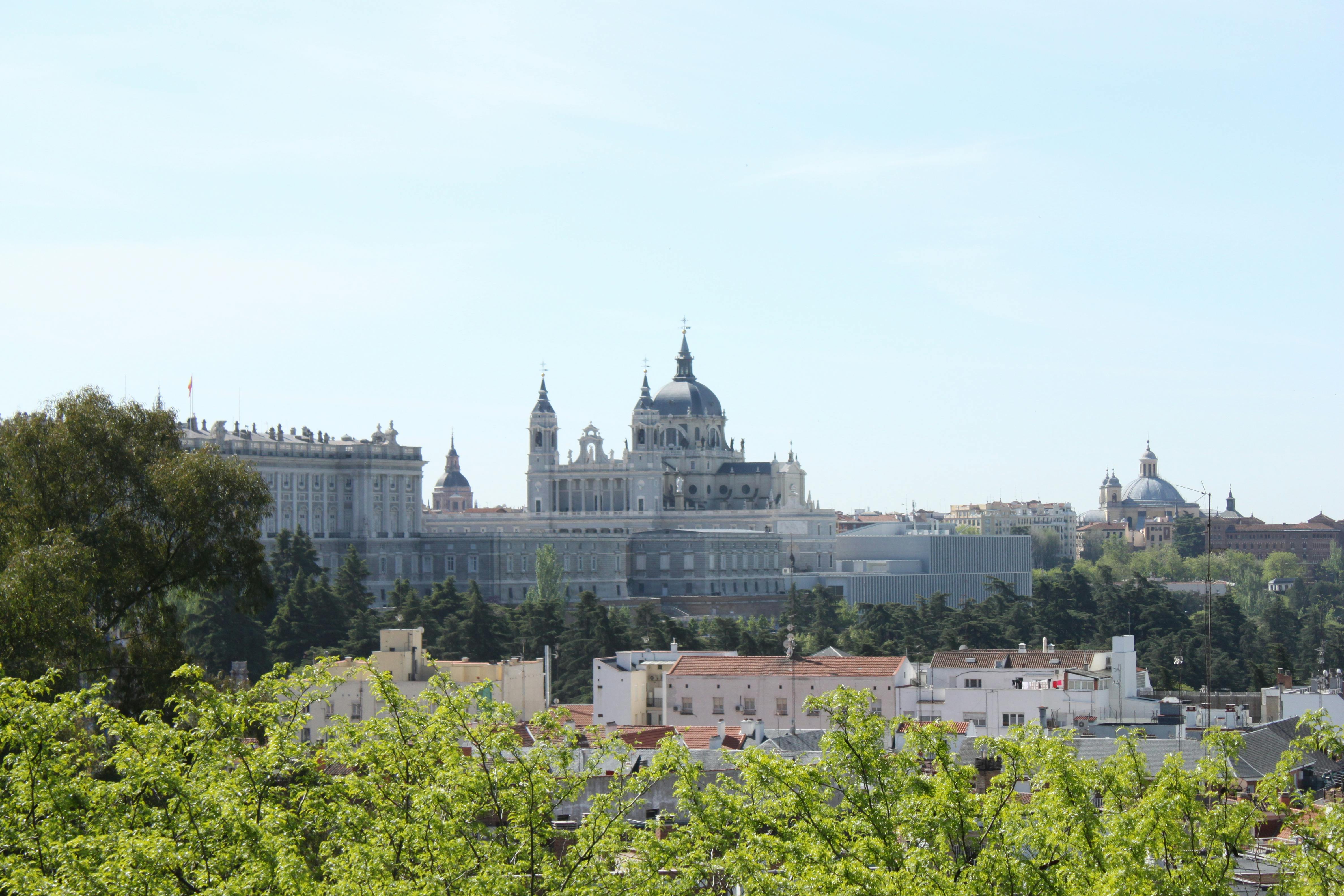 Your visit will begin at Plaza de Isabel II (Metro Opera), you'll have the time to admire the magnificent Royal Theatre of Madrid where pres...
Duration
2 hours
Available in: English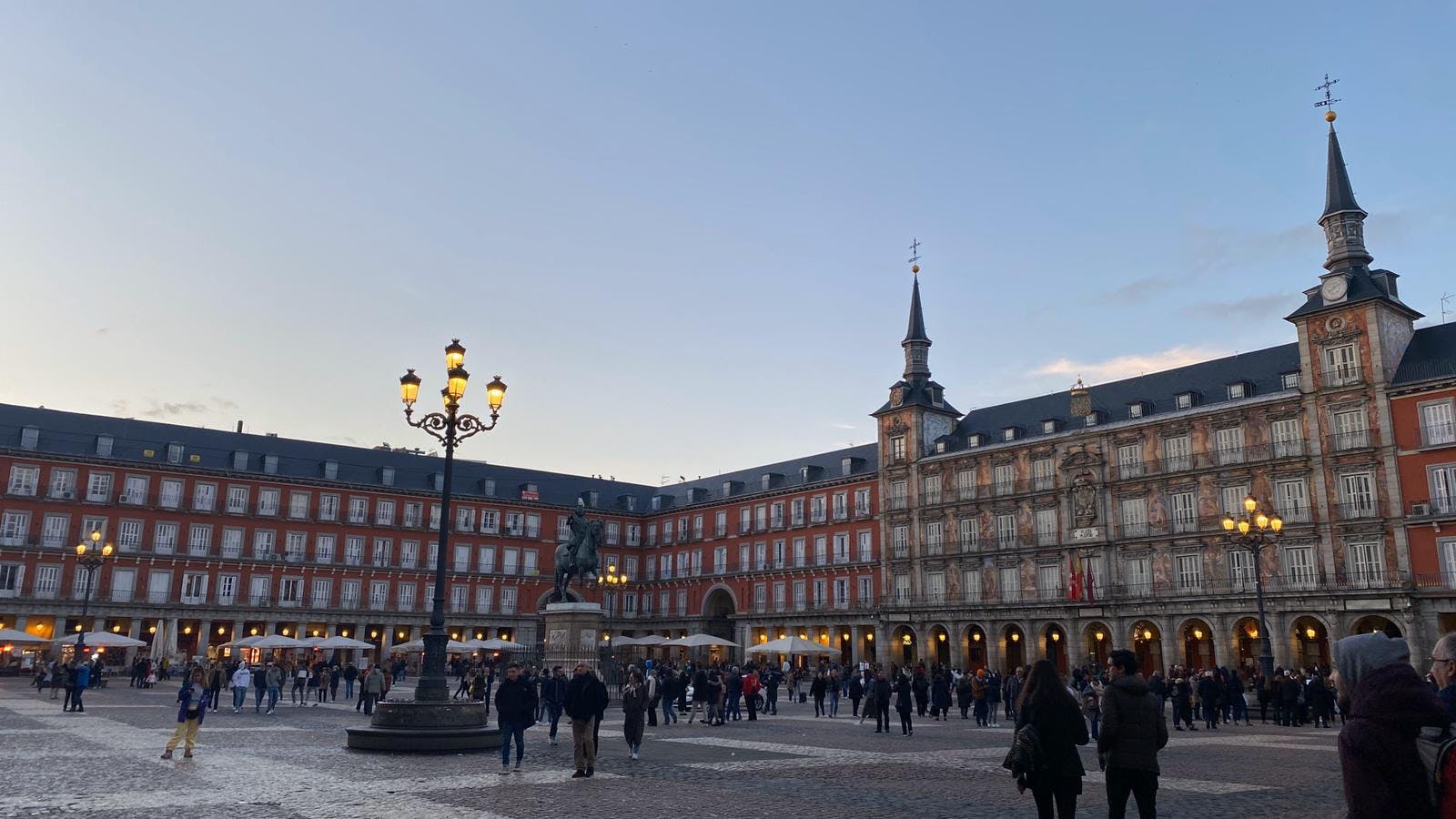 Madrid is stalked by remnants and nightmares of the Spanish Inquisition — you just need to pierce its thin modern veneer. Unveil the city's ...
Duration
1 hour 10 minutes
Available in: English
Popular experiences in Madrid