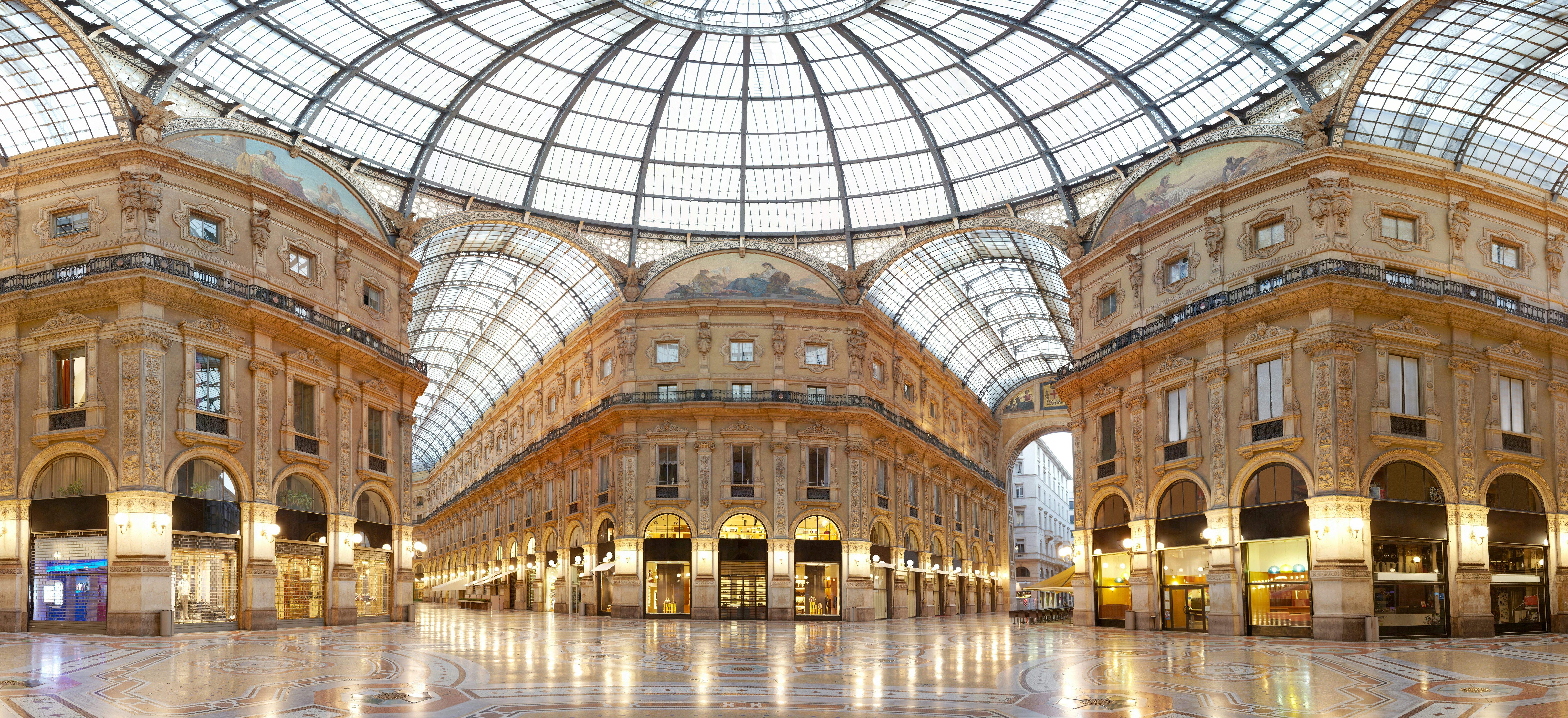 Things to do in Milan
City of culture. City of fashion. City of heavenly ice creams and yellow rice. If you listen to some people, Milan is a place where you'll be ostraciz... Read more
Top attractions in Milan
The survival of Leonardo's masterpiece is almost as amazing as its vision.
Milan's Cathedral, also called the Duomo of Milan, is located in the city's central piazza.
Leonardo da Vinci's vineyard, replanted after more than 600 years and back to its former glory.
At the end of 18th century, the empress Maria Teresa of Austria established that Palazzo Brera, previously owned by religious institutions, would become one of the most advanced cultural institutions of the city.
La Scala Theatre (Teatro alla Scala) is perhaps the world's most famous Opera House and Ballet Theatre, founded in 1778.
The Sforza Castle was built in the 15th century by Francesco Sforza, the Duke of Milan, and was the residence of the lords of the city for four centuries.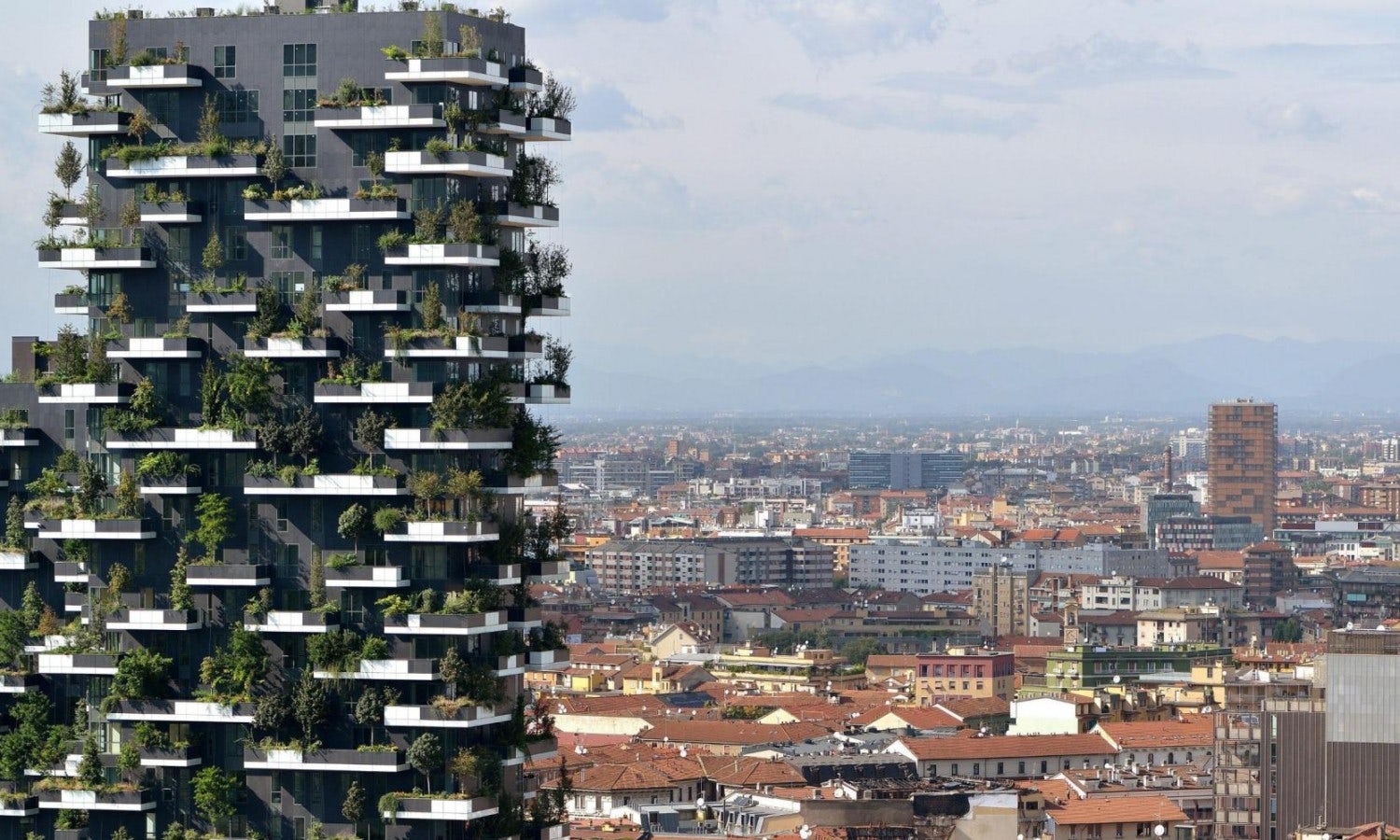 Walking tours
Porta Nuova is one of the biggest requalification projects in Europe. Through the restoration of thr...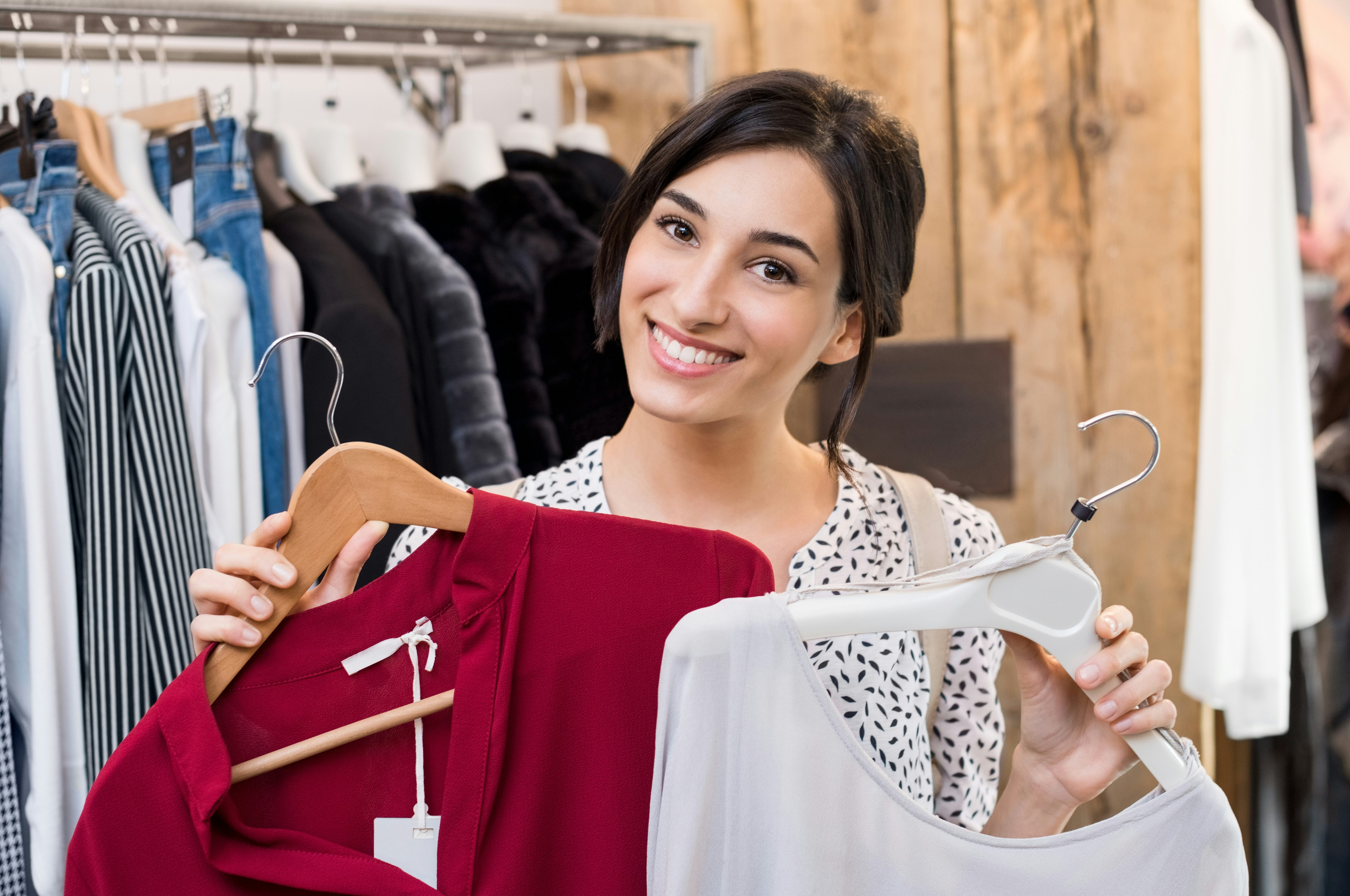 Shopping Tours
What about adding something special to your holiday in Milan with an exciting Shopping Tour guided b...
Musement Team
Jul 16, 2015