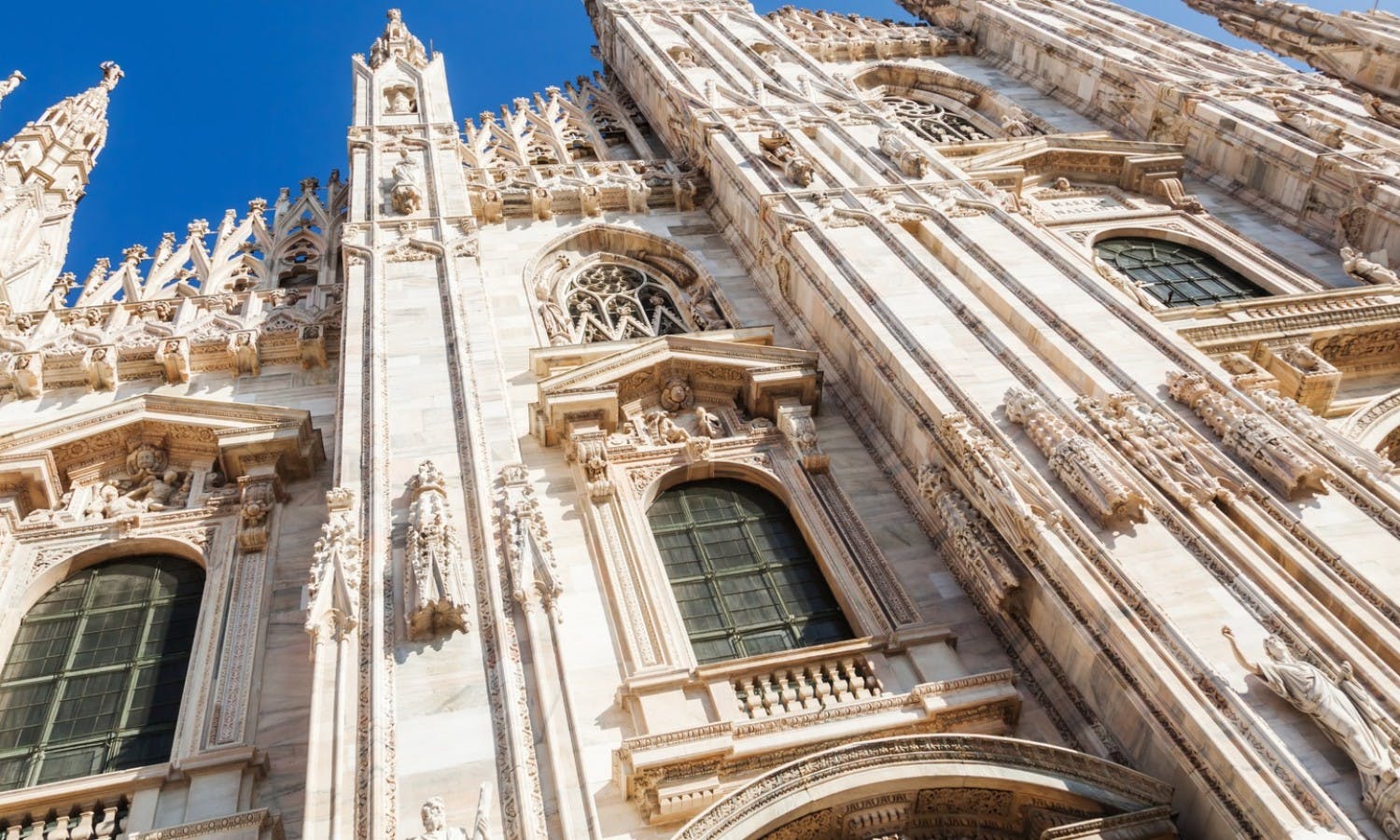 Things to do in Milan
City of culture. City of fashion. City of heavenly ice creams and yellow rice. If you listen to some people, Milan is a place where you'll be ostraciz... Read more
Top attractions in Milan
The survival of Leonardo's masterpiece is almost as amazing as its vision.
Milan's Cathedral, also called the Duomo of Milan, is located in the city's central piazza.
One of the grandest spaces of the Palazzo Reale is the Hall of the Caryatids.
An extraordinary opening, on the occasion of Expo 2015 in Milan.
At the end of 18th century, the empress Maria Teresa of Austria established that Palazzo Brera, previously owned by religious institutions, would become one of the most advanced cultural institutions of the city.
Treat yourself to an escape from the stress of the metropolis and dedicate a day to a relaxing excursion to enjoy nature.
Musement Team
16 lug 2015