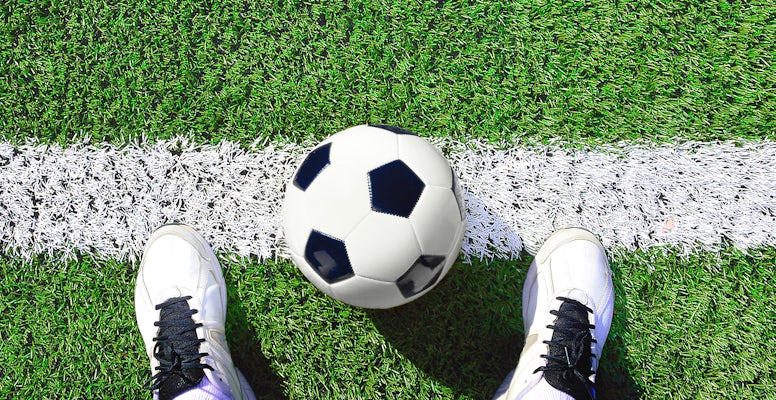 Info rapide
Cosa aspettarsi
Punto d'incontro
Recensioni
Hai domande?
Serie A: Internazionale - Chievo Verona 12-05-2019
Durata:
Flessibile
Voucher sul cellulare accettato
Cosa aspettarsi
serie a: Internazionale - Chievo Verona 12-05-2019 Via dei Piccolomini, 2, 20151 Milano MI, Italy
Delivery
Tickets will be delivered minimum 1 day before the match in the hotel from the client. We ask for full local hotel details in city centre (arrivaldate, phonenumber and reservationname are very important).

Date & Time
Please check the official website for possible fixture changes/kick-off times as these are subject to change. We try to provide you the exact match dates.
We will need details for every client/ticket. Please provide upon booking:

- Full names of all clients
- Dates of birth of all clients
- Nationality
Seating
Prices listed are for pairs guaranteed. If you need more than 2 seats together please check with our team.
Delivery
Tickets will come as e-tickets in the week before the game.
Hospitality
Next to the stated categories we also offer hospitality packages for this event. Please check the availability and prices of hospitality packages with our team, by phone or e-mail.
Dove
Da ricordare
You will receive your tickets either by e-mail or by mail to the address you provided us one (1) week before the event date
Commissioni di prenotazione
Buone notizie! Non sono applicate commissioni di servizio a questa prenotazione.
Ti potrebbe piacere anche