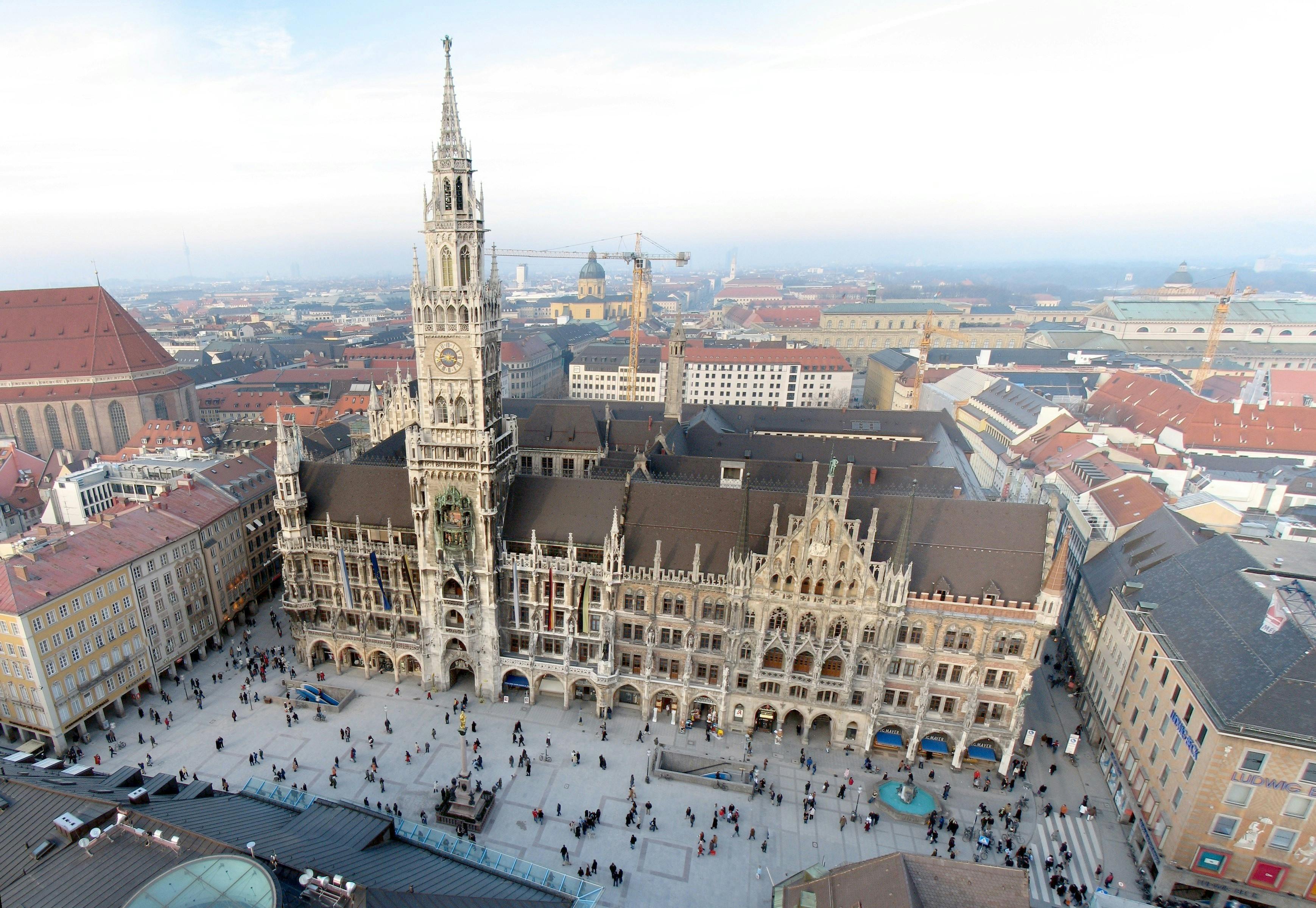 Play a city game and embark on a mysterious Munich (München) walking tour where you follow the clues and solve puzzles to discover stories o...
Duration
1 hour 15 minutes
Available in: English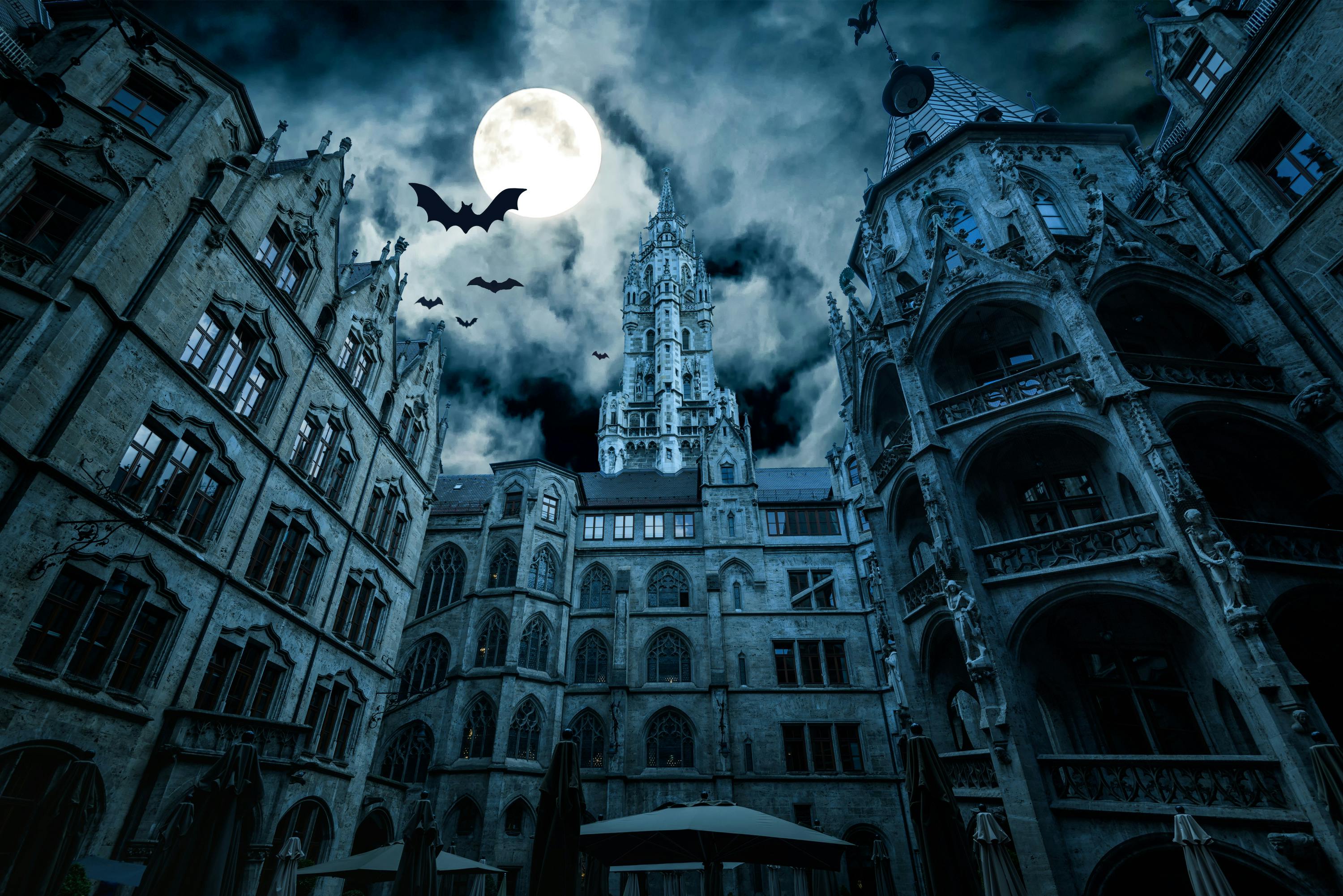 Explore the most frightful places in Munich, with their stories of restless spirits, cruel murders and menacing ghouls. Follow step-by-step ...
Duration
1 hour 30 minutes
Available in: English
Popular experiences in Munich