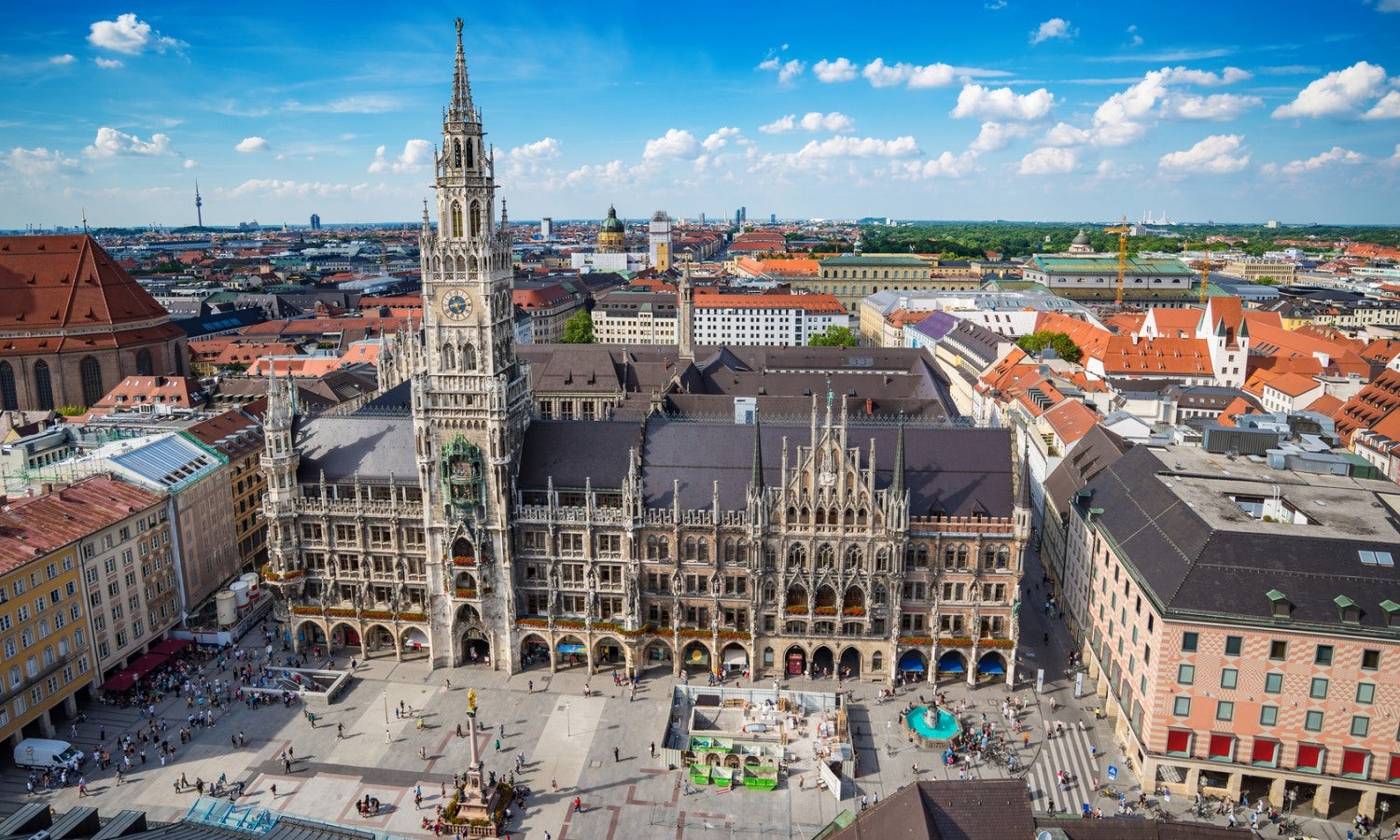 Things to do in Munich
A must-visit for beer lovers, Munich is a city that amazes with its mix of history and modernity, tradition and fun. Not surprisingly, it is the most ... Read more
Top attractions in Munich
Built by King Ludwig II of Bavaria, this beautiful castle seems to be a dream castle from a fairytale.
Linderhof is one of three palaces built by the Bavarian king Ludwig II, the Fairytale King, also father of the famous Neuschwanstein Caslte.
The capital of Bavaria, Munich is one of Germany's top destinations not only because of its proximity to the picturesque countryside and fairytale castles that inspired the world.