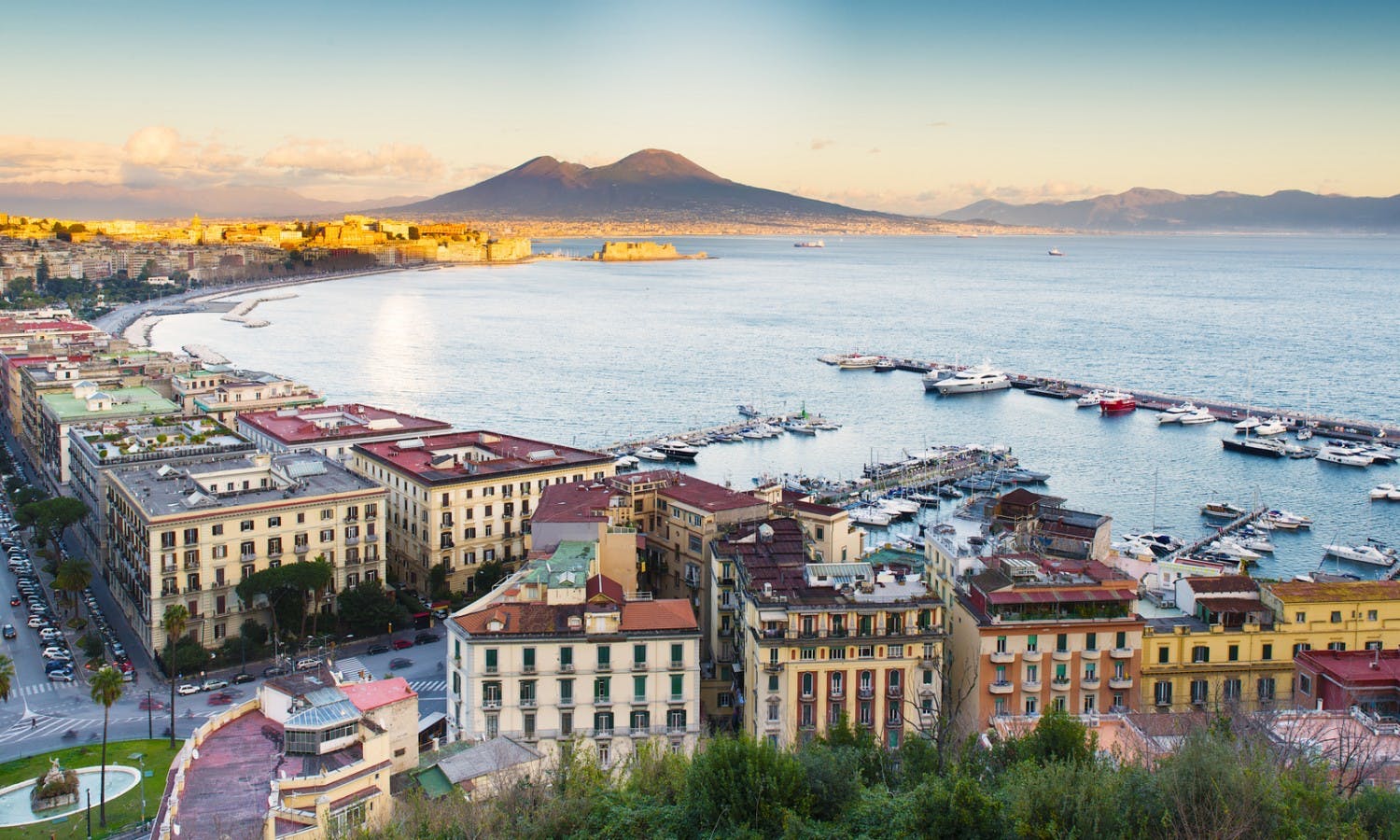 Things to do in Naples
You haven't lived unless you've been to Naples: this is the saying that lives in Italy when speaking of the birthplace of Pizza and one of the oldest ... Read more
Top attractions in Naples
Herculaneum is a town that overlooks the Gulf of Naples, famous throughout the world for the archaeological excavations of the ancient Roman city.
The Amalfi coast is 23 miles of UNESCO World Heritage site: a dramatic stretch of cliffs and bays, villages and towns including the postcard stars of Positano, Amalfi, Sorrento, Atrania and Vietri sul Mare.
World-known for its eruption in 79 AD that buried some Ancient Roman cities such as Pompeii and Herculaneum, Mt Vesuvius is about 6 miles from the city of Naples and can be visited on a day or half-day trip from either Pompeii, Herculaneum or Naples.
The Capodimonte Museum is a great place to view pieces from Neapolitan painting and decorative art schools.
The Catacombs of Naples, ancient underground areas dating back to the 2nd and 3rd centuries AD, are still considered to be a symbol of Neapolitan Christian religiosity.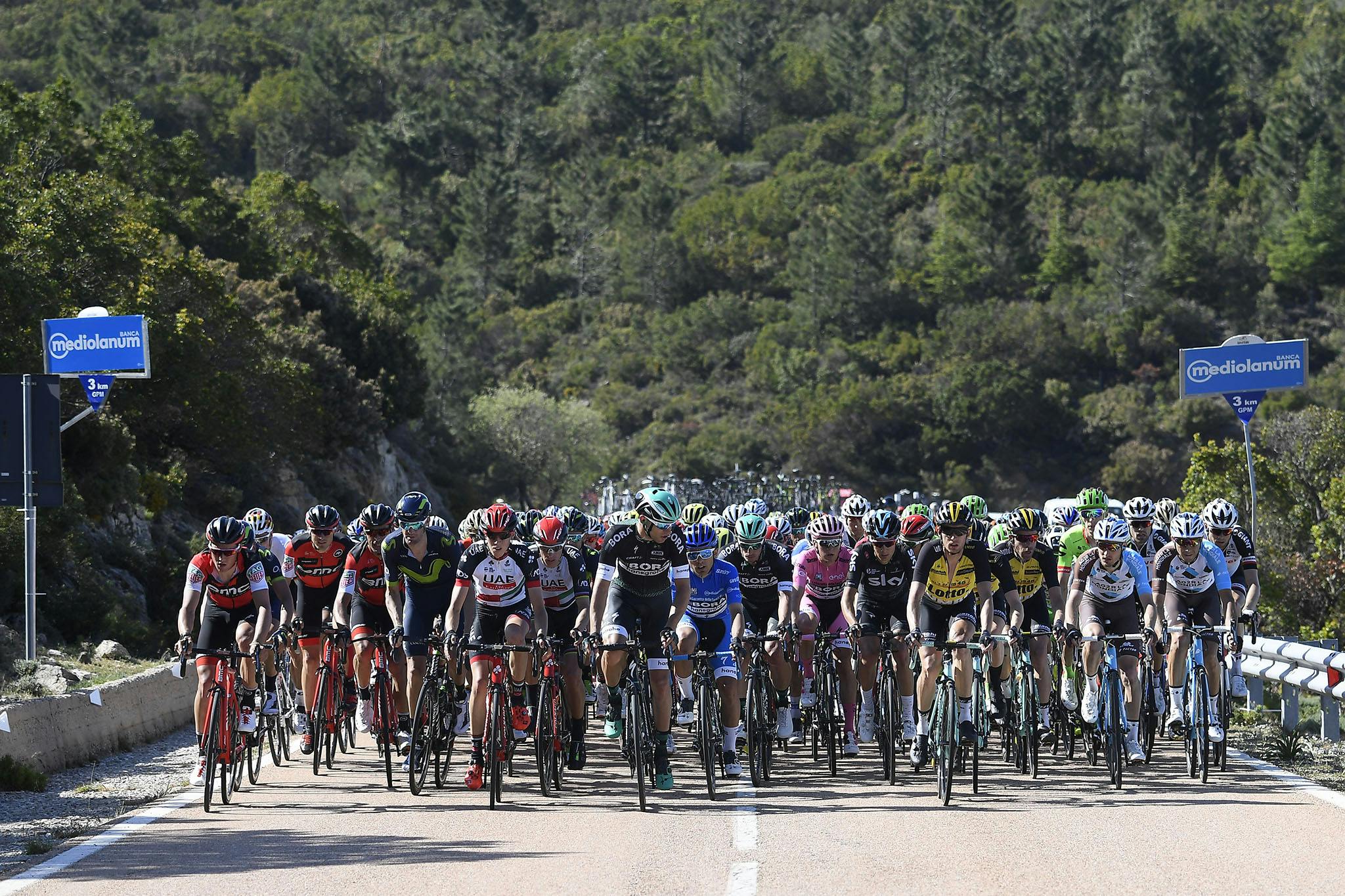 Cycling
Follow the 9th stage of the 2018 Giro in Campania and Abruzzo with Musement. Experience the pink race as a real VIP with exclusive pass and experiences!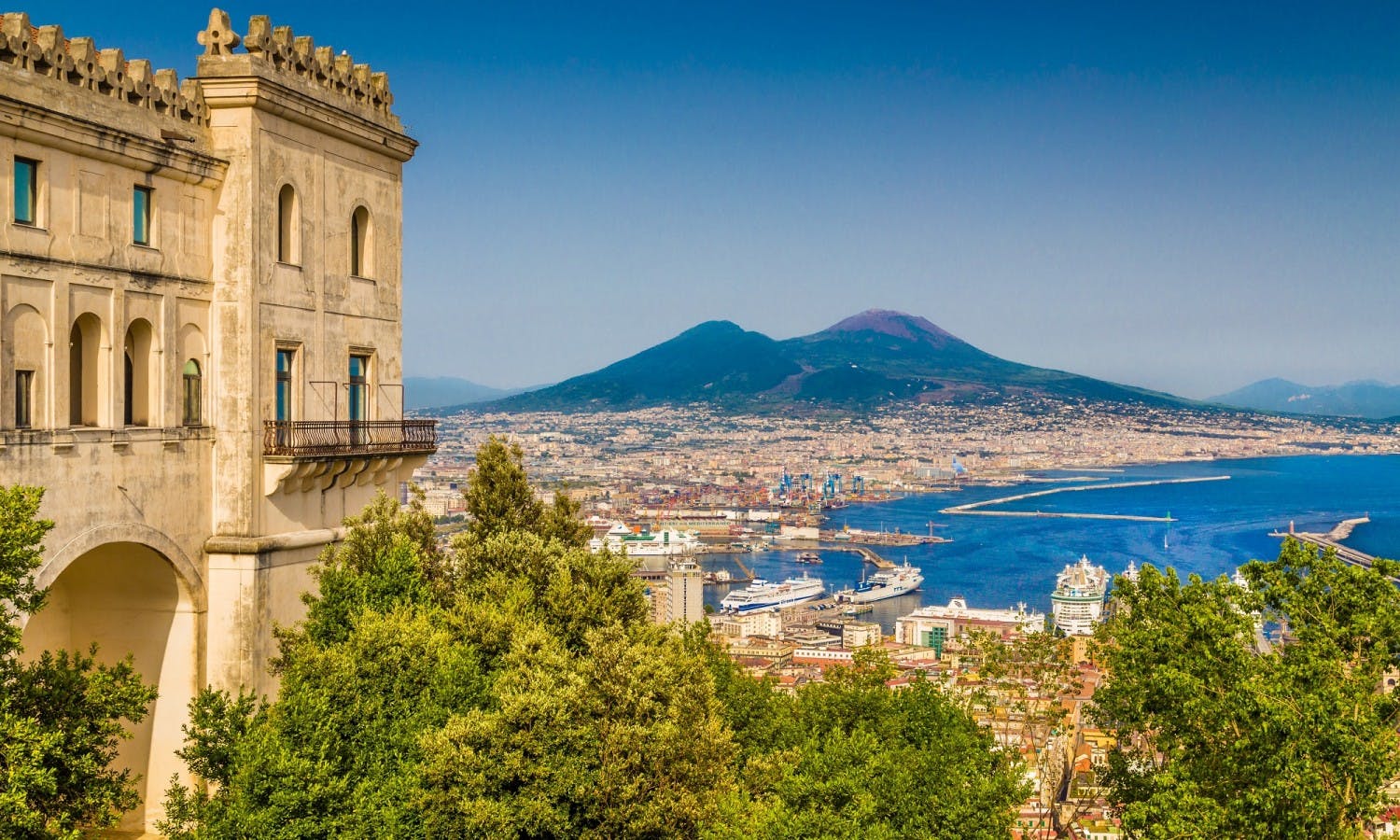 City tours
Buy your Naples Walking Tour, a Special Musement Guided Visit to discover the beauty of the city. Plan and book your amazing activities in Naples.