Things to do in Prague
A city with an ancient, majestic, romantic and nostalgic charm. A cultural center with a glorious past, Prague, heart of the Czech Republic, was the c... Read more
Top attractions in Prague
Prague Castle, an ancient symbol of the Czech lands, sits on Castle Hill and proudly overlooks Vltava river, dominating the cityscape of Prague.
Leave the bustle of the city behind and relax on a cruise in Prague's majestic Vltava river.
Karlštejn castle, a Gothic gem, located in the middle of dense forests about an hour drive from Prague, is one of the most popular destinations in the Czech Republic.
The Prague astronomical clock, or Prague orloj, is a medieval astronomical clock located in the Old Town Square in Prague.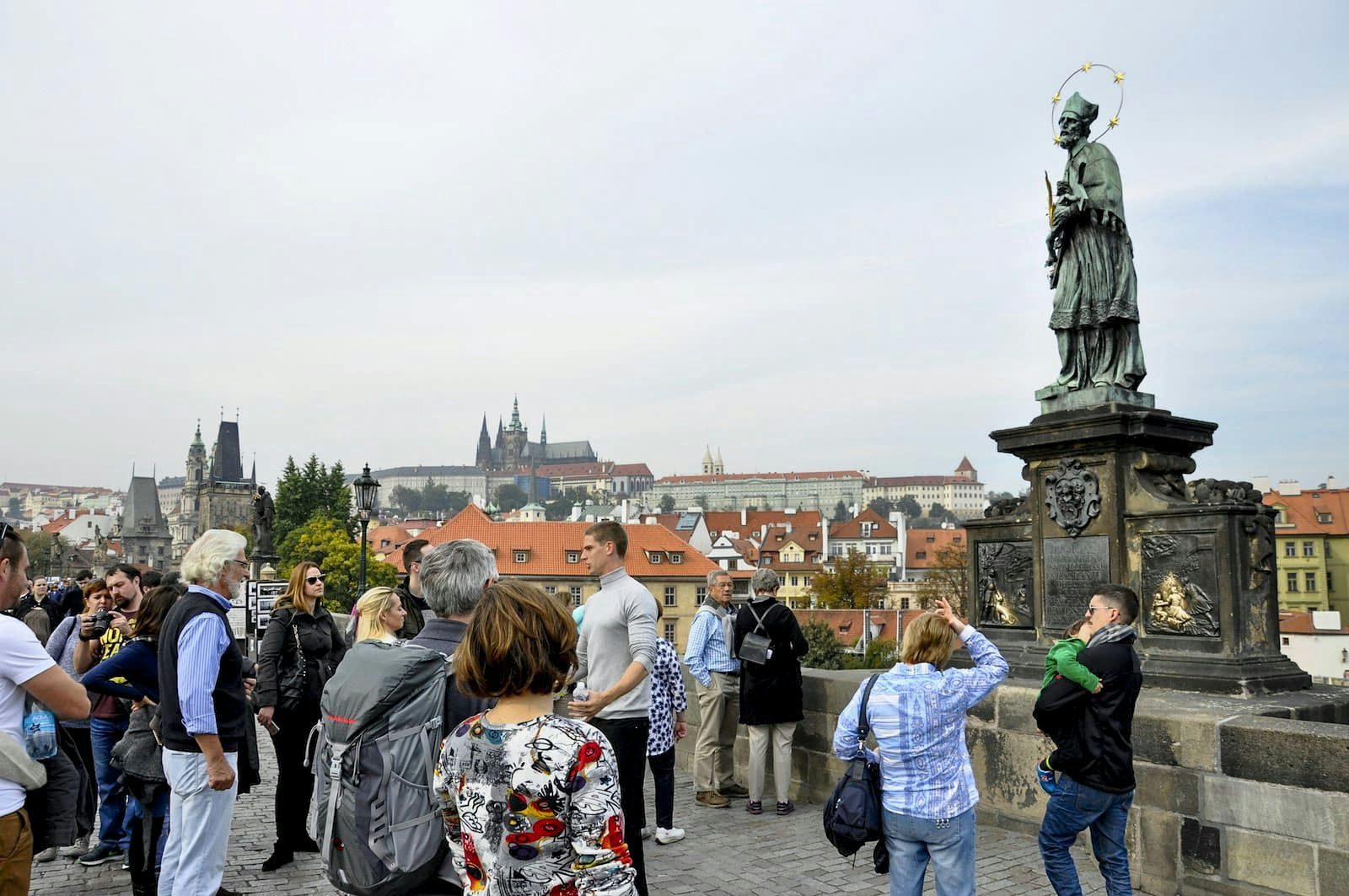 Travel for a cause
The City of a Thousand Spires, the Golden City, the Crown Jewel of Central Europe--all of these name...