Perlan museum tours and tickets
Perlan, meaning pearl in Icelandic, is a glass dome located on the Öskjuhlíð hill in Reykjavik and one of the most iconic landmarks of the city. It is...
Find experiences for these dates:
Small group Northern Lights tour
See one of the unique wonders of the world in this small group tour, accompanied by an expert guide and keeping warm with a hot beverage.
Attractions & guided tours
Wonders of Iceland and Aurora show at the Perlan
Located in Reykjavik's most iconic building, Perlan – Wonders of Iceland, offers unforgettable experiences of Iceland's rare and astonishing natural wonders. See, hear, and feel the power of volcanoes, earthquakes, & geothermal energy.
en, it, fr, es, de, ja, sv 
en, it, fr, es, de, +2  ja, sv
Top attractions in Reykjavik
Top attractions in Reykjavik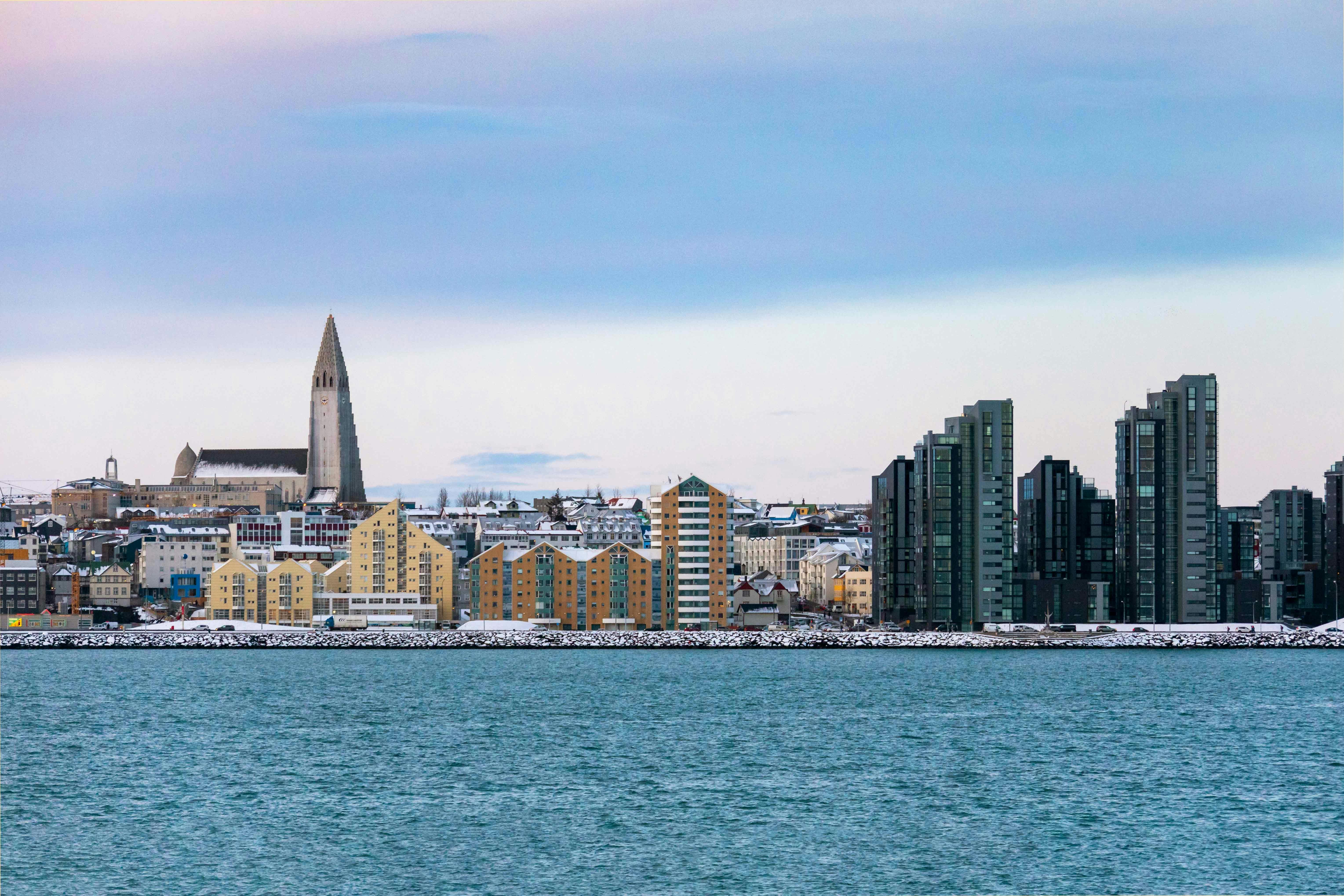 The inside story
Read more
How to get there
Perlan
Öskjuhlíð, 105 Reykjavík, Iceland
Reykjavik