Things to do in Salerno
Established in Etruscan times, Salerno gained importance in Roman ages and later became a center of culture and trade under the Norman domination, tha... Read more
Top attractions in Salerno
Visiting the archeological site of Paestum makes you feel like you've stepped back in time, it is like walking into ancient Greece for a day.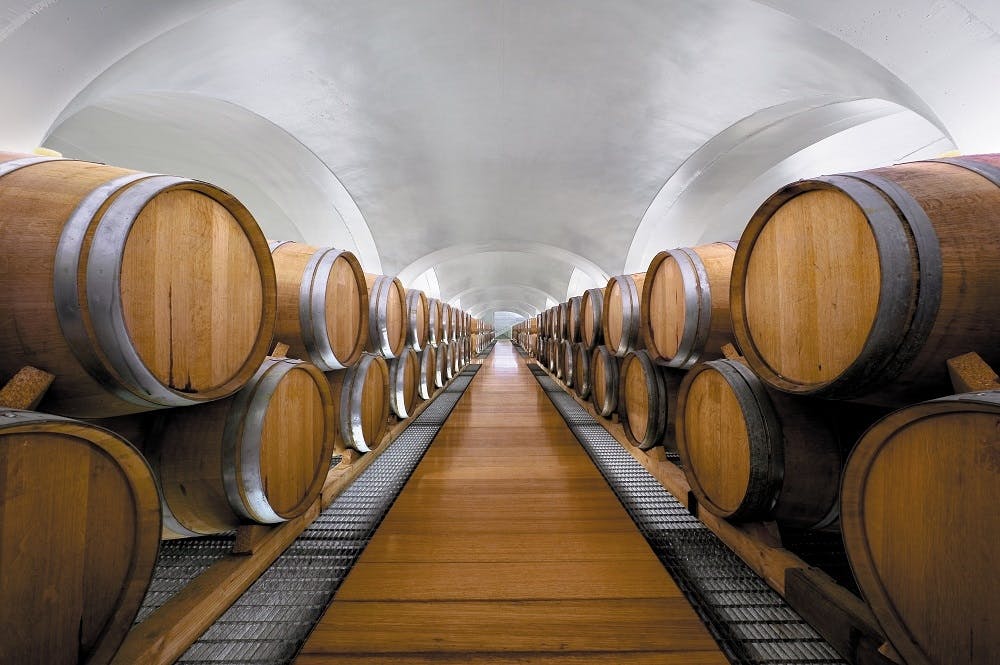 Food & winery tours
Visit the Feudi di San Gregorio winery, a member of The Grand Wine Tour Association. Taste Falanghina and Taurasi wine and enjoy your lunch at Marennà!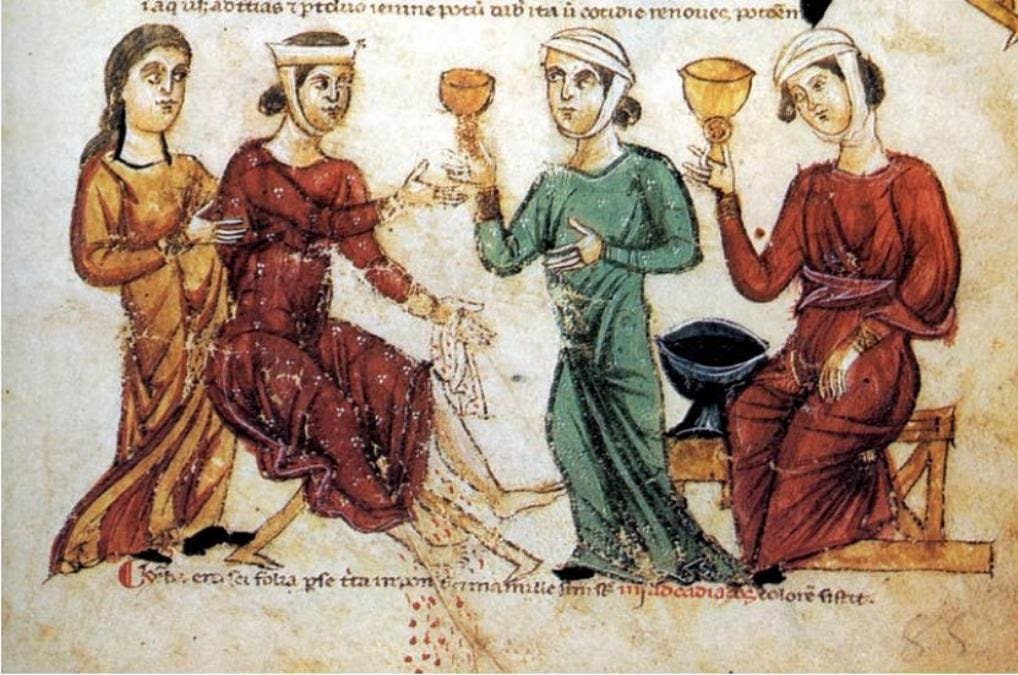 Unusual tours
Take part in a historical reconstruction dating back to the 11th century and prepare a powerful antidote to heal Sibilla da Conversano from the poison she has in her body.
Where to go