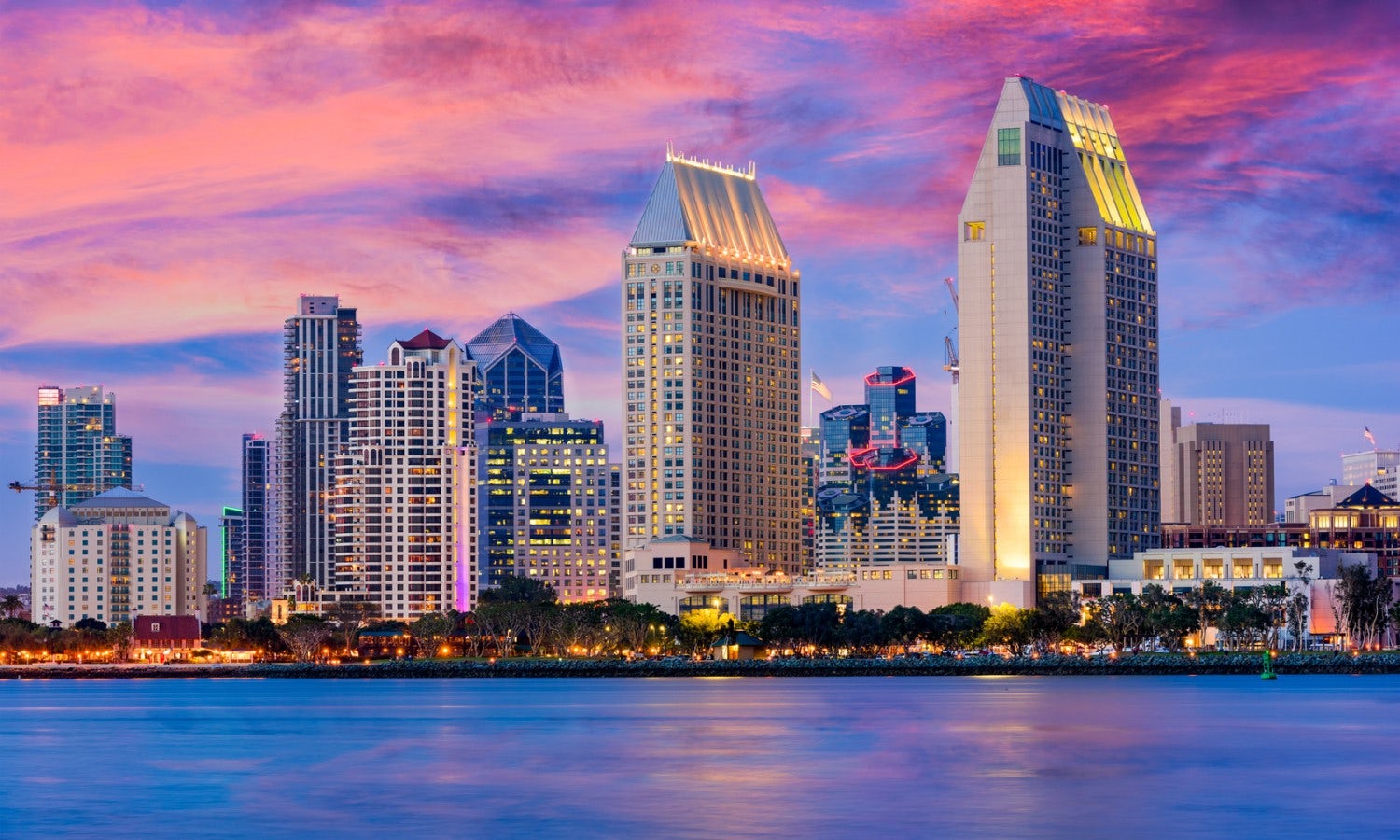 Things to do in San Diego
San Diego is the pearl of Southern California, with its skyline that reflects into the ocean and the famous Pacific Beach and Ocean Beach that attract... Read more
Top attractions in San Diego
San Diego's is one of the world's most famous zoos: home to 2,600 species including rare and endangered animals.
Whether a child or parent, you will enjoy your adventure in a fantasy world built of plastic blocks, known as Legoland! Located in Carlsbad, California, Legoland has won popularity among children of all ages around the world as a place, where the plastic characters found in Lego kits come alive.
Dive right into marine animal habitats, thrilling rides, exotic animal exhibitions and live shows at SeaWorld San Diego.
Where to go