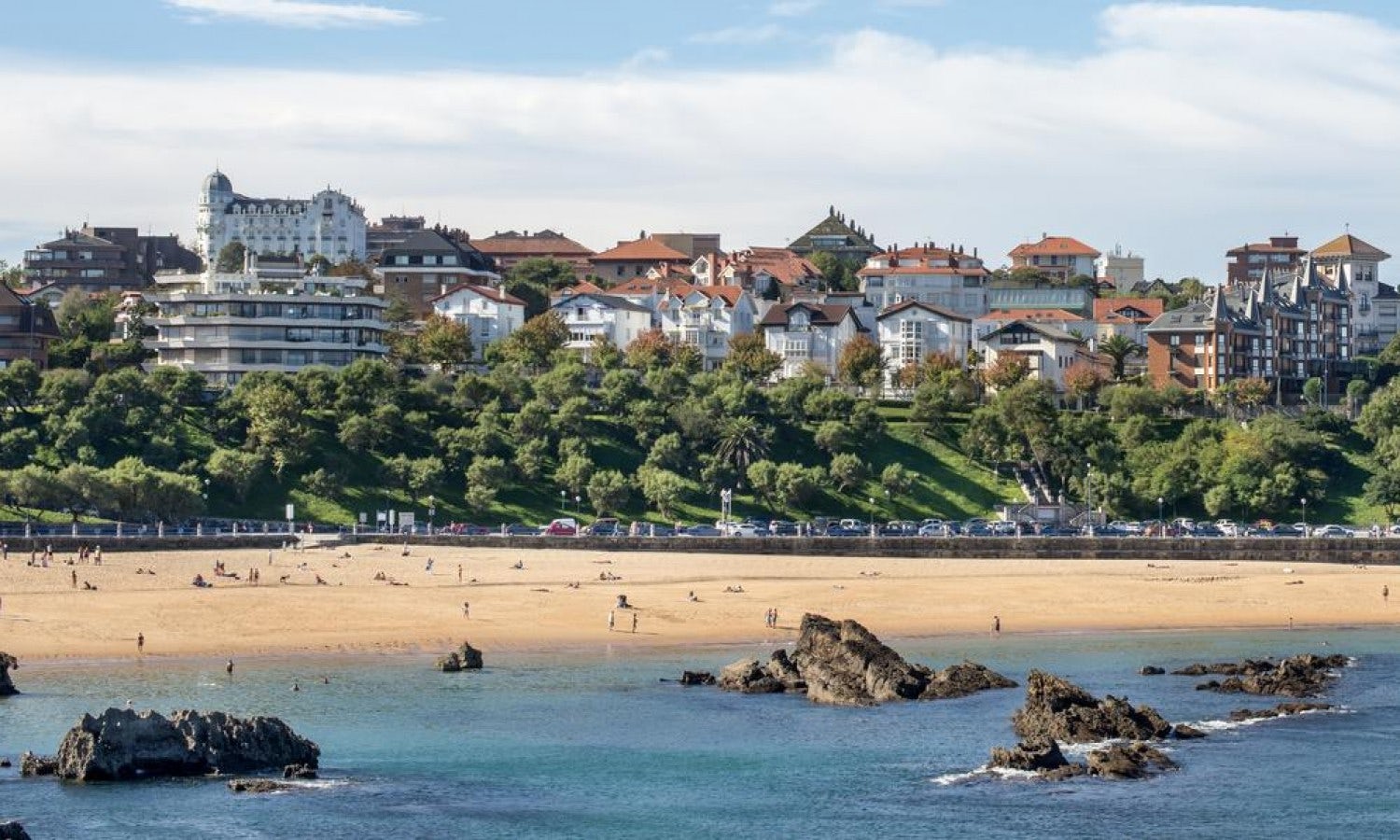 Cosa fare a Santander
The port city of Santander is the capital of the autonomous community and historical region of Cantabria situated on the north coast of Spain. Located... Leggi tutto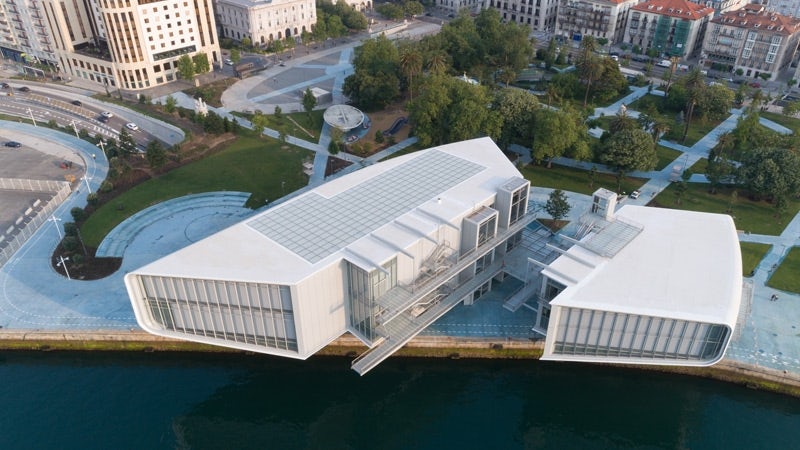 Museums
The Centro Botín is an arts centre designed by the Italian architect Renzo Piano, in co-authorship w...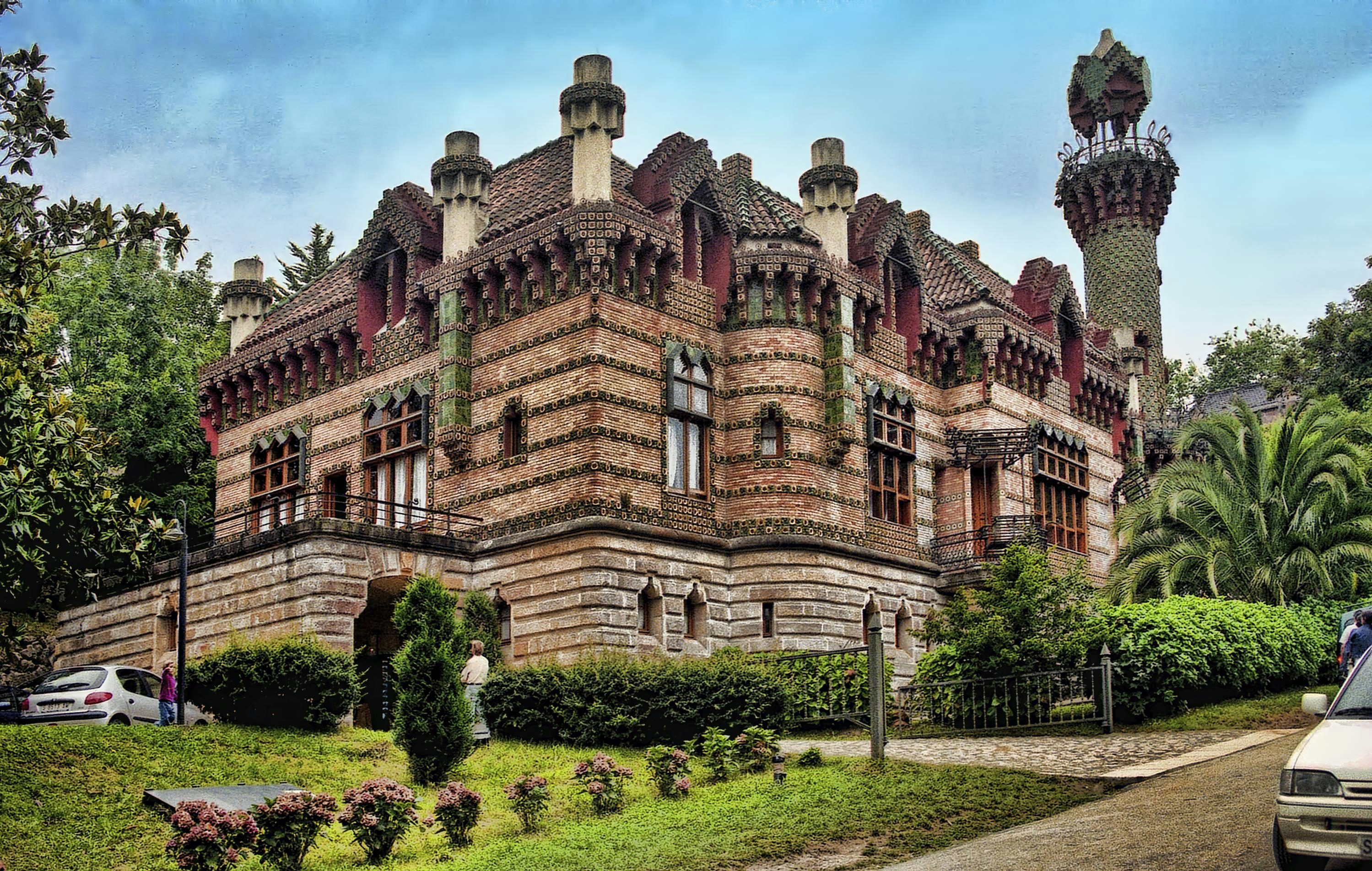 Walking tours
Enjoy a relaxed afternoon visiting Comillas, a town that encompasses all of the elements necessary t...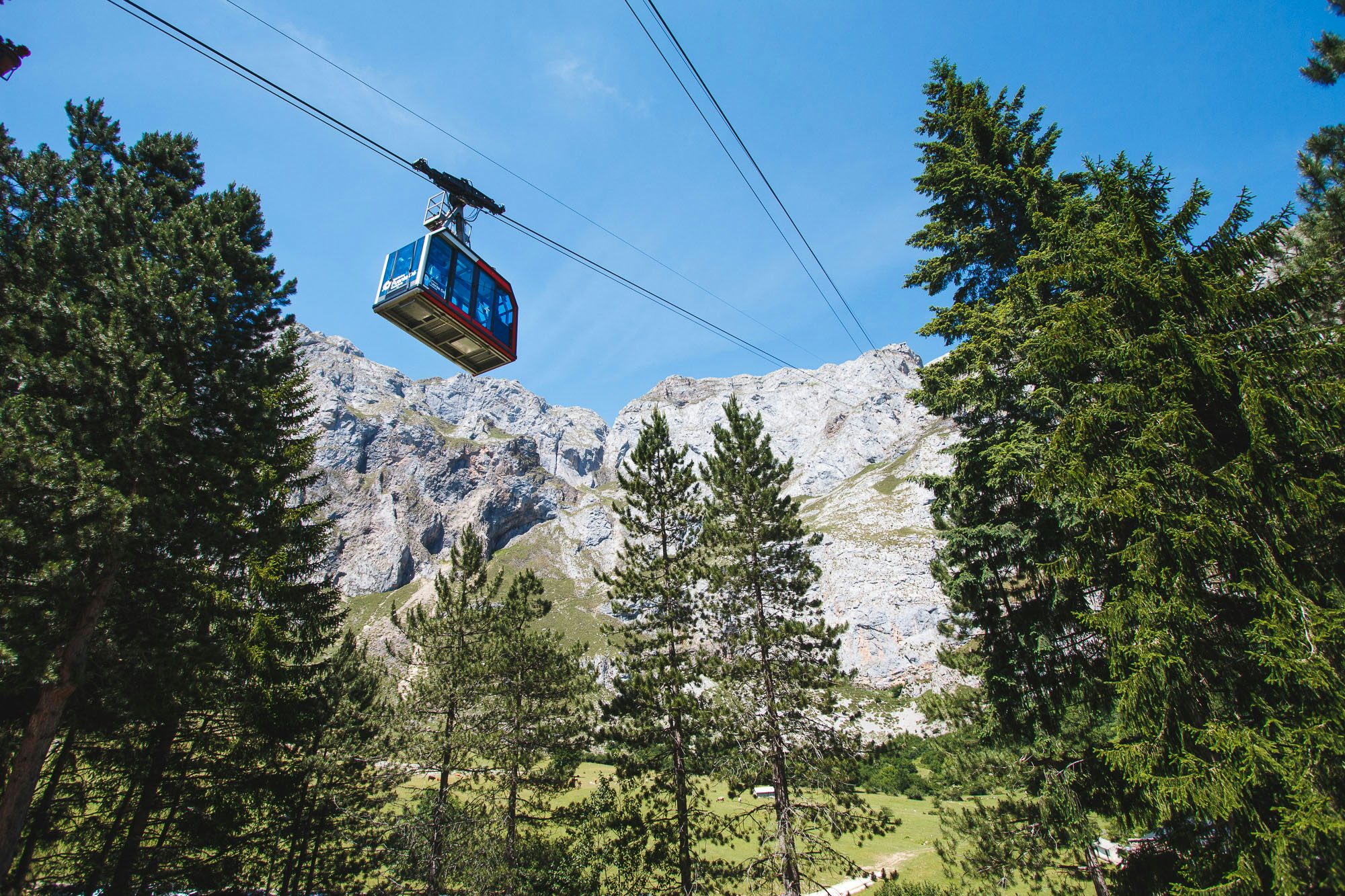 Walking tours
You will cross the spectacular gorge of La Hermida with a minivan. You will walk through the clouds ...
Dove andare