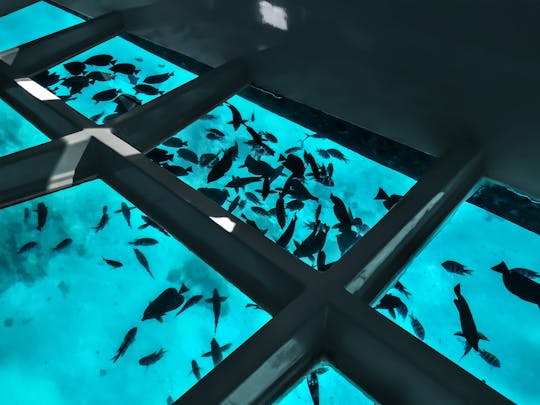 If you are always curious about underwater life, be sure not to miss this glass-bottom boat tour in the Red Sea. It is part of the Indian Oc...
Duration
1 hour
Available in: English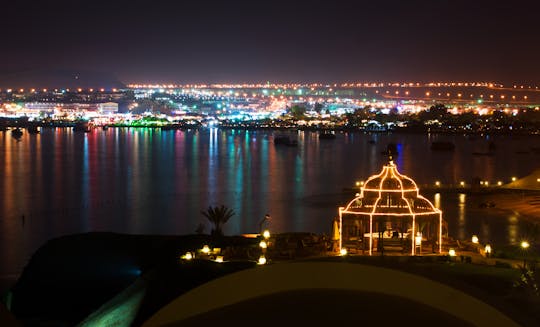 Sharm el-Sheikh is actually a collection of attractions and differing personalities. Explore the highlights of this charming city by day lig...
Duration
6 hours
Available in: English
Popular experiences in Sharm el-Sheikh