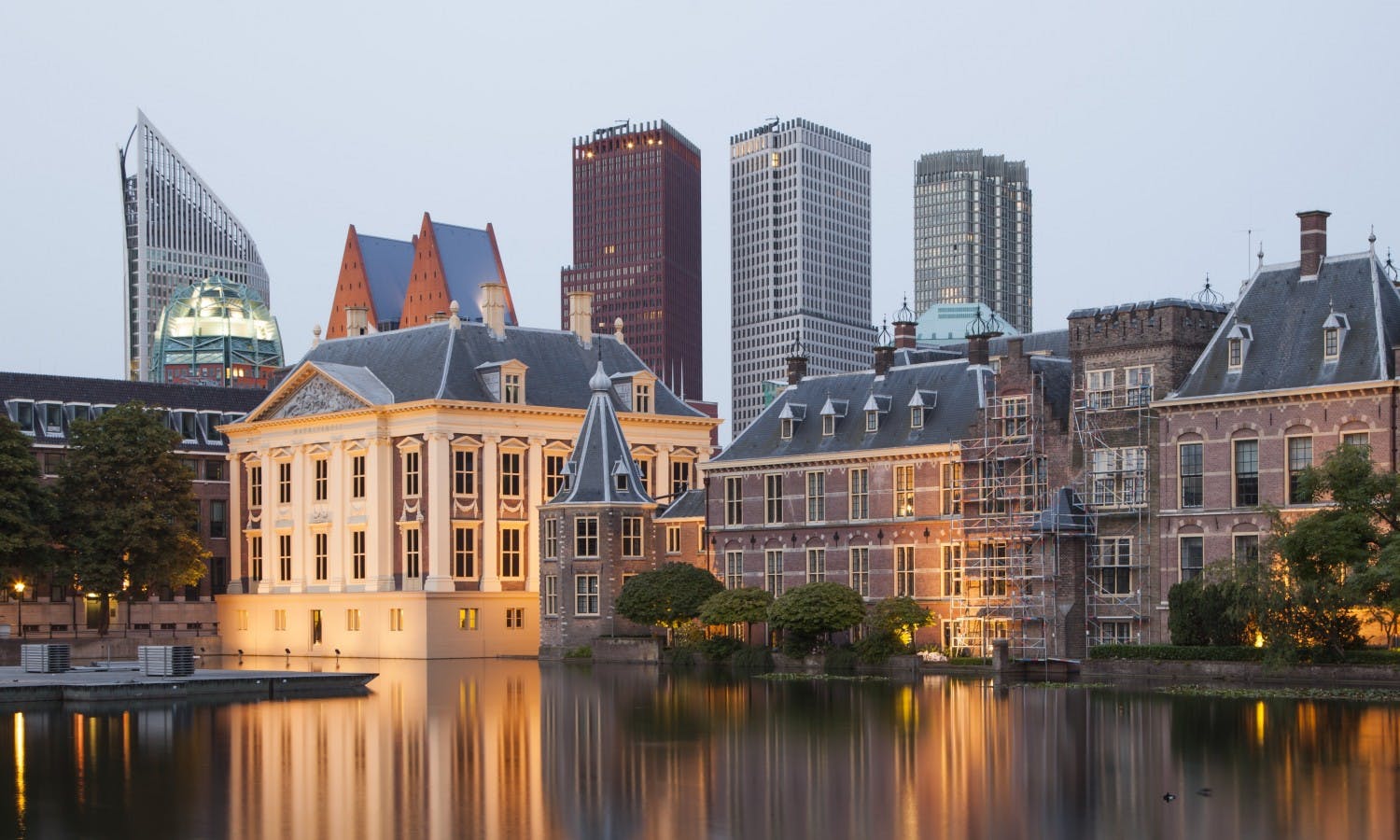 Things to do in The Hague
The Hague is a city on the North Sea coast of the western Netherlands. Its Gothic Binnenhof complex is the seat of the Dutch parliament, and 16th-cent... Read more
Top attractions in The Hague
Visit Madurodam, a miniature park full of iconic Dutch landmarks, historical cities and large developments.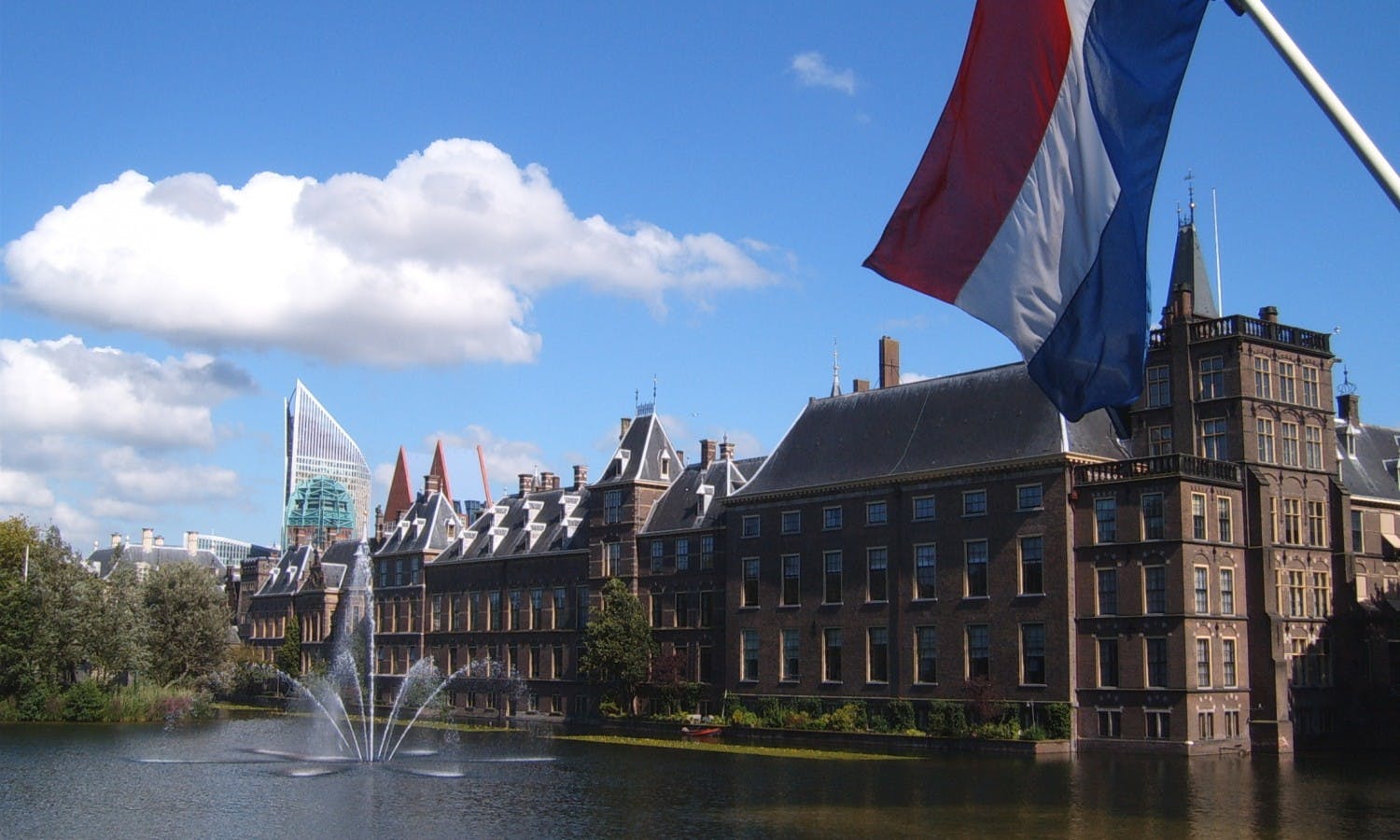 Walking tours
Buy your private walking tour of The Hague with Musement with our price match guarantee and secure booking. Plan and book your amazing activities in Holland!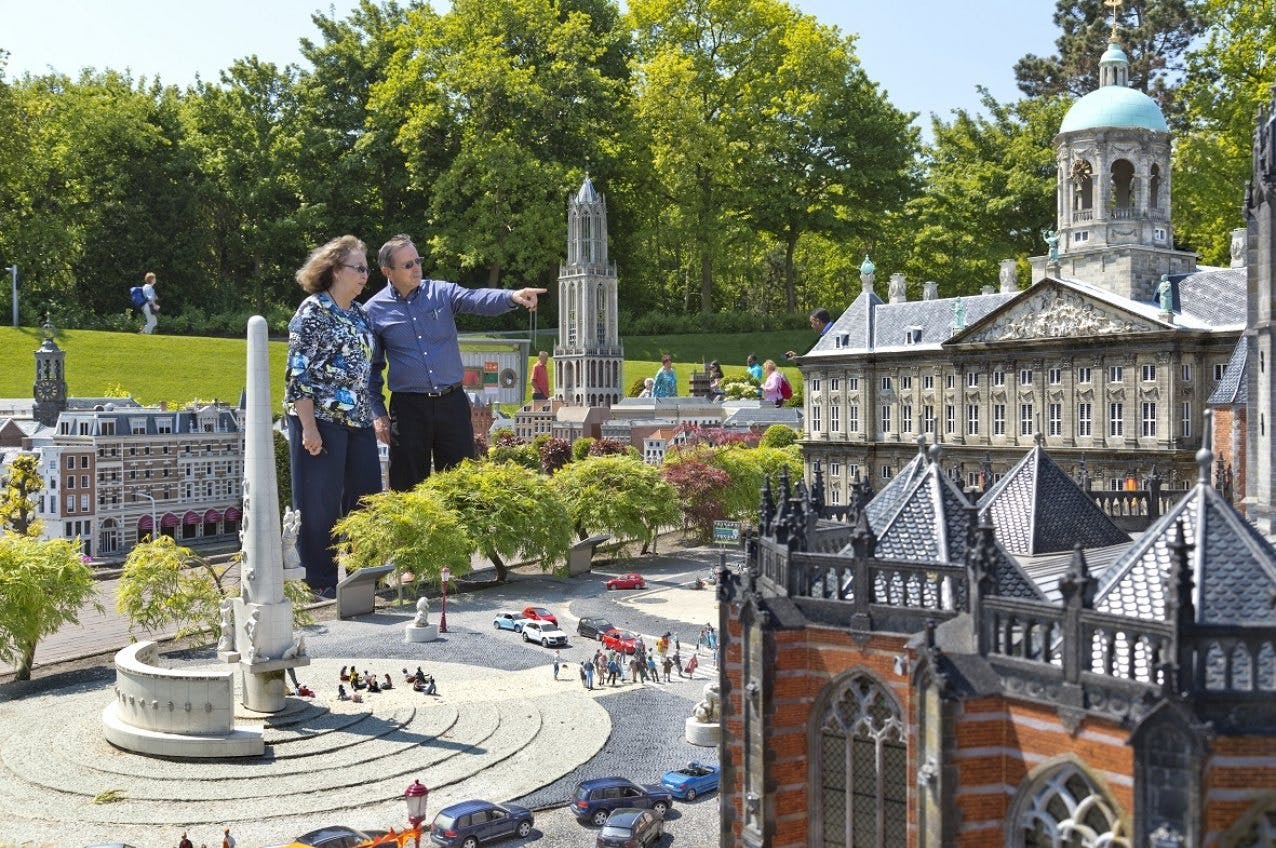 Attractions & monuments
Visit Madurodam to see the Netherlands in a miniature size. See 1:25 scale versions of Dutch icons, such as windmills and canals and take part in fun activities.
Where to go